Fire Prevention at Lakeside and Sandy Hook Schools

We had a great time with the kindergarden through 6th grade kids in the schools.
We talked about fire safety, our equipment and what a firefighter has to know and do to protect people property and themselves.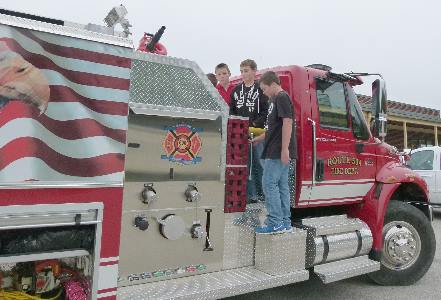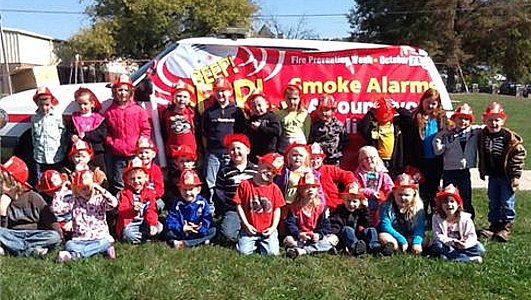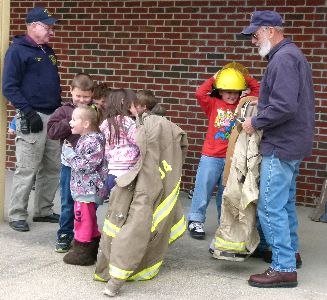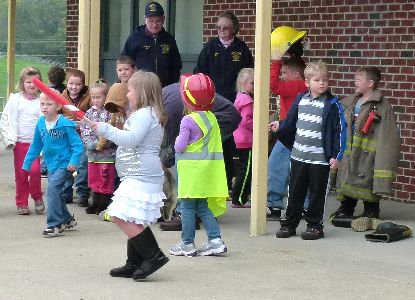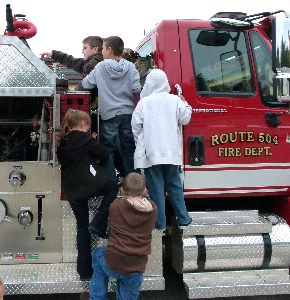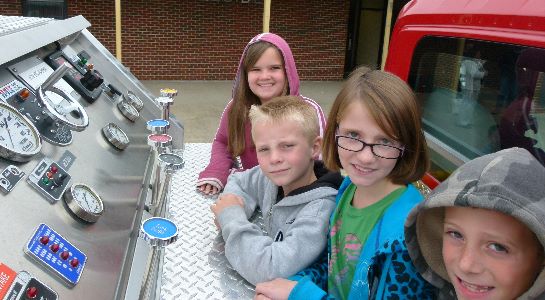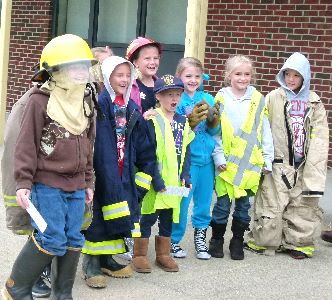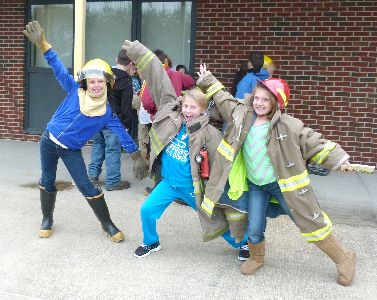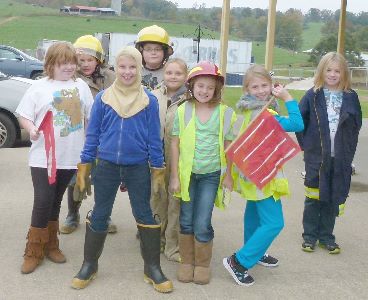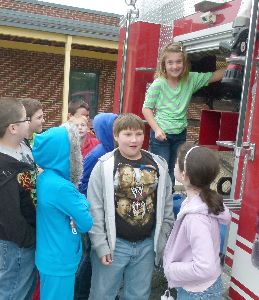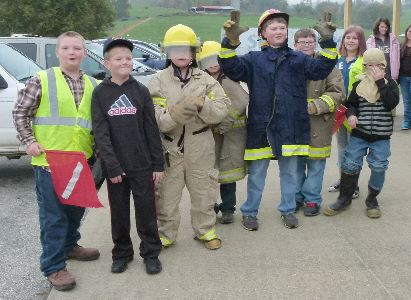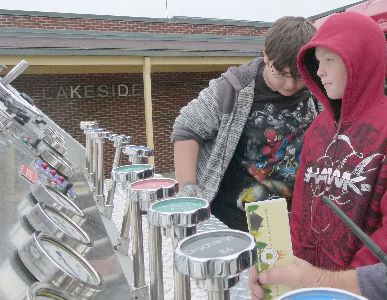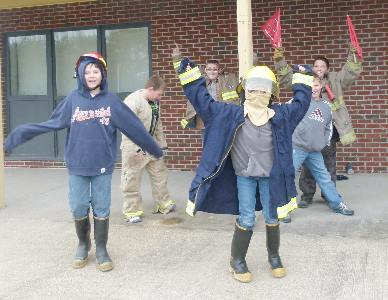 Go to our Science Fun page
Go to our Travels page
Go to our Personal home page
Go to our Community page

E-mail Nancy and Alan




www.mrtc.com/anvk web site

by Alan Kuehner is licensed under a Creative Commons Attribution-Noncommercial-Share Alike 3.0 United States License.
Permissions beyond the scope of this license may be available at http://members.mrtc.com/anvk/permit.html.