Halloween at the firehouse



Nancy and I provided the entertainment for a Halloween party one of the local churches had at the firehouse.

We did a little magic, some cool science and made balloon animals.

No pictures of that but here are some of the kids that were there.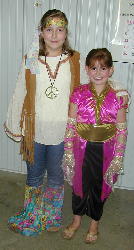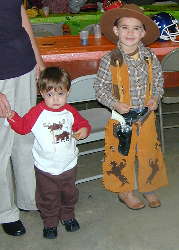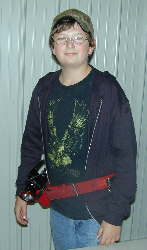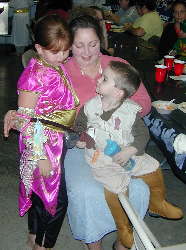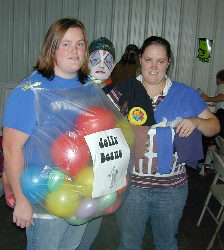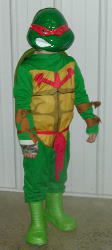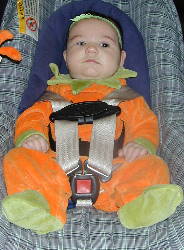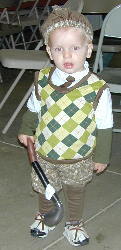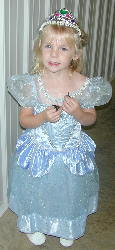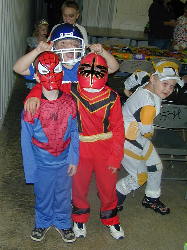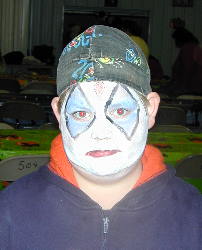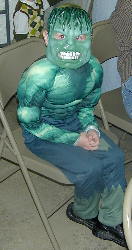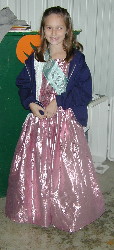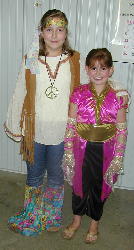 A few night later we hung out at the firehouse with candy for any kids that stopped by.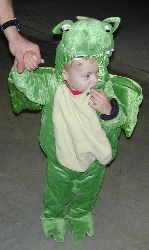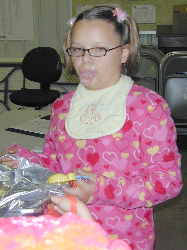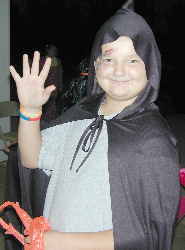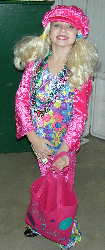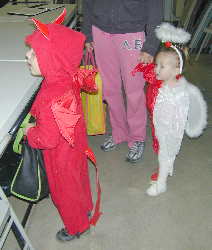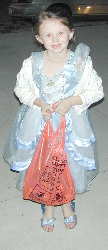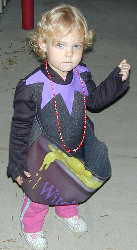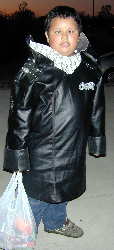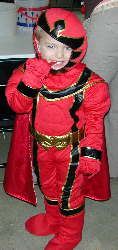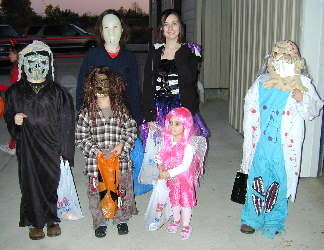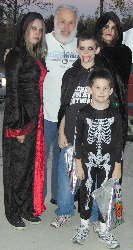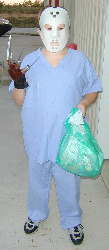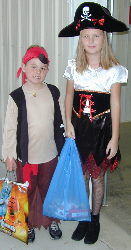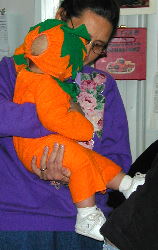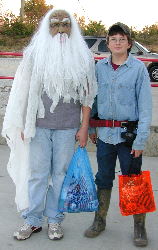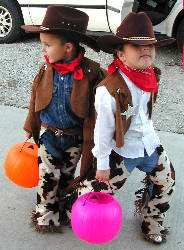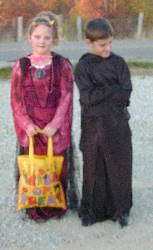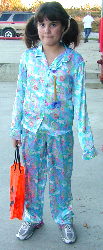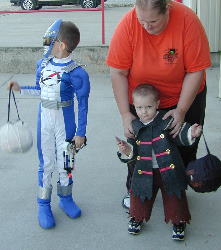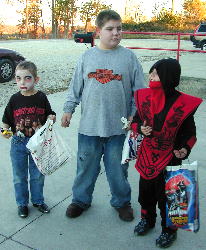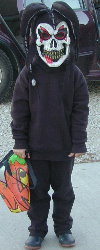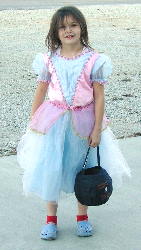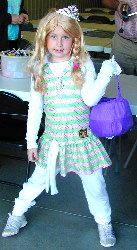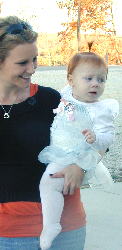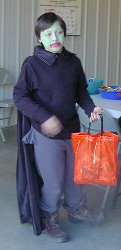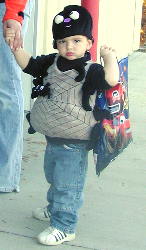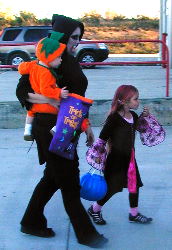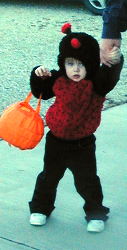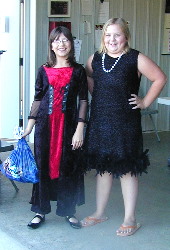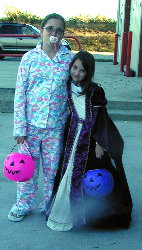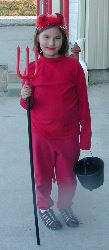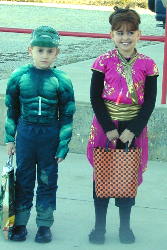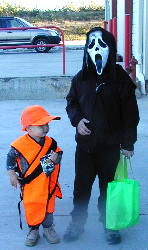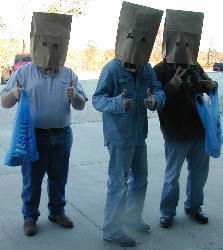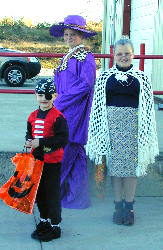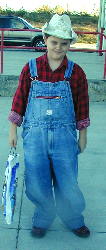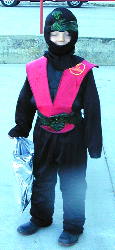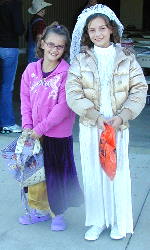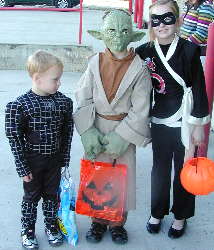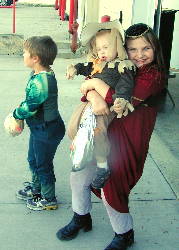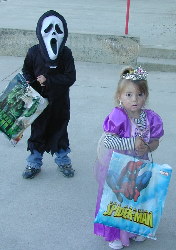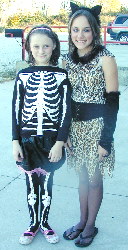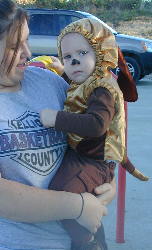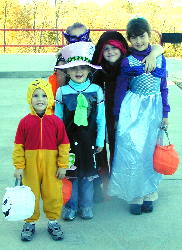 Go to our Science Fun page
Go to our Travels page
Go to our Personal home page
Go to our Community page

E-mail Nancy and Alan