Jarrett Gordon Kuehner

Here are a few pictures of our new grandson. He was born at 10:43 AM on April 12, 2003. He weighed in at 6 lbs 15 oz and was 19 inches long.
He and the proud parents, Wendy and Soahn, are doing fine.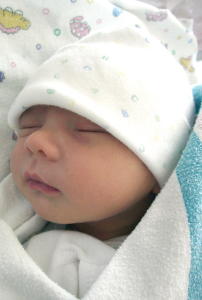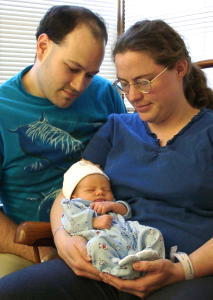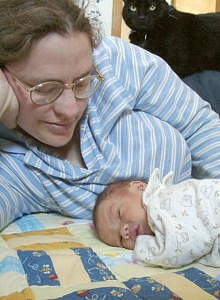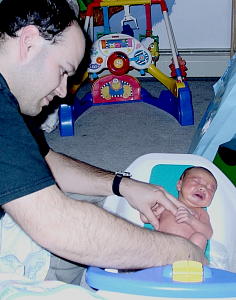 Some say that he has his father's hair.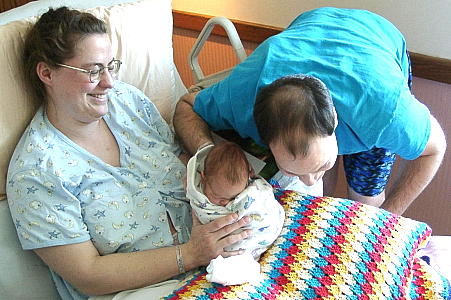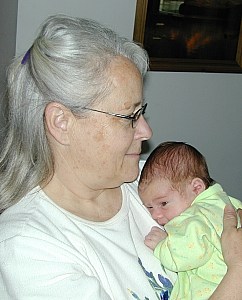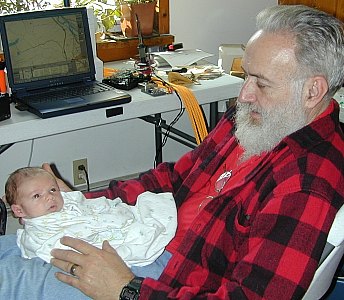 Go to our Science Fun page
Go to our Travels page
Go to our Personal home page
Go to our Community page


E-mail Nancy and Alan