March for Science, Lexington, KY
April 22, 2017 Lexington KY. It was cold and raining but the crowd was enthusiastic.

A couple of panaramas of the crowd before the march started.




A video of the march.
Raindrops on the lens were a problem as you can see.
Anyone want to count/estimate of the number of marchers? Please let me know if you get a good estimate.


Here in no particular order are some of the signs and attire from the march.

I took most of the pictures but there are a few taken by others.
I am sure there
are more that we missed.
I was impressed by the variety of ideas expressed and nearly no duplication.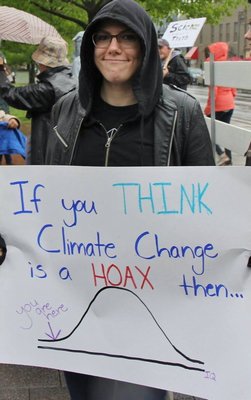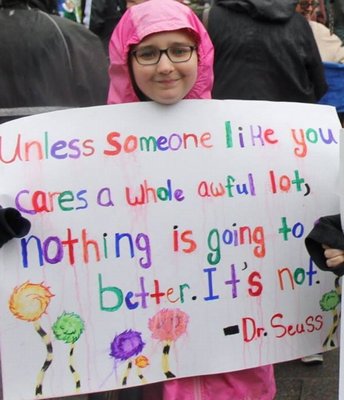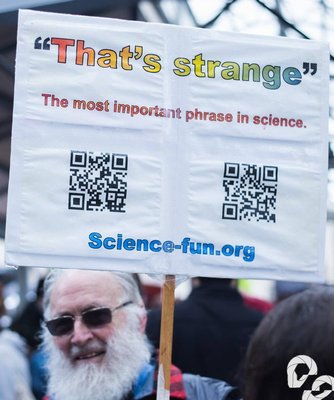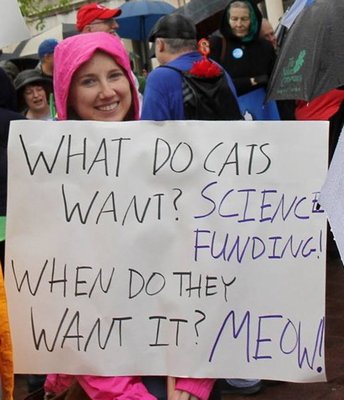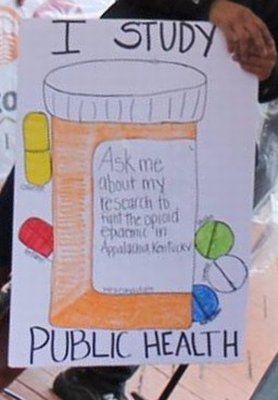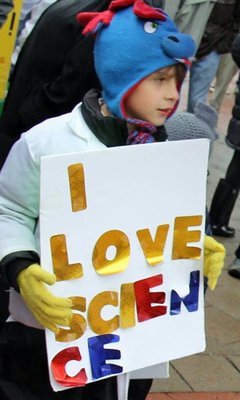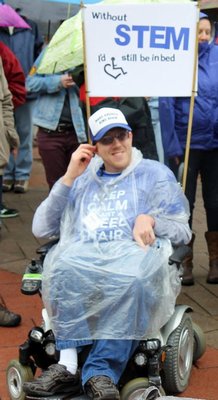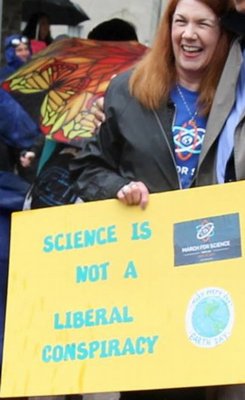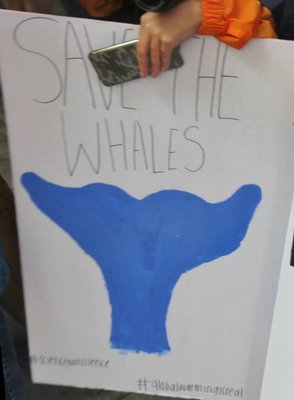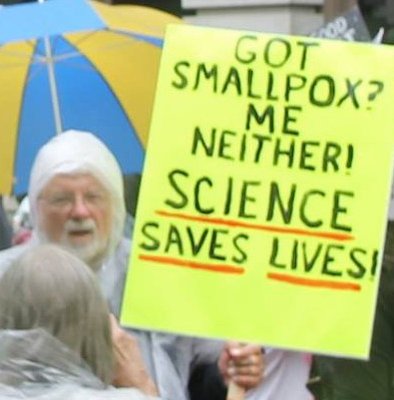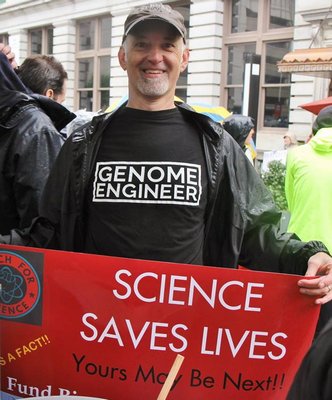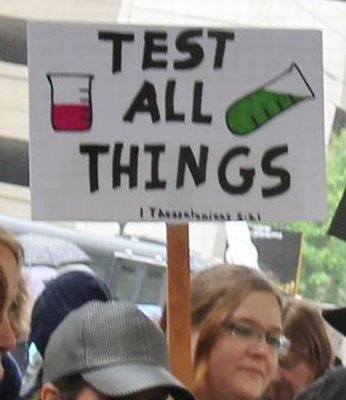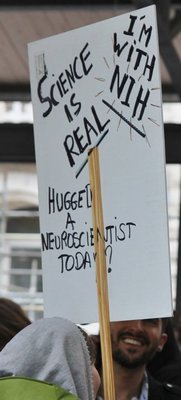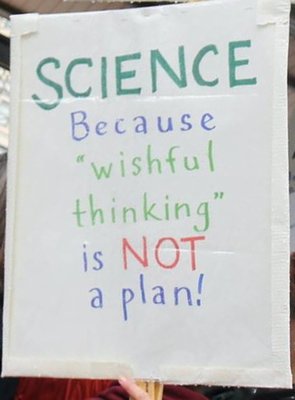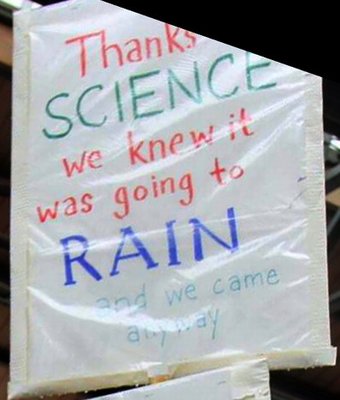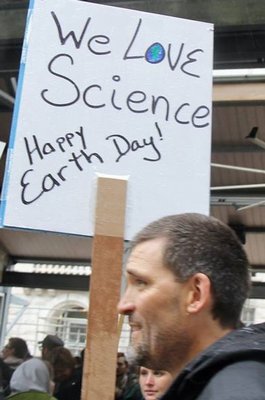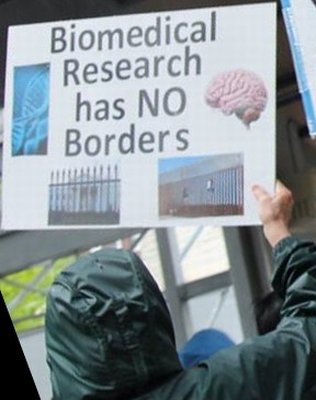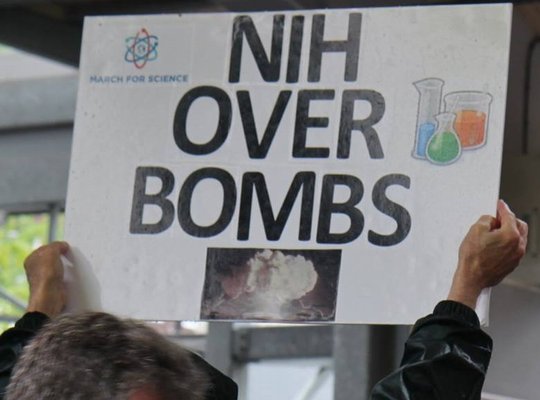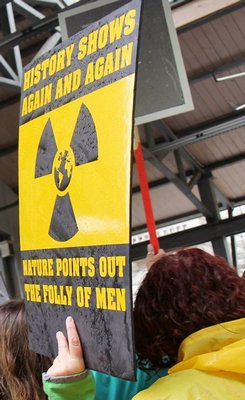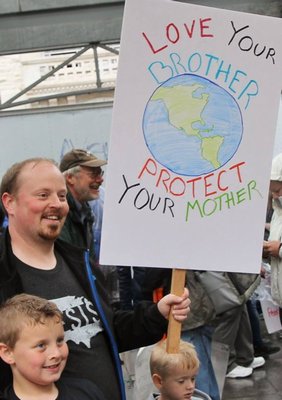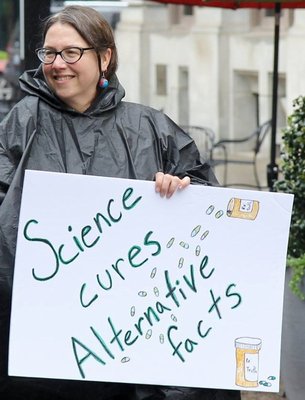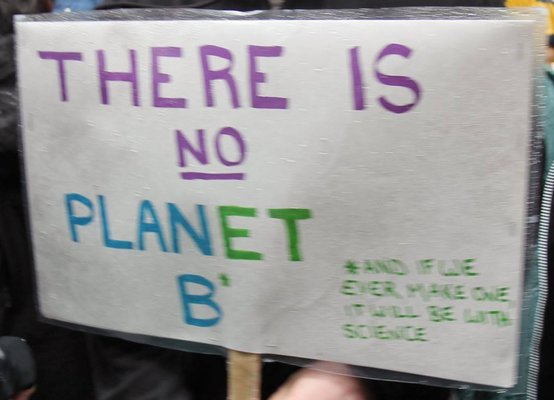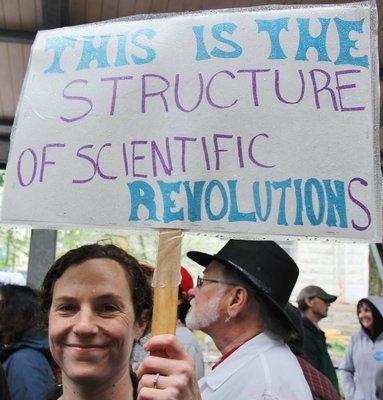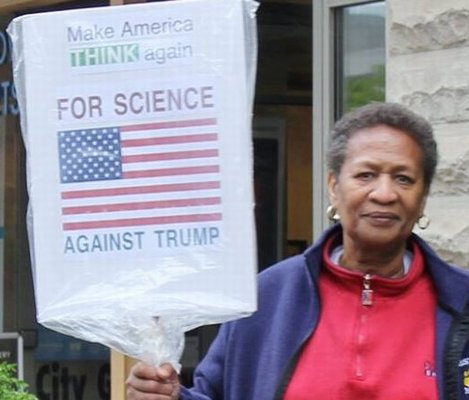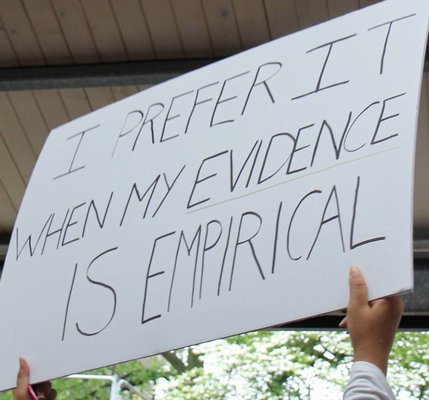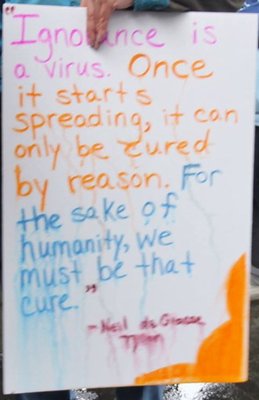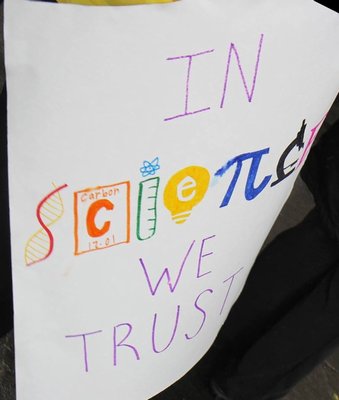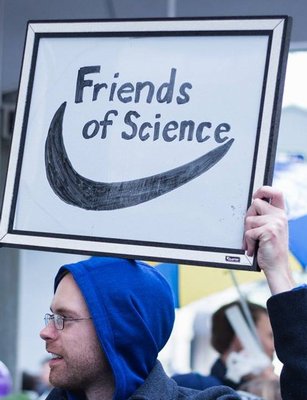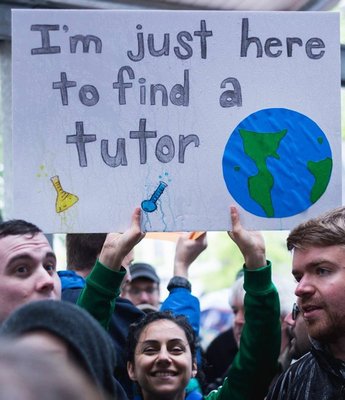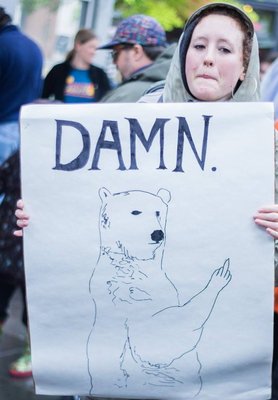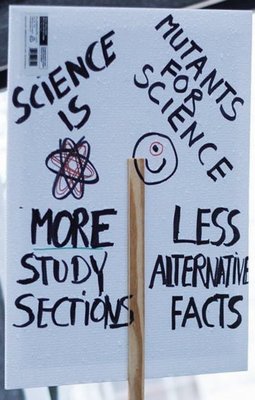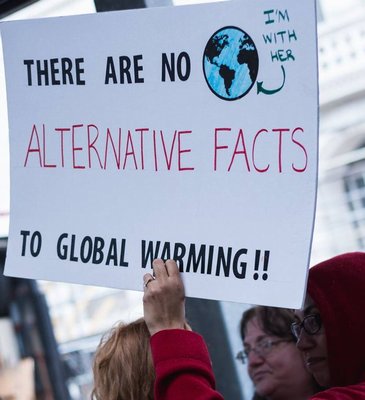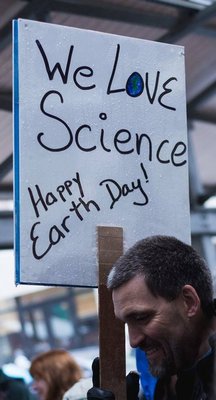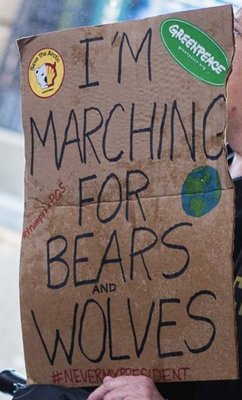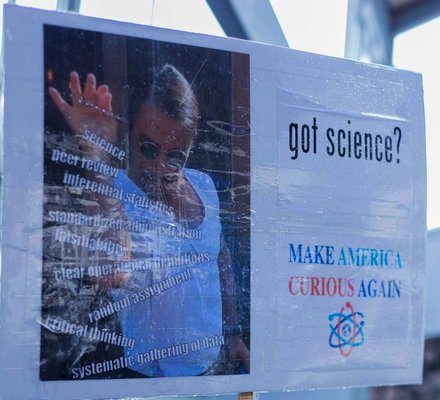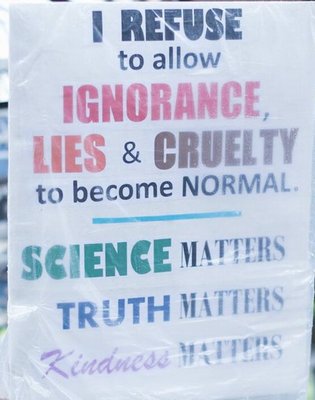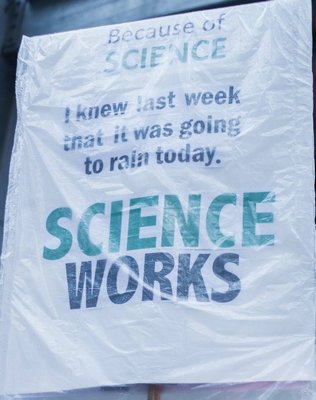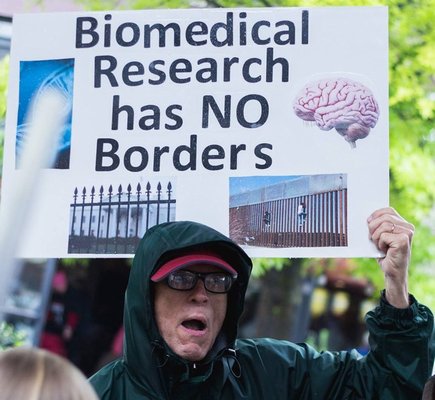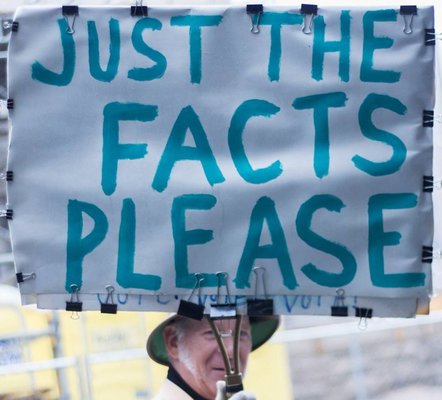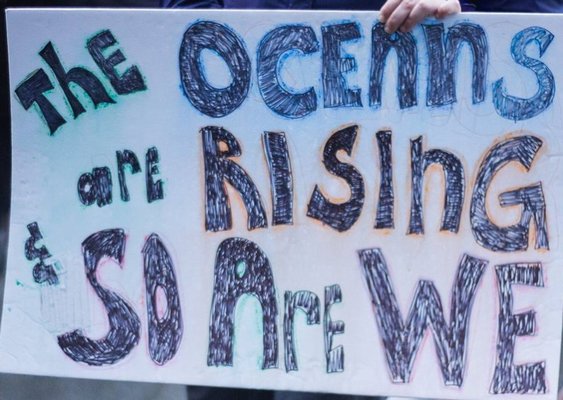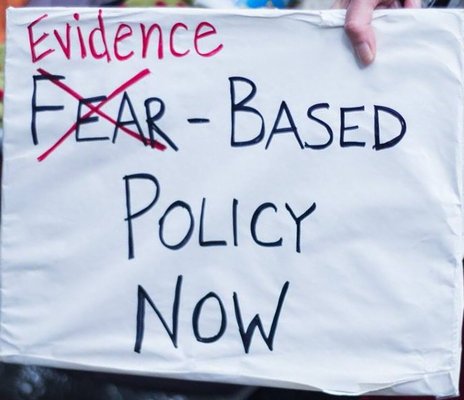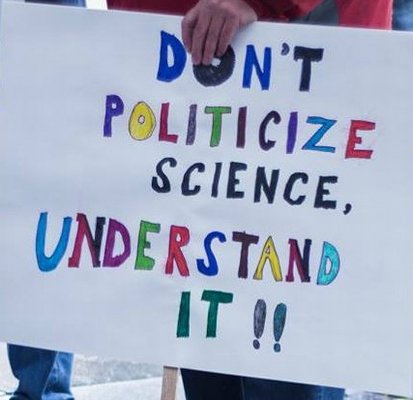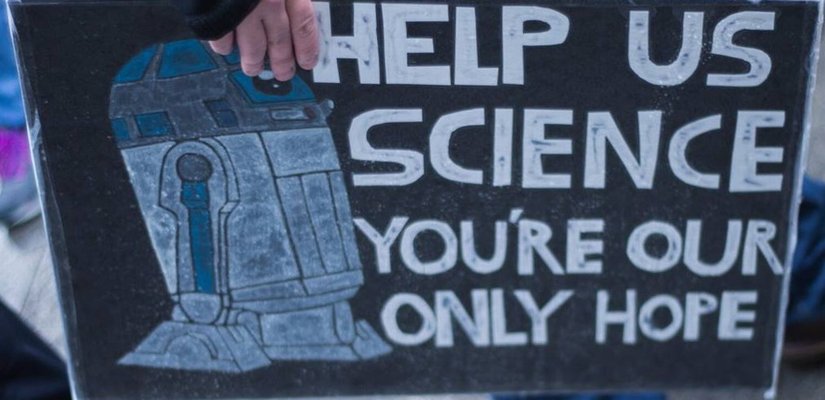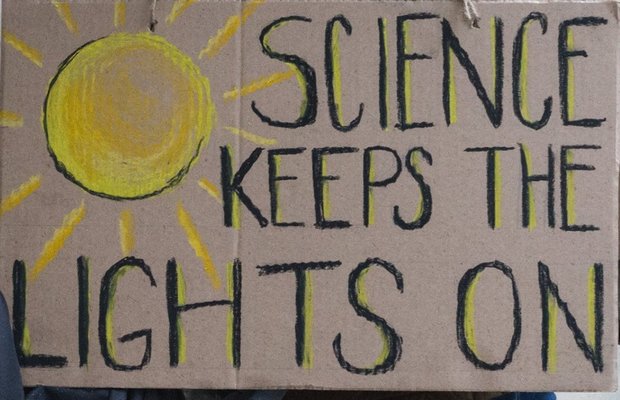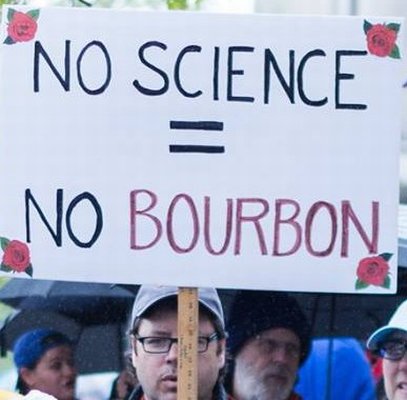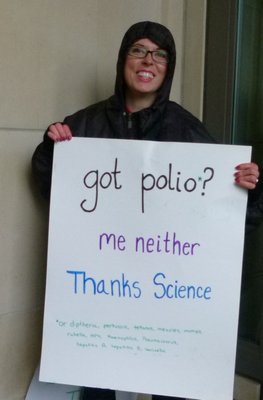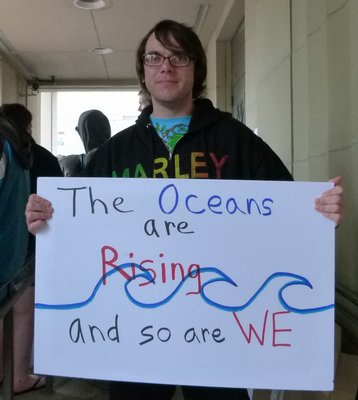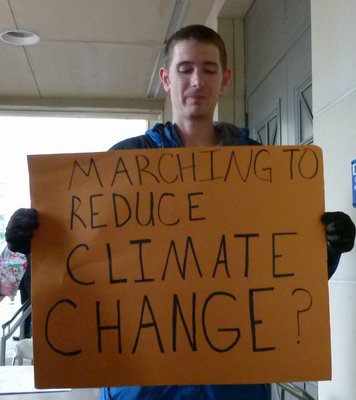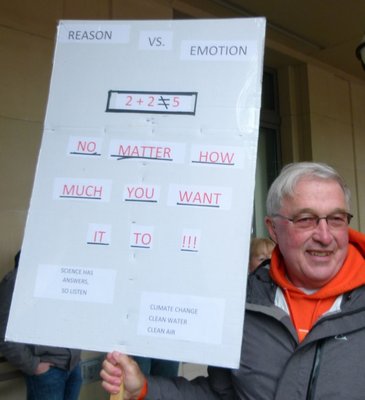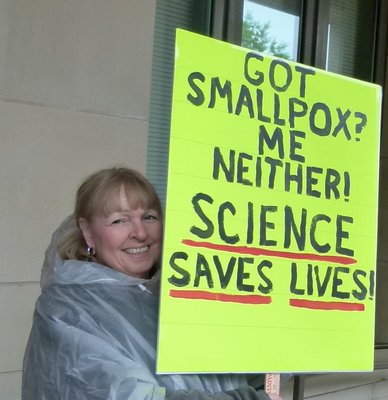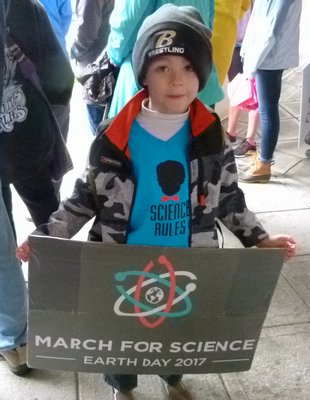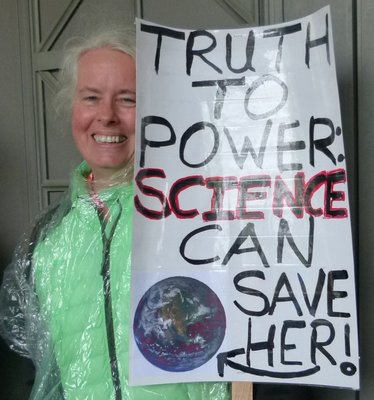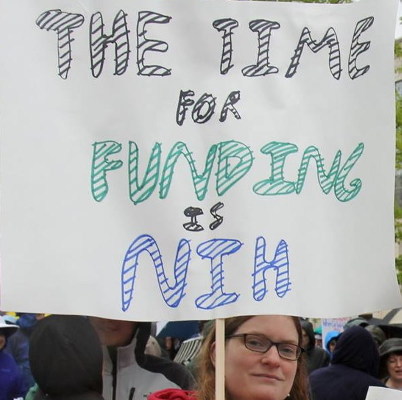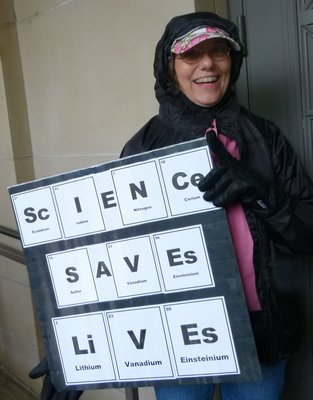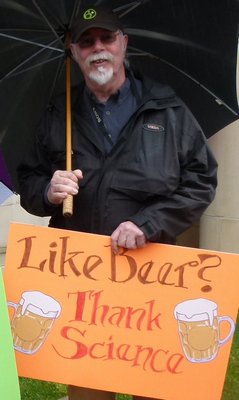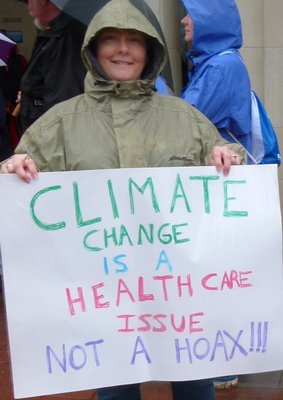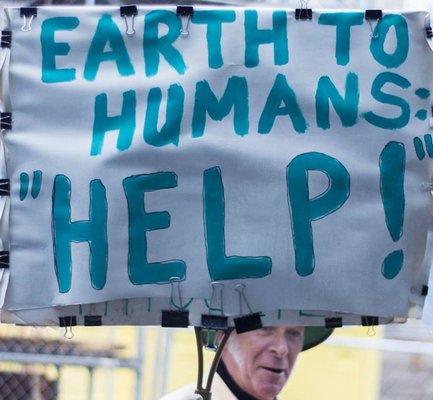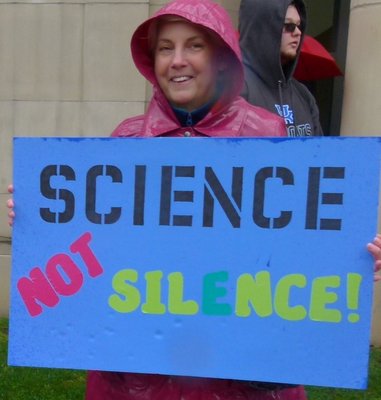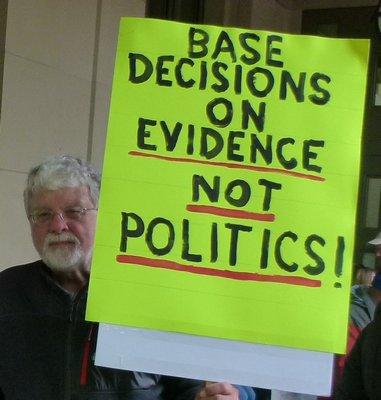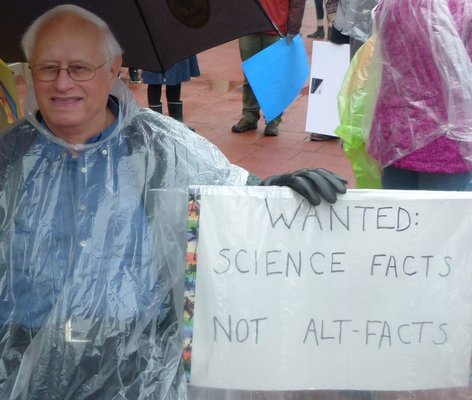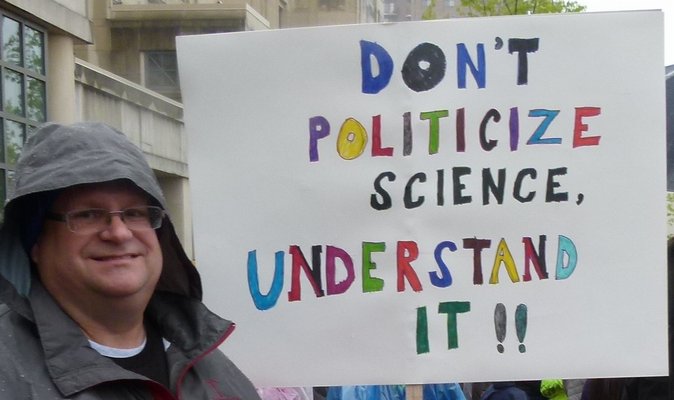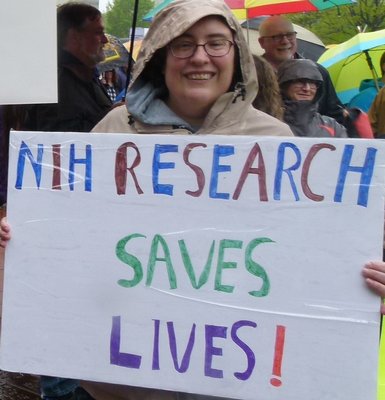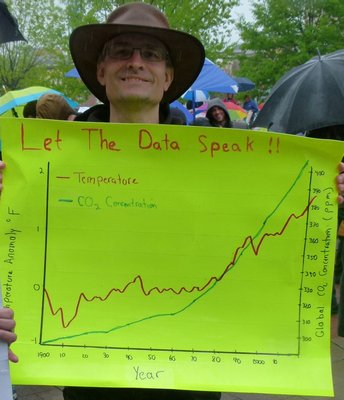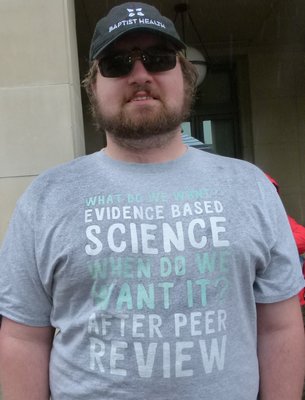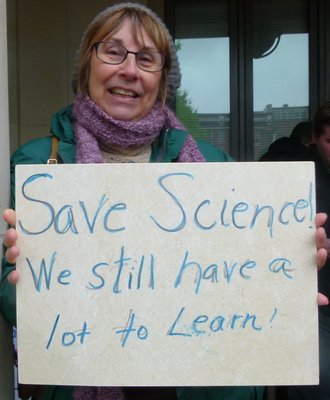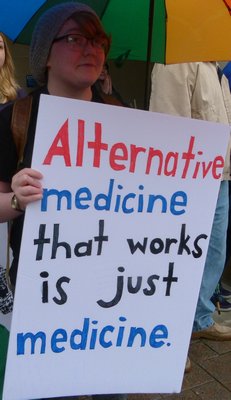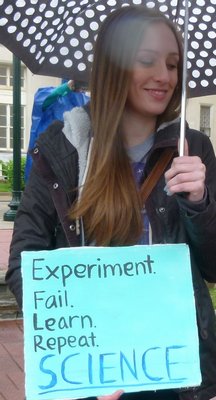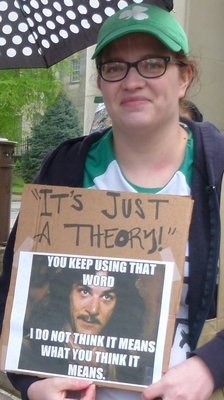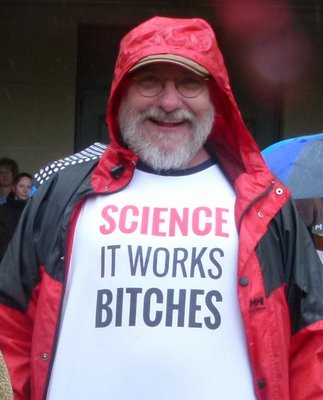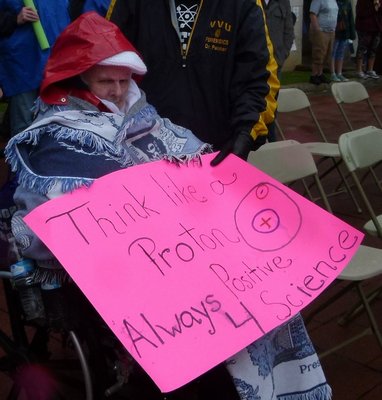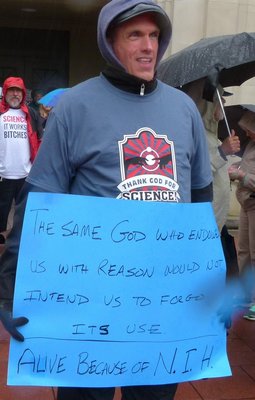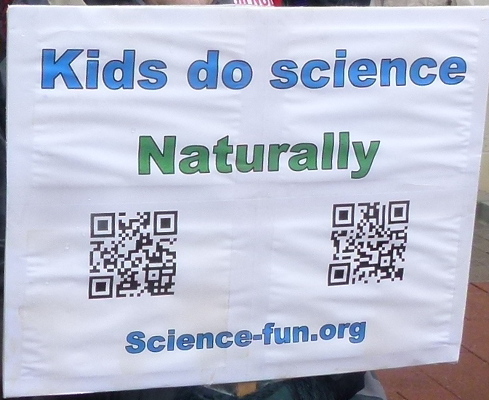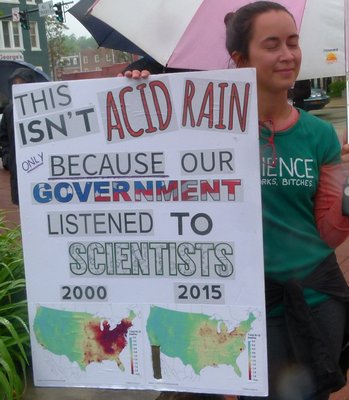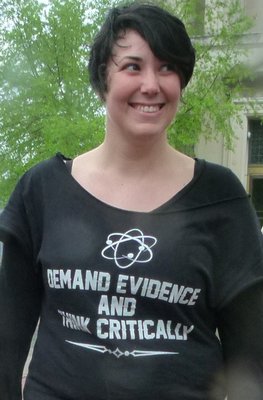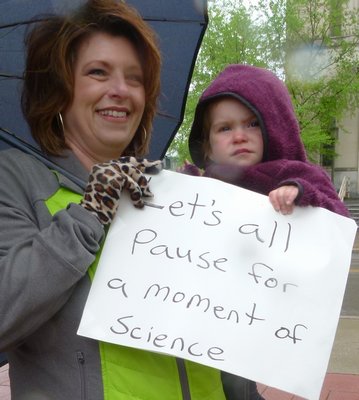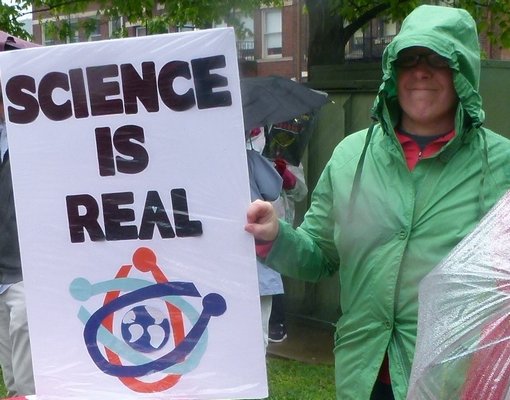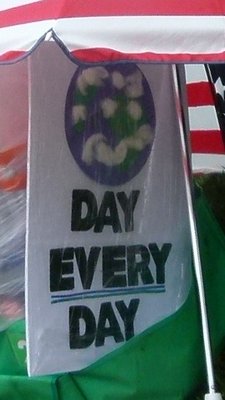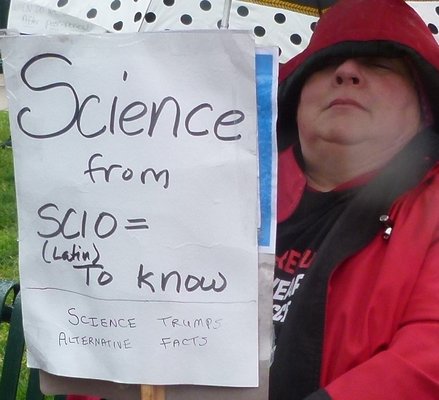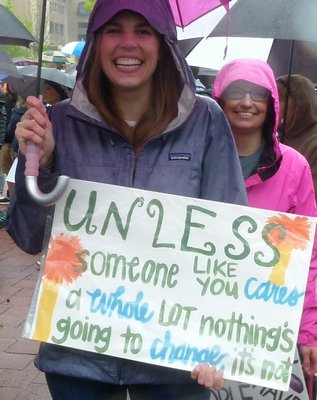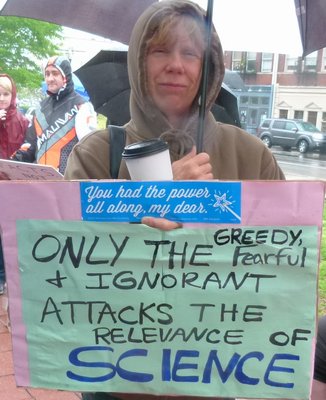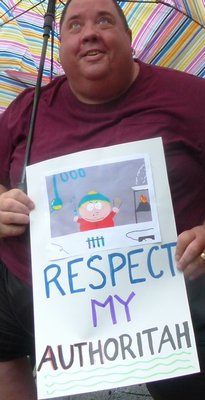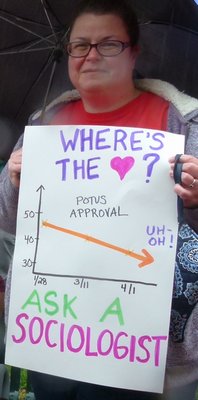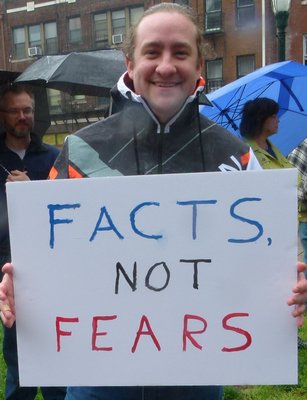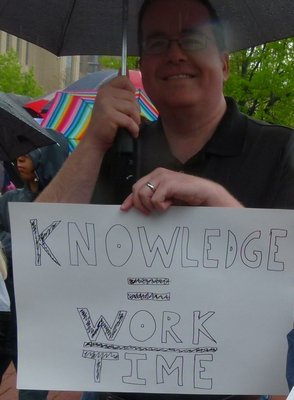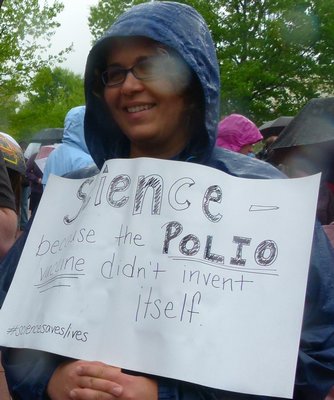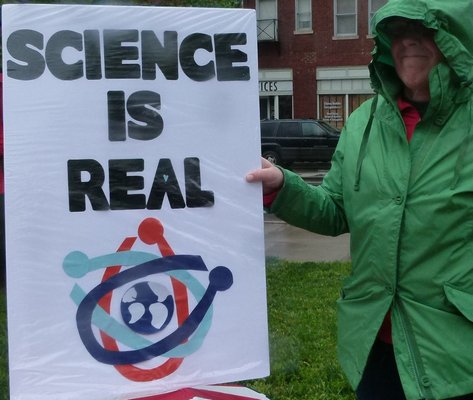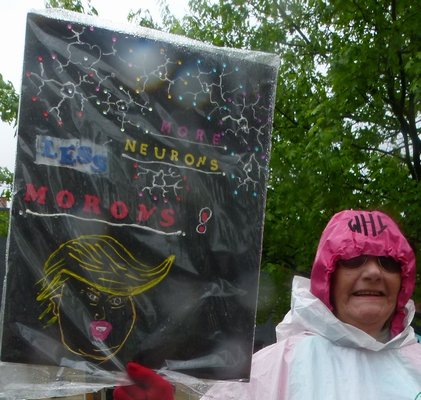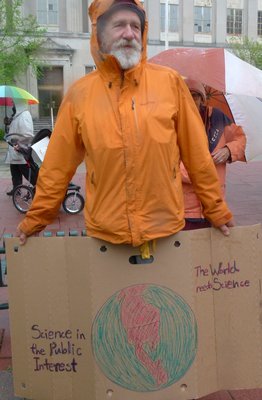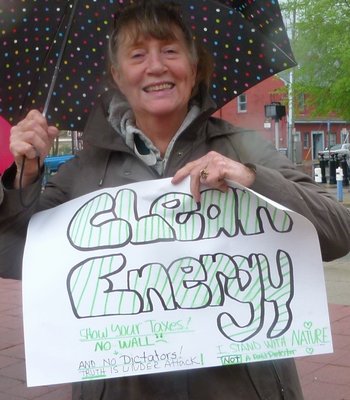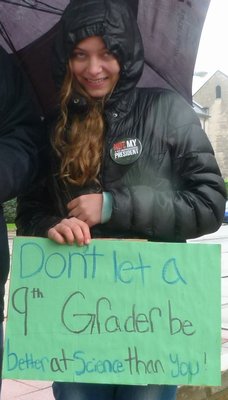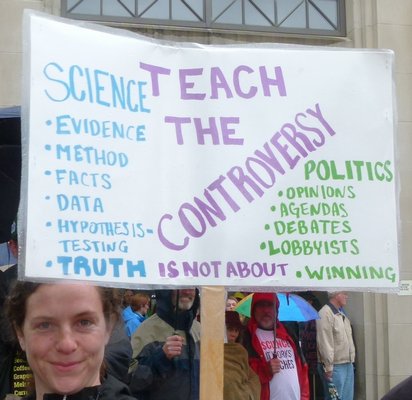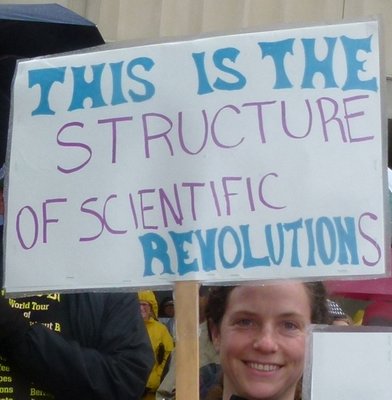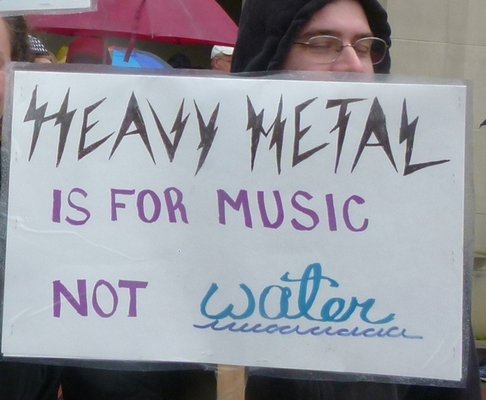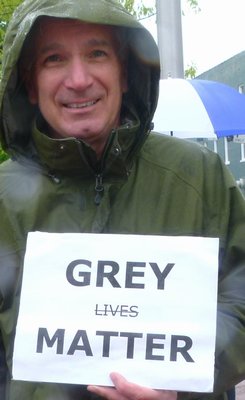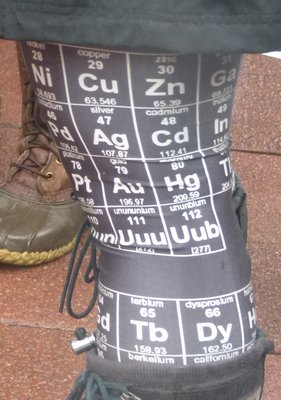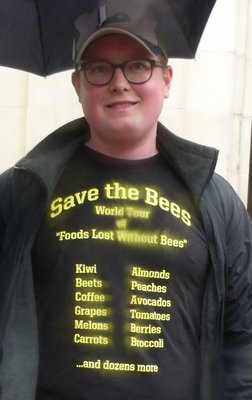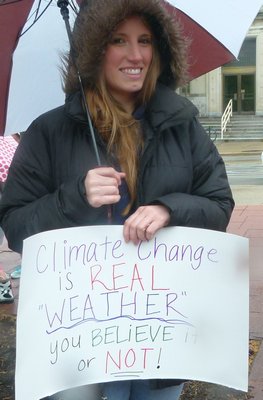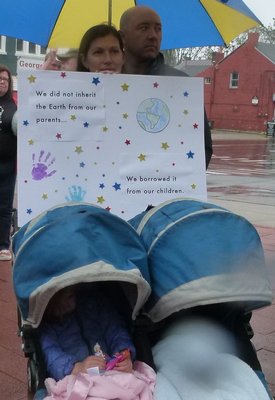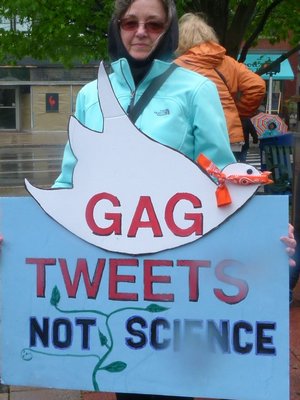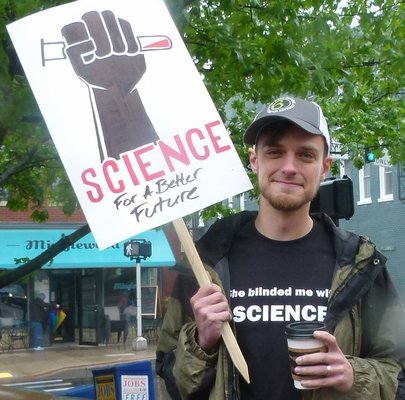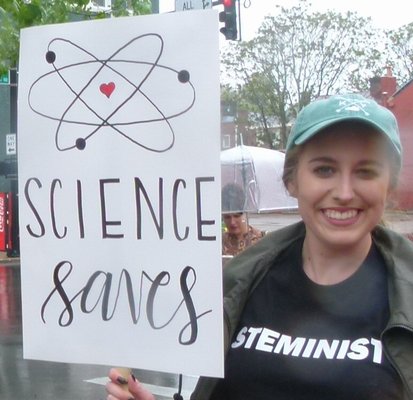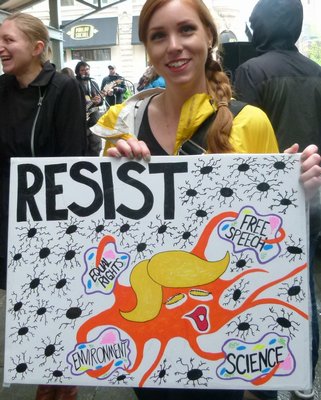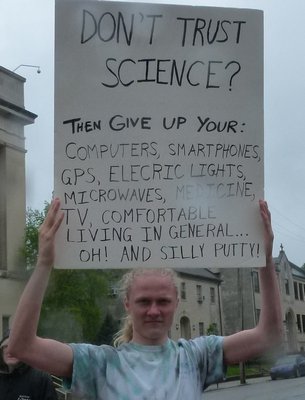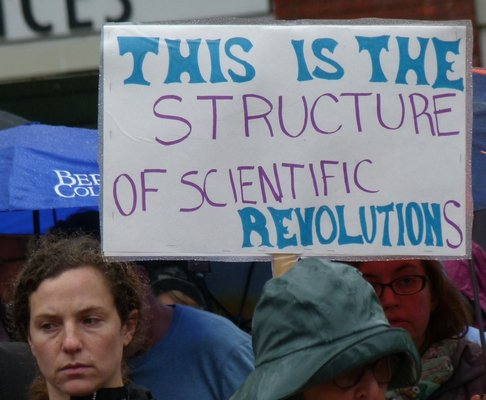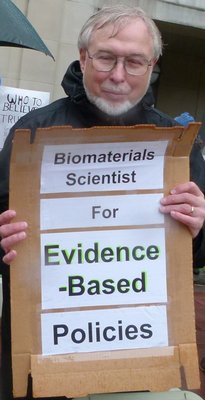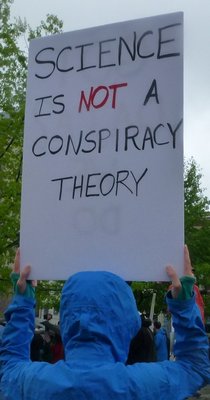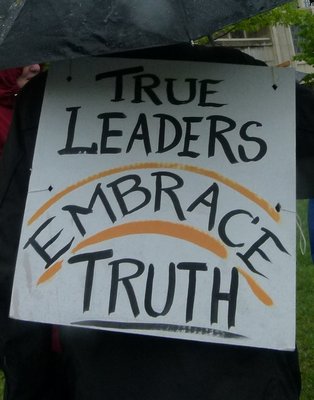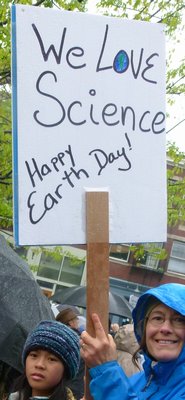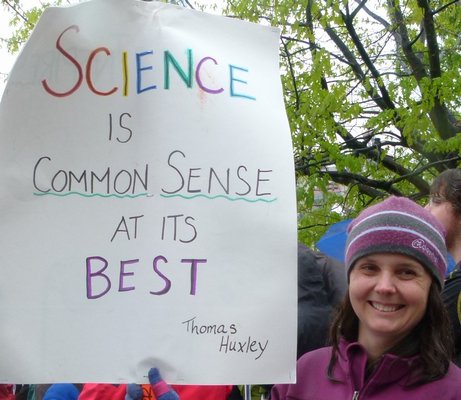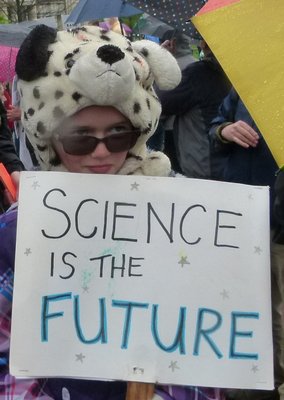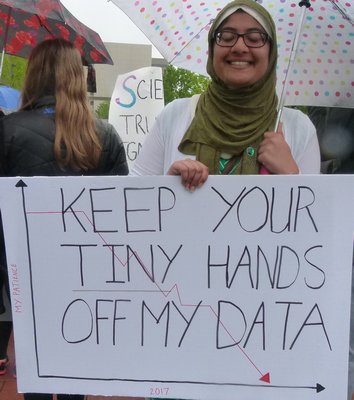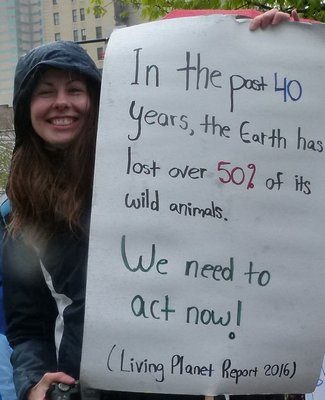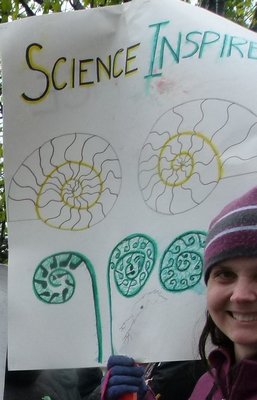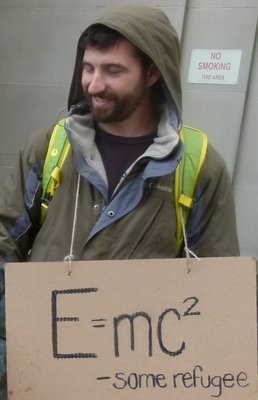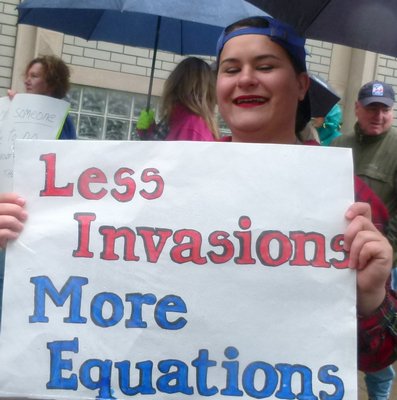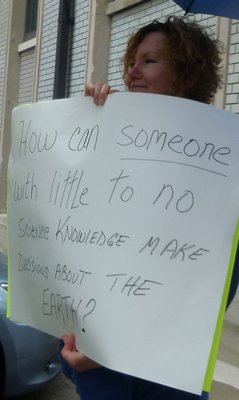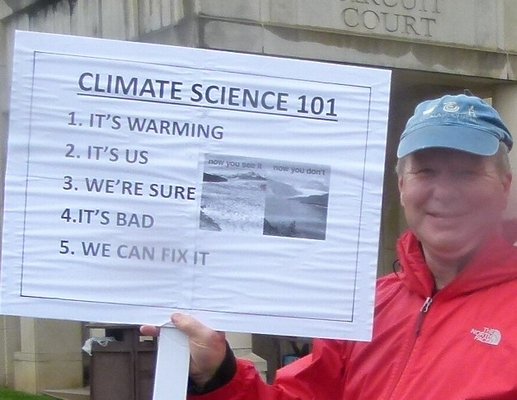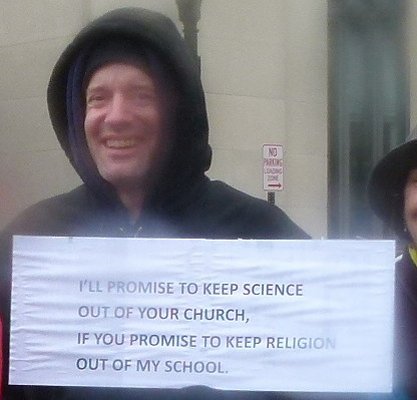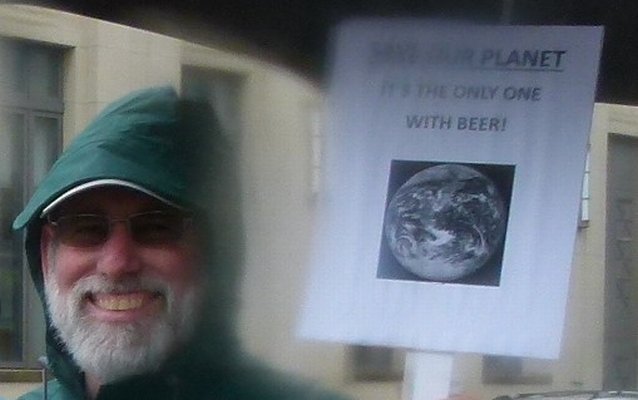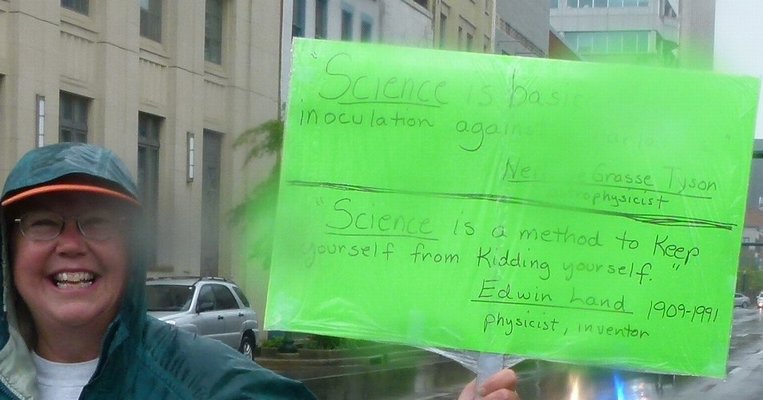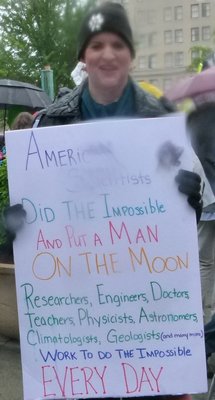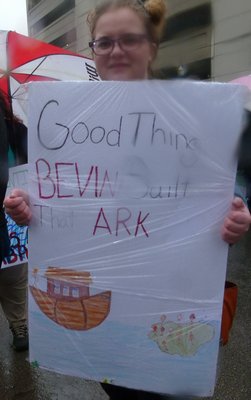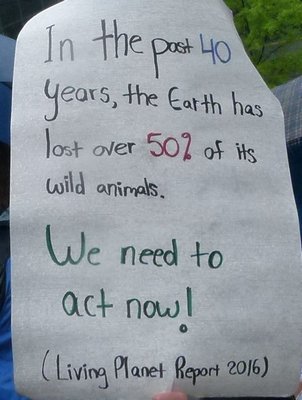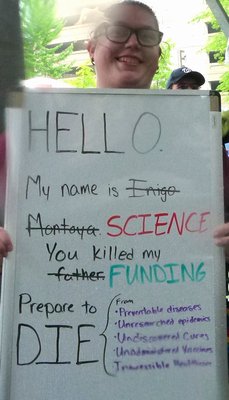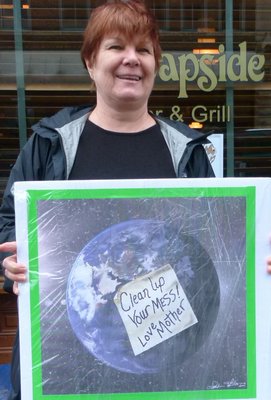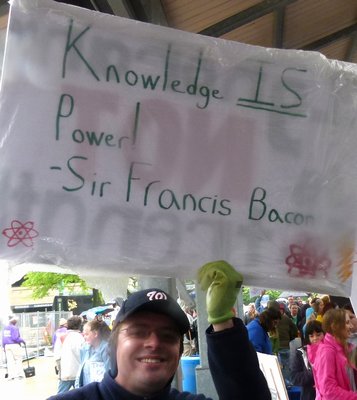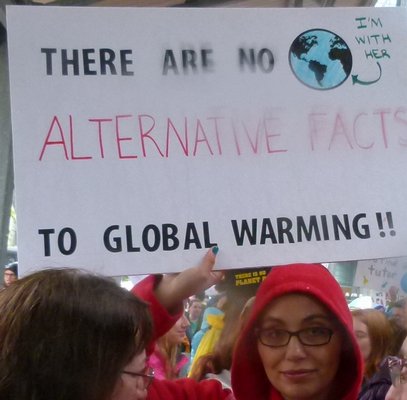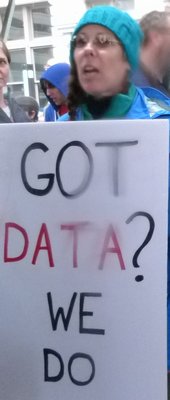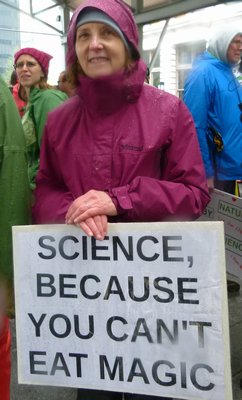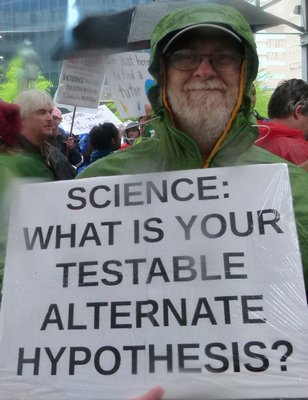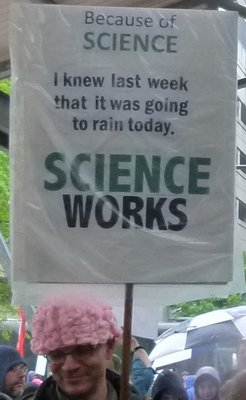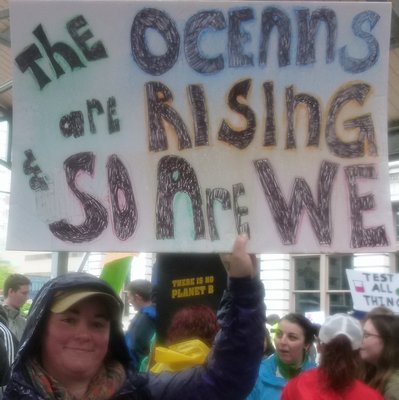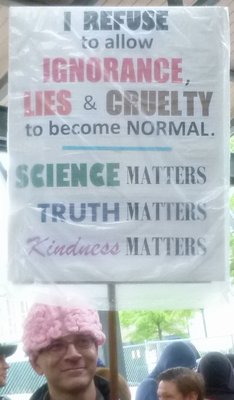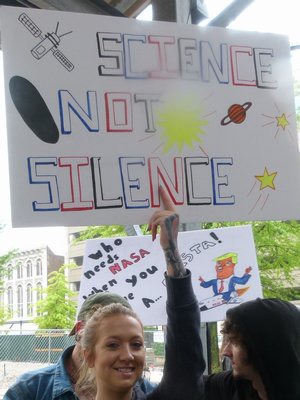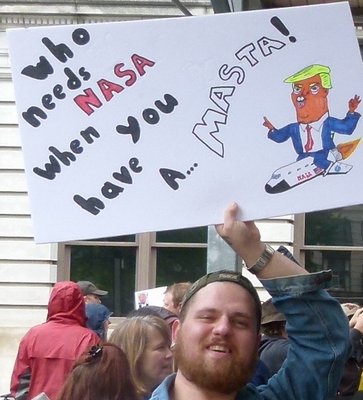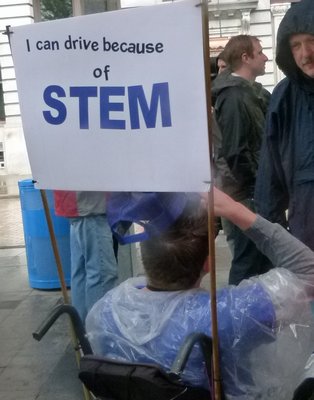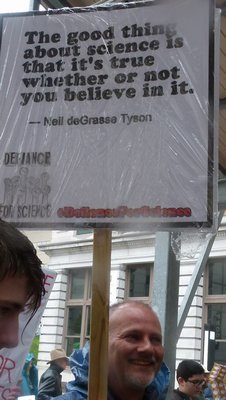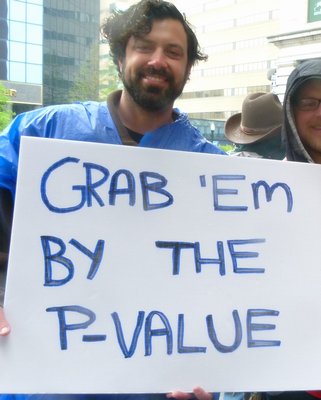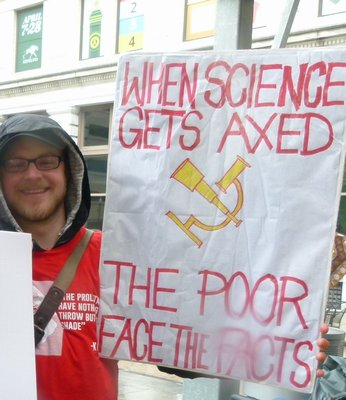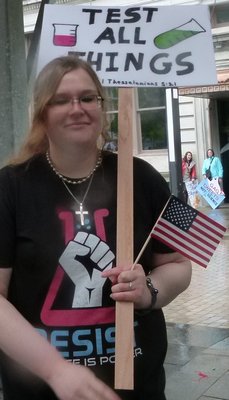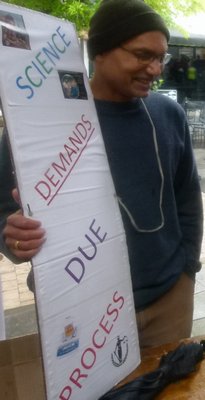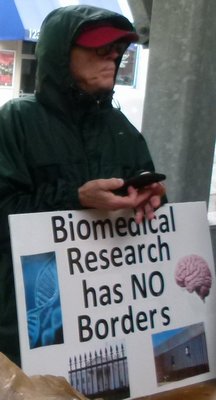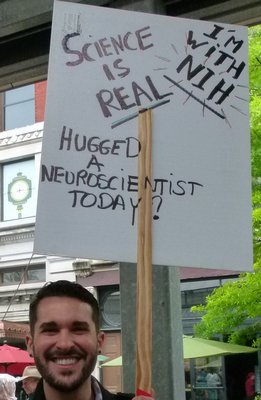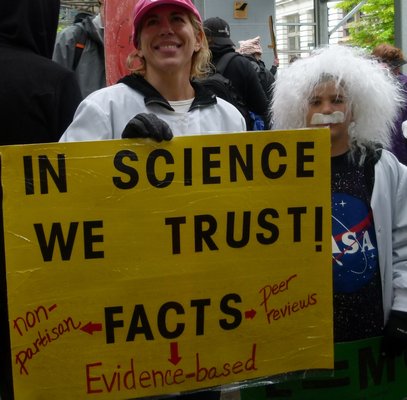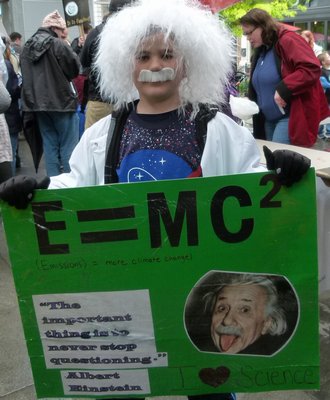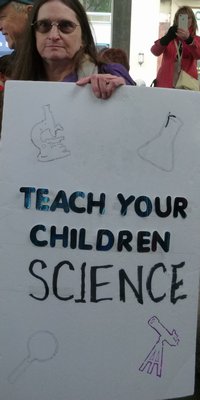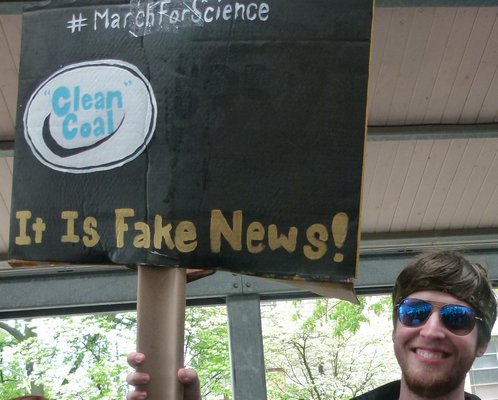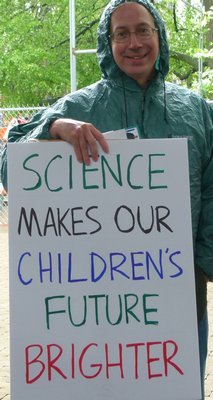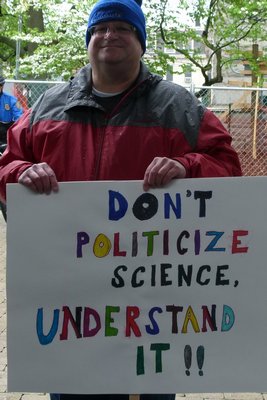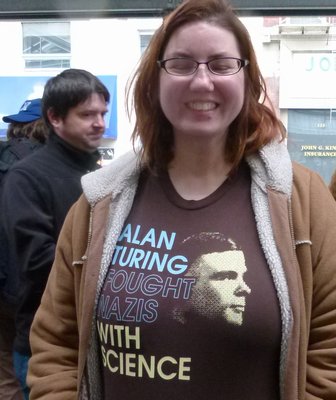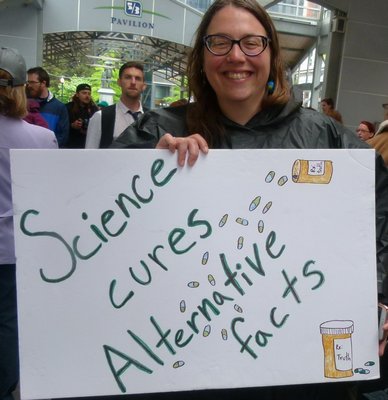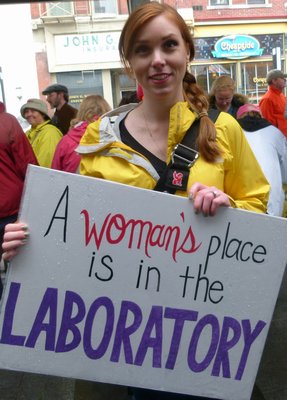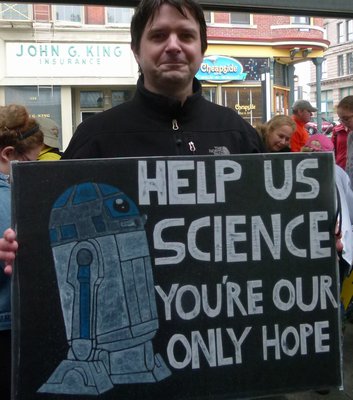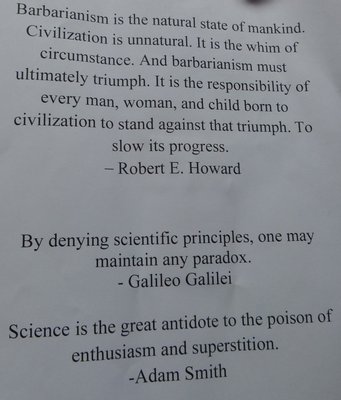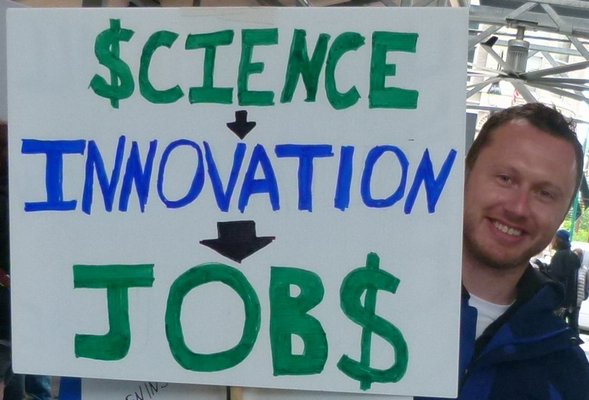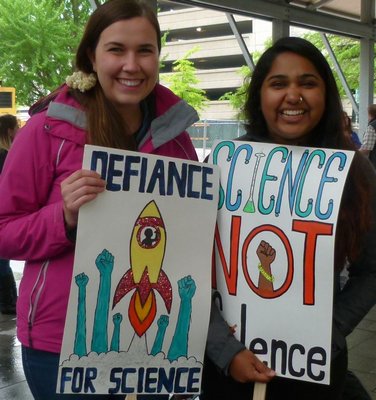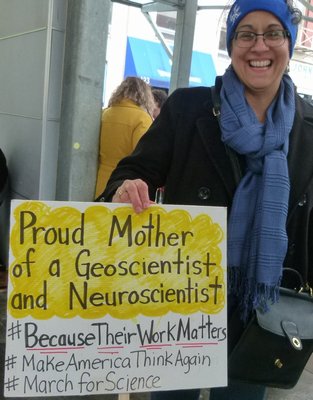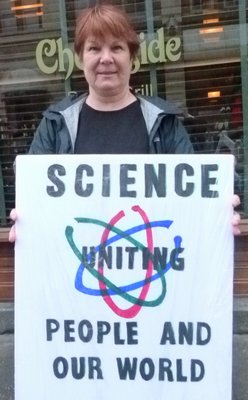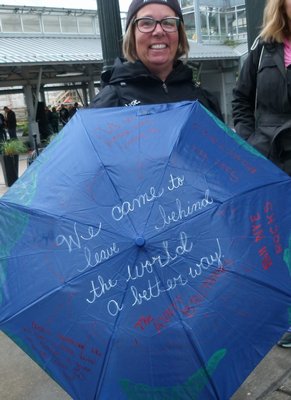 Go to our Science Fun page
Go to our Travels page
Go to our Personal home page
Go to our Community page

E-mail Nancy and Alan




www.mrtc.com/anvk web site

by Alan Kuehner is licensed under a Creative Commons Attribution-Noncommercial-Share Alike 3.0 United States License.
Permissions beyond the scope of this license may be available at http://members.mrtc.com/anvk/permit.html.