Russell Middle School 2011

We had a chance to visit the Russell Middle School to demonstrate just what happens when things get very cold.
We were too busy to get many pictures but here are some pictures of one of the classes.
To see some of what they did go to our cryogenics page.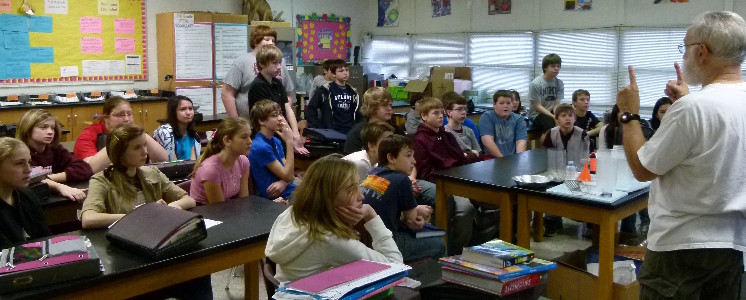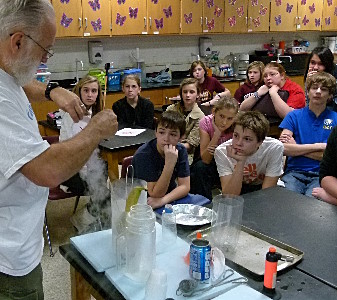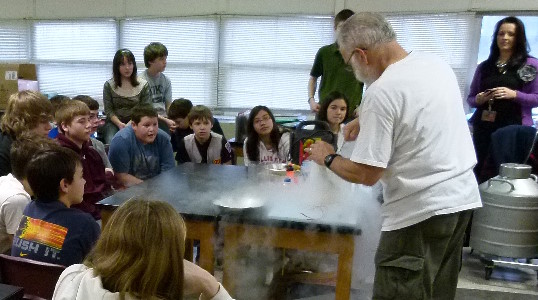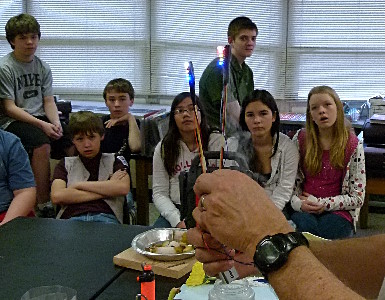 Go to our Science Fun page
Go to our Travels page
Go to our Personal home page
Go to our Community page

E-mail Nancy and Alan




www.mrtc.com/anvk web site

by Alan Kuehner is licensed under a Creative Commons Attribution-Noncommercial-Share Alike 3.0 United States License.
Permissions beyond the scope of this license may be available at http://members.mrtc.com/anvk/permit.html.