Science Camp
Pikeville College
Week 1
July 15 to 19, 2002
This year at camp the kids programmed a virtual buddy, studied encryption and learned about Shockwave and Flash in the computer class. In biology they looked into logic, ESP, and the common cold then dissected a squid and starfish. Chemistry included making slime, investigating the chemistry of photography, and making and testing toothpaste. Sundials, Area 51 and stomp rockets were the subjects of the astronomy classes. In physics they looked at the properties of light and some other photons. Then they built a pinhole camera from a shoe box and on Wednesday used it to take a picture that they developed.
Here are the class pictures in 3D. To properly see them you will need to look through a red filter over your left eye and a blue filter over your right. The Kids made their viewers by using a thin piece of plastic that they colored with broad tip markers. To get each 3D picture we needed two separate pictures, one showing what the left eye would see and one showing the right eye's view. These were then combined to make the picture that you see here. When you look through the filters each eye sees only one of the views and your brain combines them into one 3D image.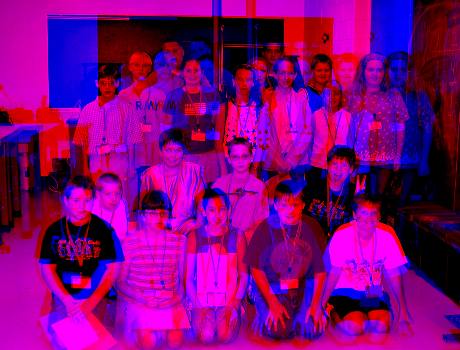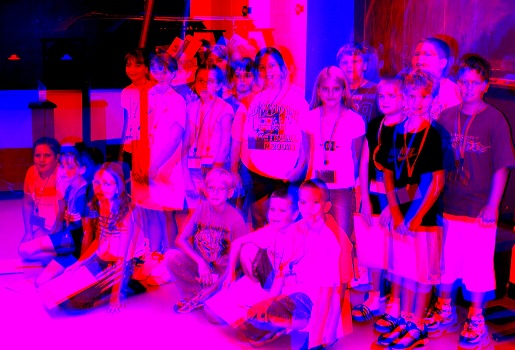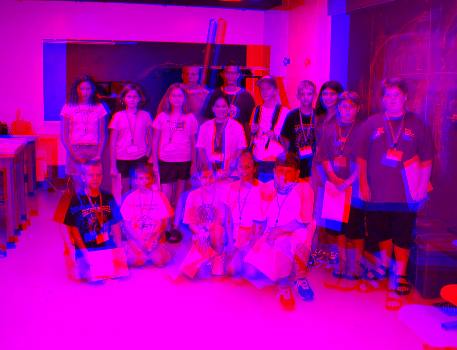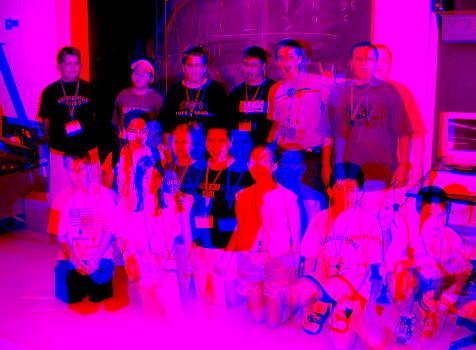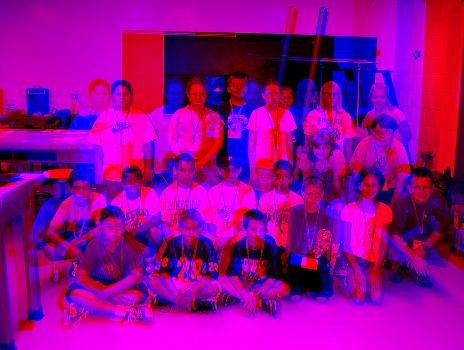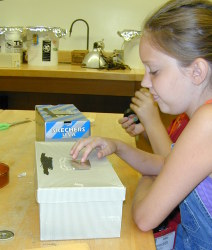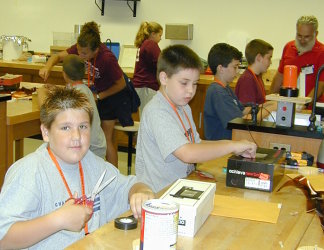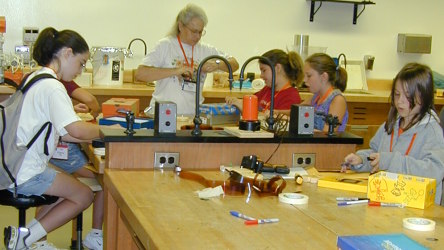 Building the box cameras.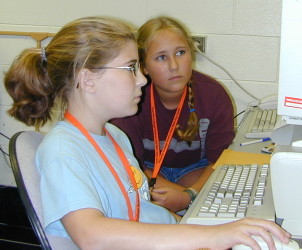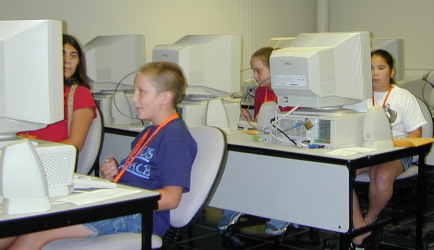 Programming the computers.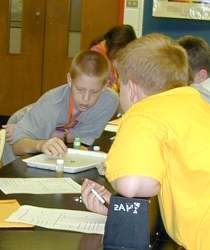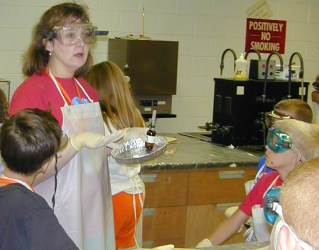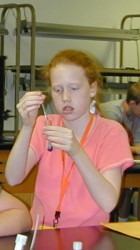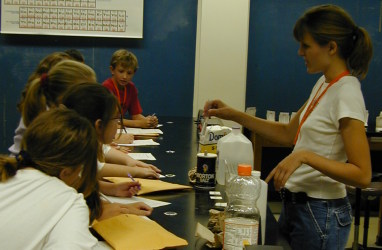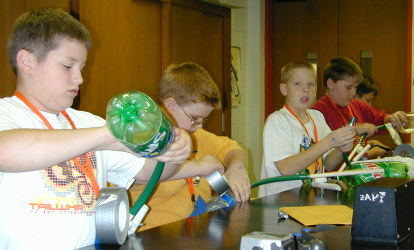 Astronomy projects.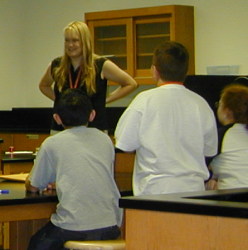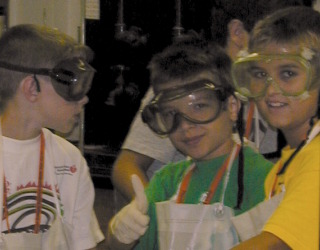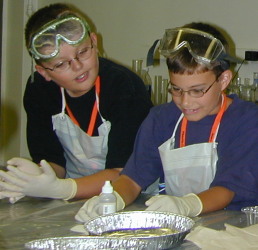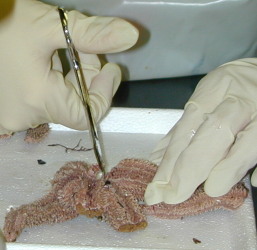 Starfish dissection.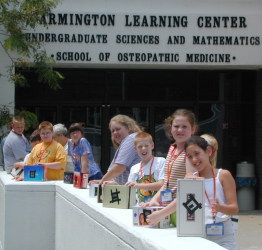 Getting the cameras ready to load the film. Ready to make the exposure. Be sure to hold the camera steady.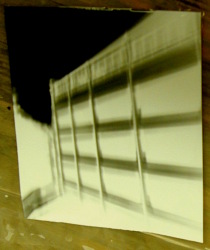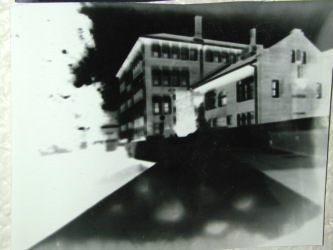 Two of the resulting pictures. As you can see they are negatives.
Physics Olympics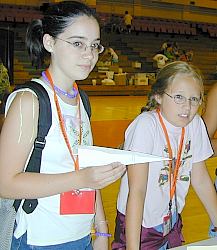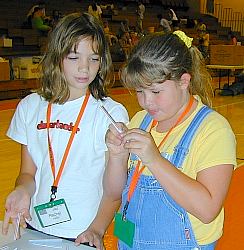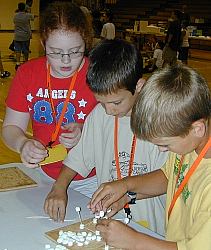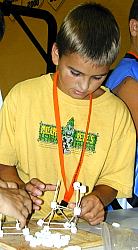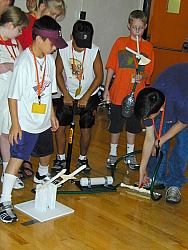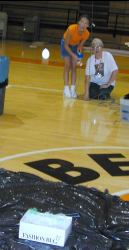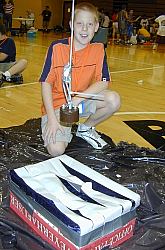 Contests this year included aeronautics, straw strongarm, toothpick and marshmallow tower, stomp rockets and the naked egg drop. In the egg drop contest the students built catching systems which they hoped would allow an egg dropped from the gym ceiling (about 7.5 meters high) to survive. There were many imaginative solutions. A box covered with duct tape (sticky side up), one filled with grass clippings, and one that had vermiculite insulation all did very well.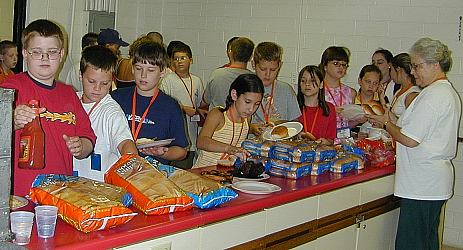 Another important event -- lunch.
Contest winners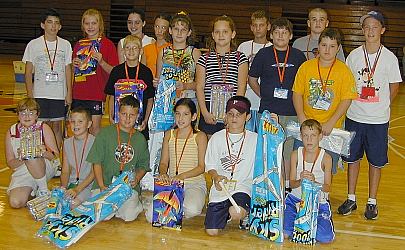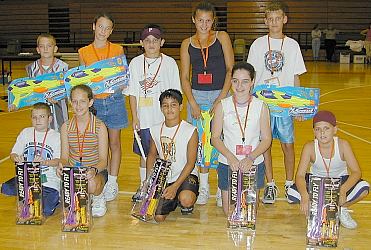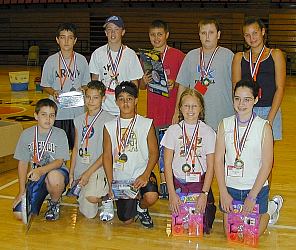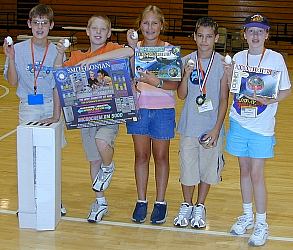 Trip to the Zoo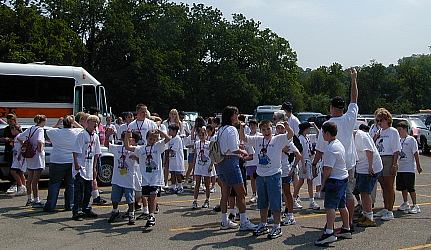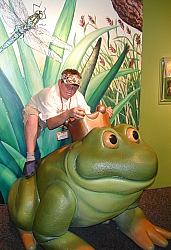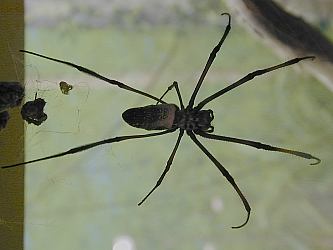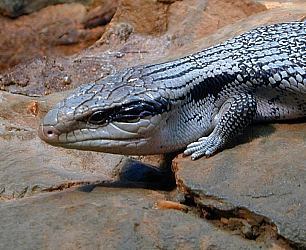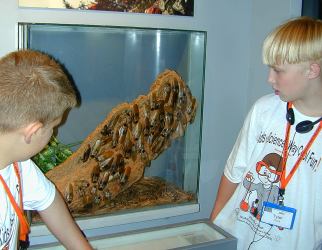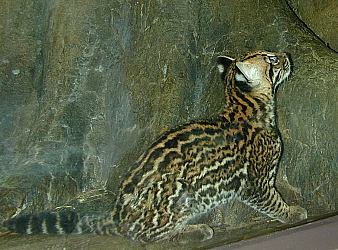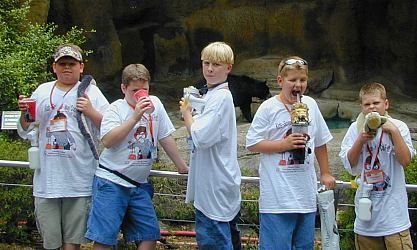 It was a great day at the zoo. Eating, drinking, and buying souvenirs were primary goals for the day. They weren't sure how to react to the case full of giant cockroaches crawling about.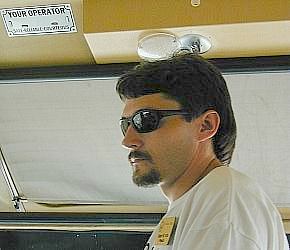 Robert Arts, the program director.
Go to our Science Fun page
Go to our Travels page
Go to our Personal home page
Go to our Community page

E-mail Nancy and Alan