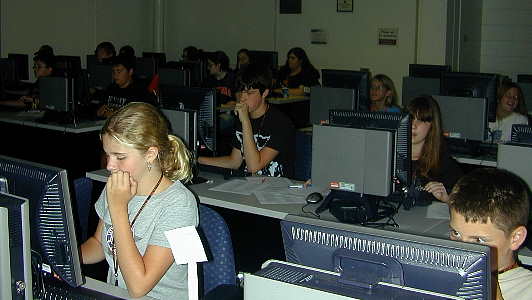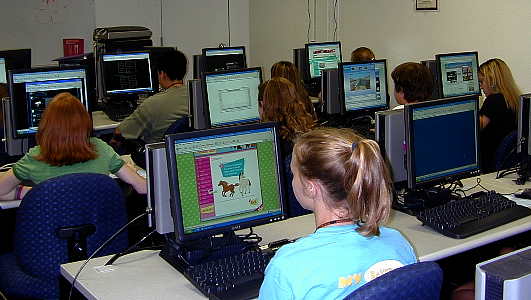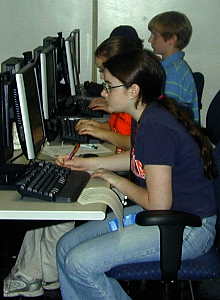 I only got this one picture of the dissection class.
At least you can see they were to dissect a mudpuppy.
I think that they were measuring lung capacity by displacing water.
Either that or this kid was very thirsty.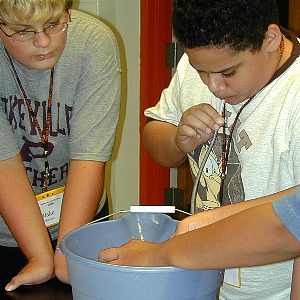 We check the properties of mirrors, lenses, binocular vision, and polarizers.
We also built a photometer to investigate how to use light to measure the distance to a star.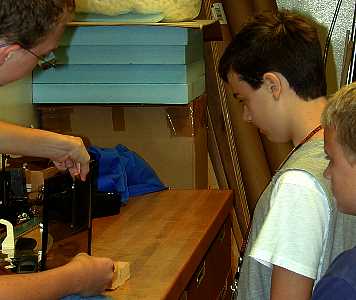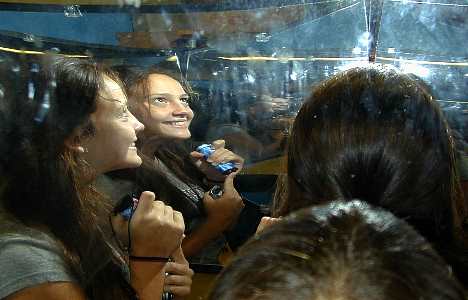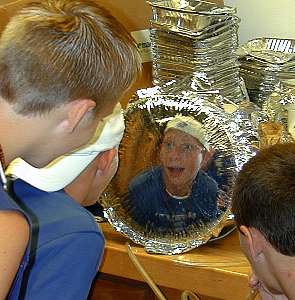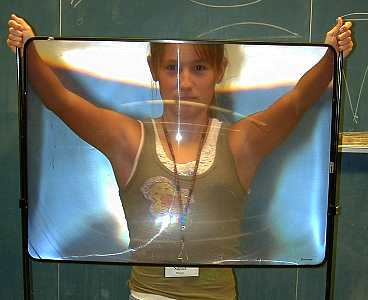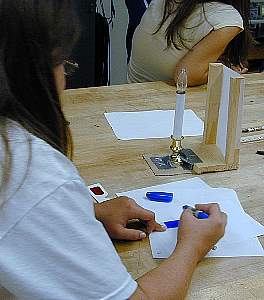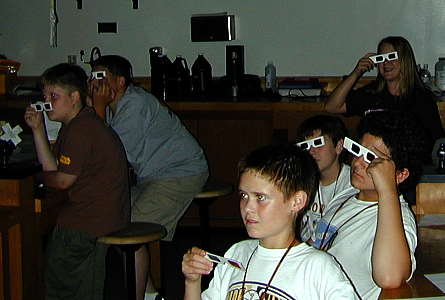 Want to know what time it is? Build a sundial.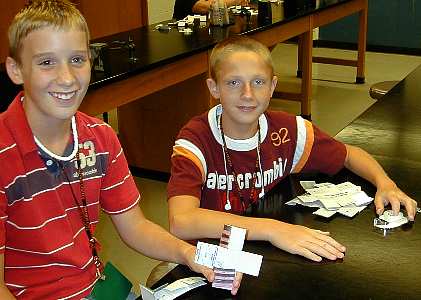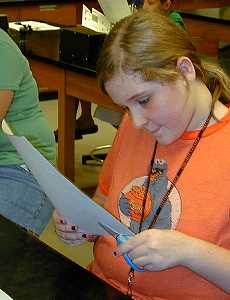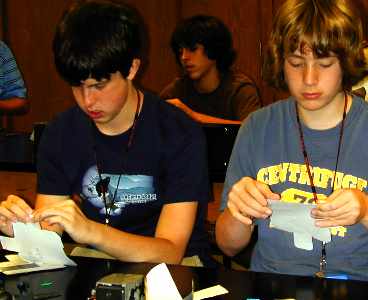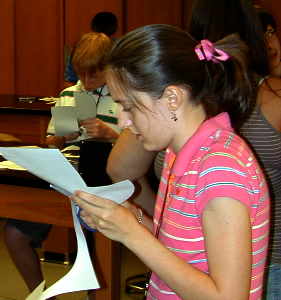 They took apart disposable cameras to see how they worked.
Each one had positive, negative and diffusing lenses.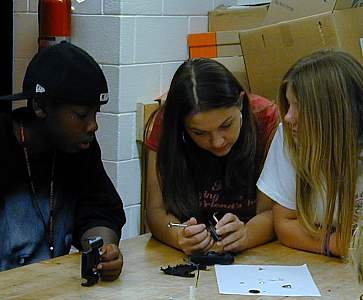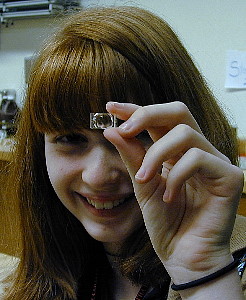 Chemistry class where they made and tested antacids.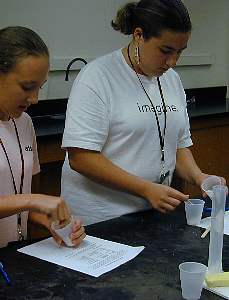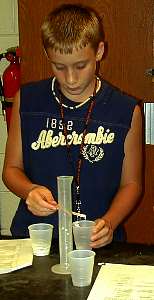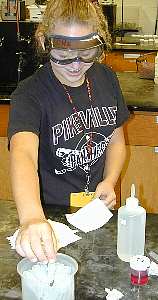 Getting ready to take pictures with the pinhole cameras they built.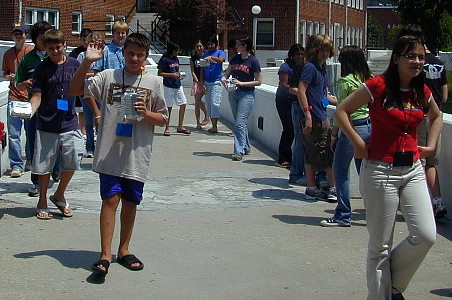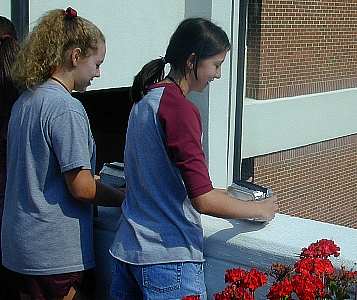 They were generally pleased with the results.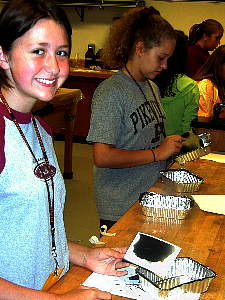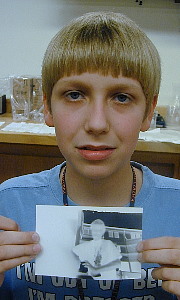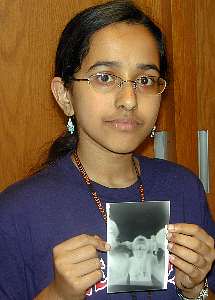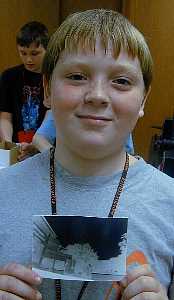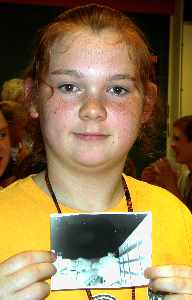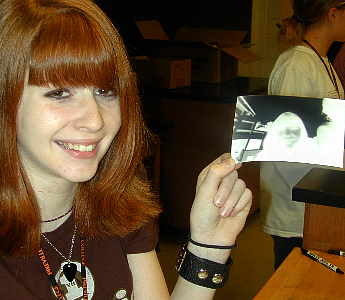 The cameras produced negative images.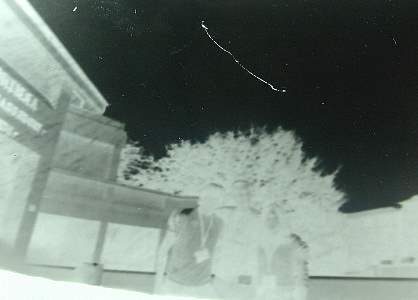 I used a little computer processing to create positives of some of their pictures.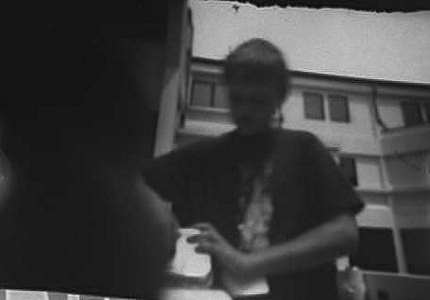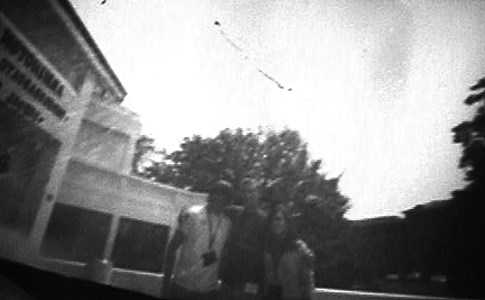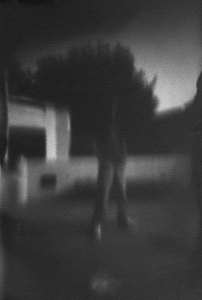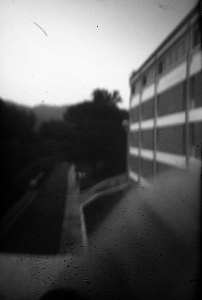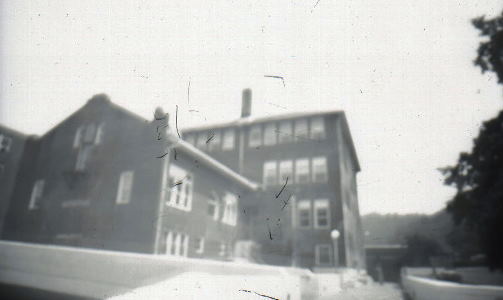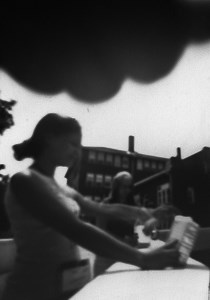 As in past years we had a physics competition.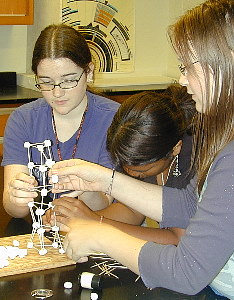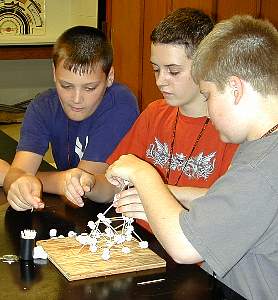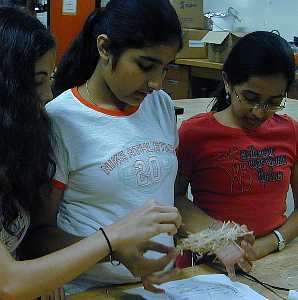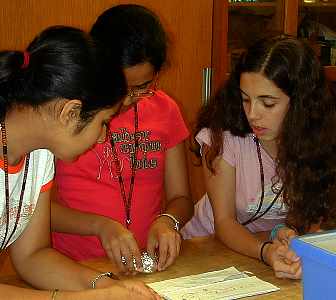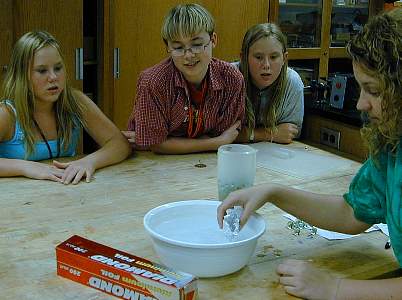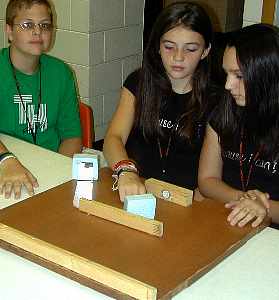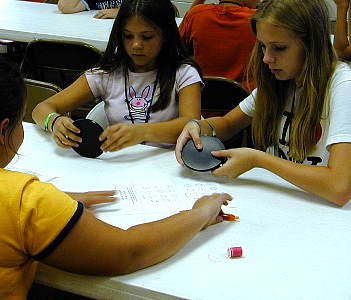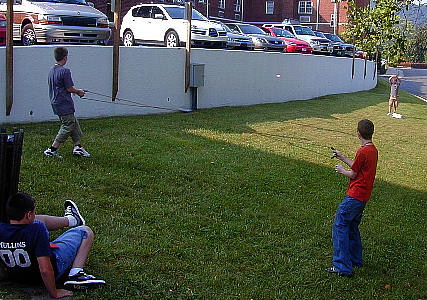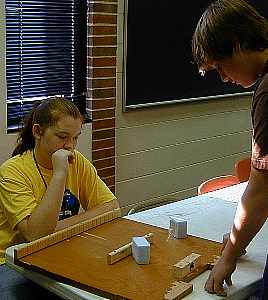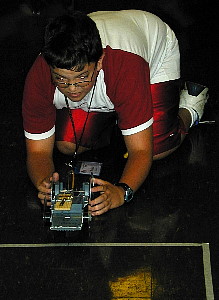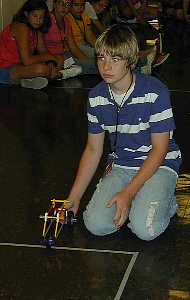 And the winners are.