Senior Cryogenics Show



Nancy and I got to do our Cryogenics demonstration for the residents of Chapel House Senior Apartments in Grayson. Last month we did it for the Friendship House residents and it was such a hit we were invited to put on the show for the neighboring apartment residents. We did all the standard demonstrations (freeze a flower, marshmallow, drive a nail with a banana, put 5 or 6 balloon animals in a container of liquid nitrogen etc.). Four kids from the East Carter Middle School came in to help serve the food and I drafted them to take pictures and help make the ice cream. Everyone had a good time and several said that it was the best science class they had been in in many years. I'm not sure that was much of a compliment though.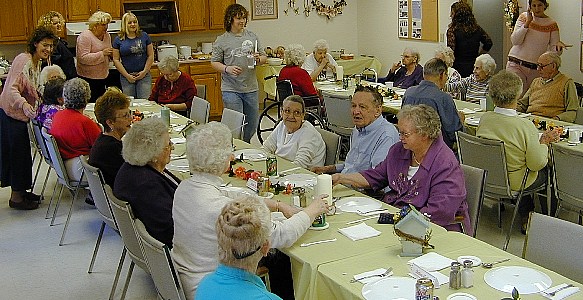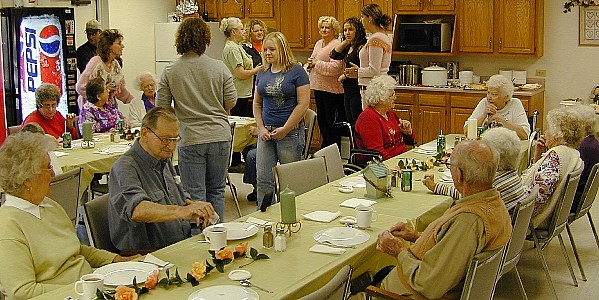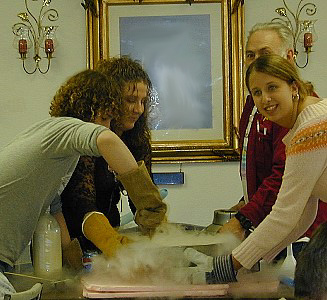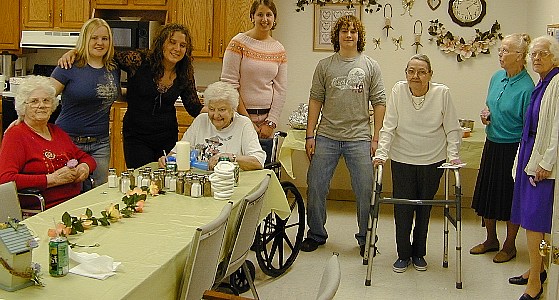 For more details on what we do in our science shows click on the science fun link below and explore.
Go to our Science Fun page
Go to our Travels page
Go to our Personal home page
Go to our Community page
E-mail Nancy and Alan