Europe tour

We enjoyed a month traveling with a group through 11 European countries.

Here is the route we took, except that we visited Romania not Slovenia.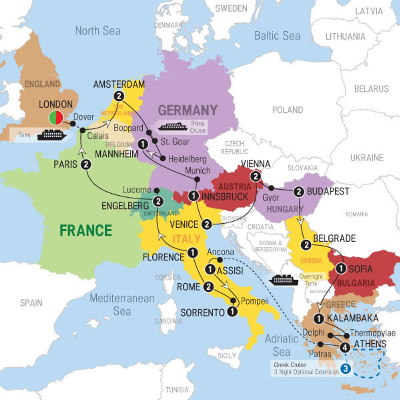 And links to pictures from each of the countries.



Austria
Bulgaria
France
Germany
Greece
Hungary
Italy
Netherlands
Romania
Switzerland
United Kingdom

The tour company called this their supreme tour which made our group "The Supremes".



T

he Supremes in Paris
A picture of (and mostly for) the folks on the trip.
It is a low resolution version for faster download.
Click on it to bring up a better copy if you want to make a print, a second click gets an even bigger version.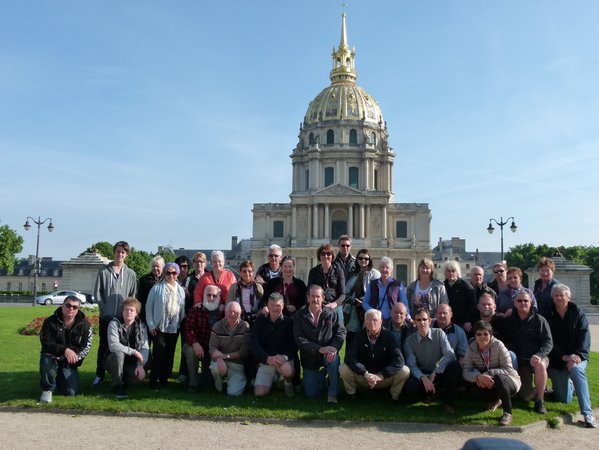 Some folks want a picture that does them justice ... others want mercy.
Go to our Science Fun page
Go to our Travels page
Go to our Personal home page
Go to our Community page

E-mail Nancy and Alan