Not just flowers.
Trees, shrubs, and ferns too.

We will start with some flowers we recognized.
Lupines in abundance, growing in the wild and cultivated in the towns.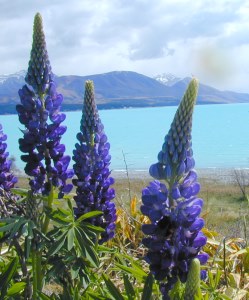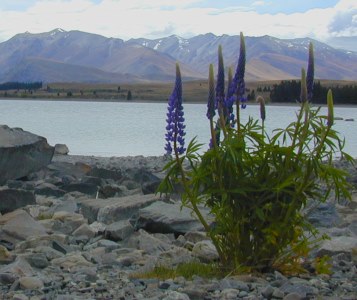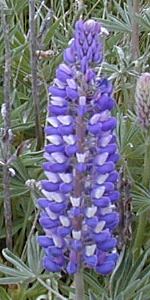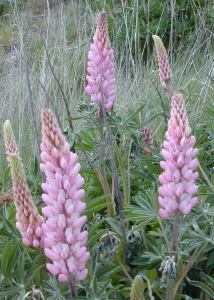 Hen and chicks in bloom at one of our stops
Ice plant.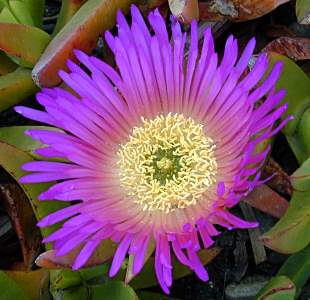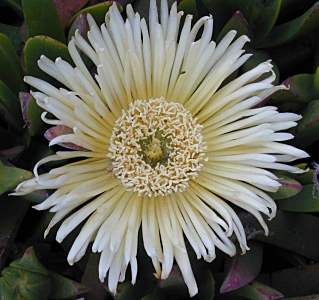 Foxglove in bloom near Craters of the Moon.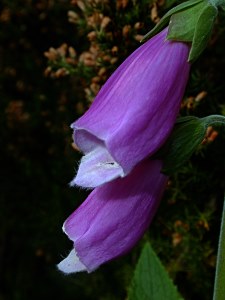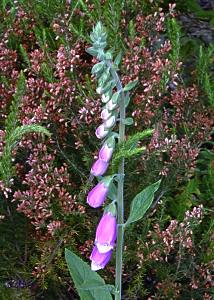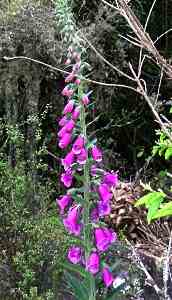 Tree Fuchsia flowers we saw on a nature walk on the north island.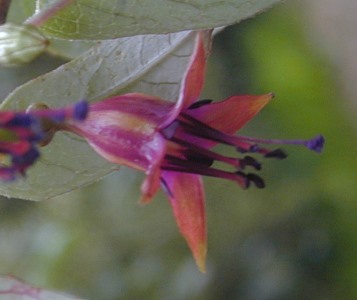 Poppies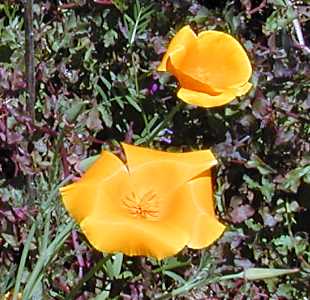 These iris were in a botanical garden in downtown Christchurch.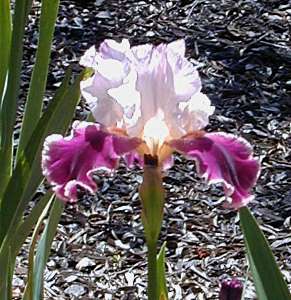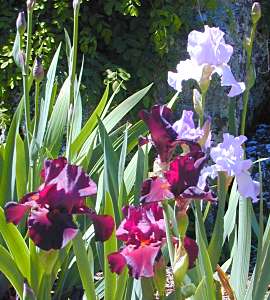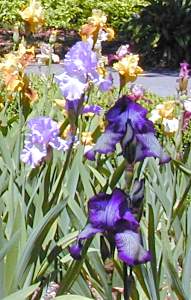 An orchid beside the trail to the Fox glacier, not yet in bloom.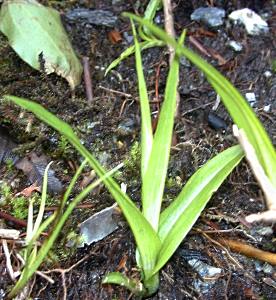 This is very invasive bush called Gorse that we saw all over the countryside.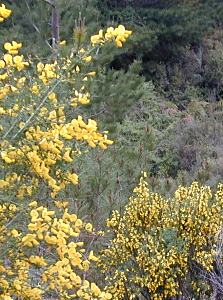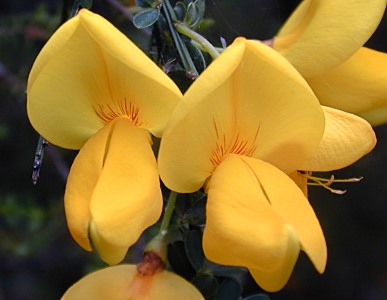 A Hen and Chicks fern and two others we can't identify.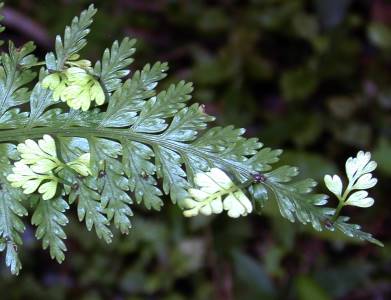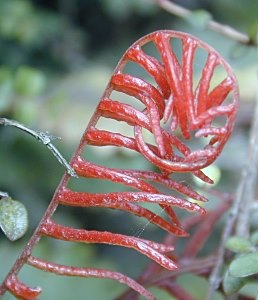 A fern tree in front of a Kauri tree so large it is called lord of the forest.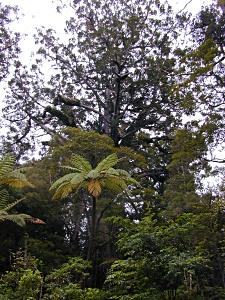 A monkey puzzle tree.
Sharp spines on all of the branches.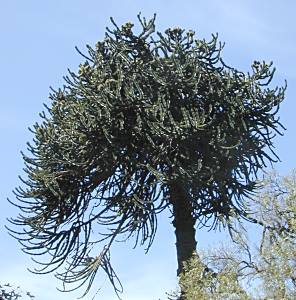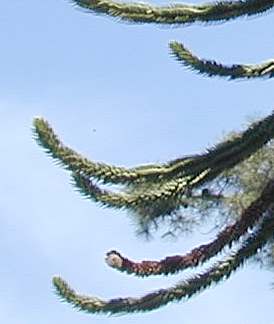 We saw this bush on our kayaking trip on the north island.
I don't remember if it is the one we tasted or the one that is deadly.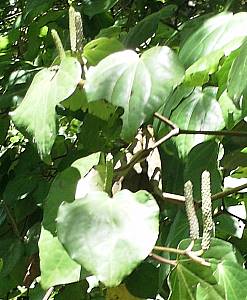 We don't know the name of this bush.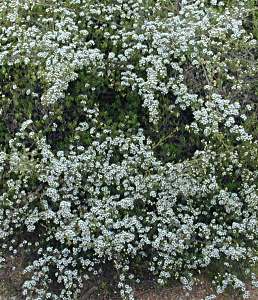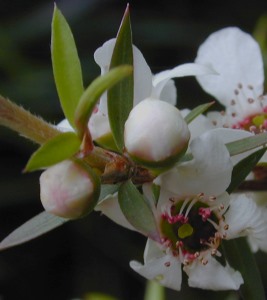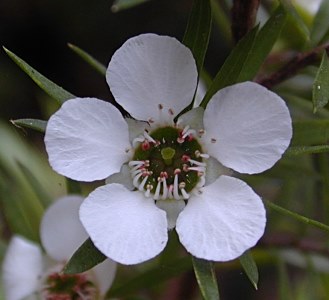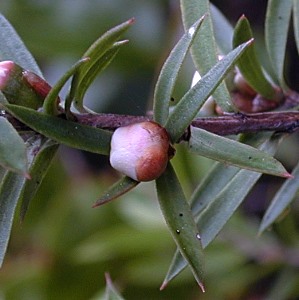 Another unknown.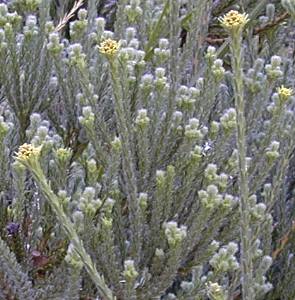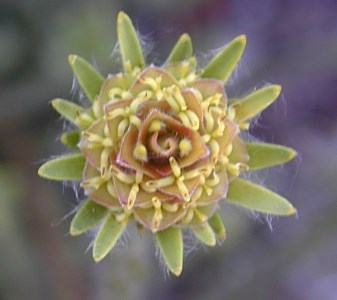 These were all along the beach but we didn't catch their name.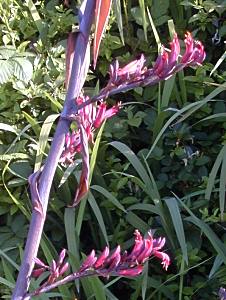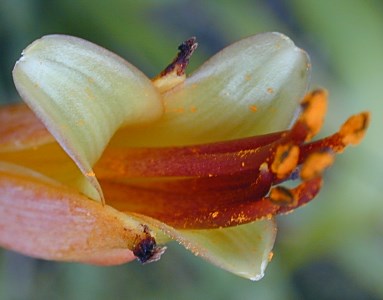 Do you know what any of these are? If you do please send us a note.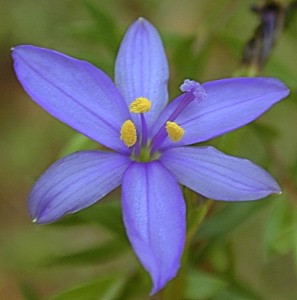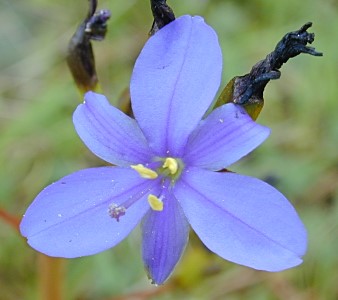 Here are more unknowns.