There are a few for which we know the names.
If I have given the wrong name or you can help me identify others please send me a note.
We are not experts in the flowers of Australia so we would appreciate the help.
Western Australia between Perth and Shark Bay
We visited in the spring especially to see the wildflowers.
We weren't disappointed.
Pixie Mop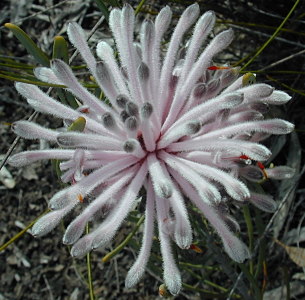 Guinea flower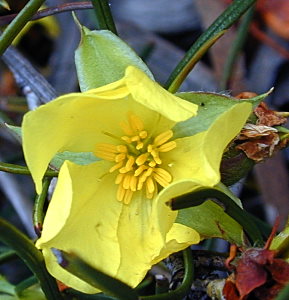 Milkmaid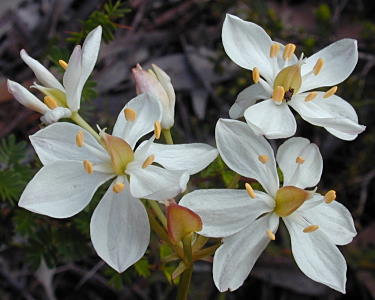 Christmas tree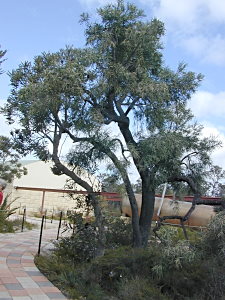 Menzies Banksia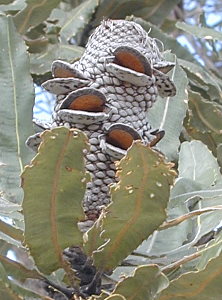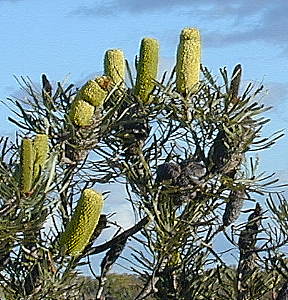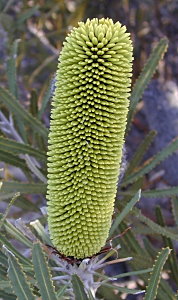 Red and Green Kangaroo paw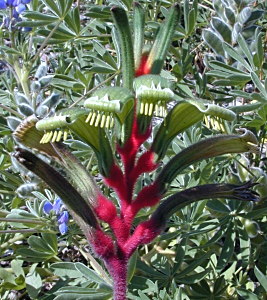 Cat's paw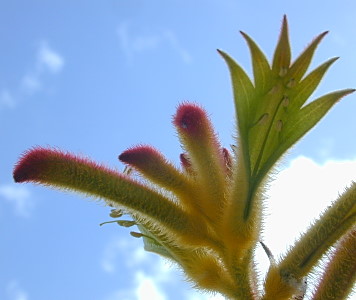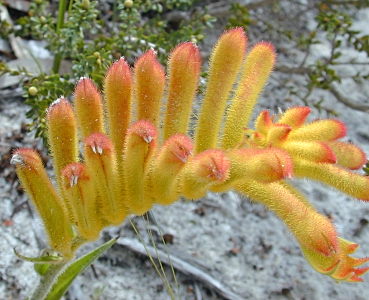 Running postman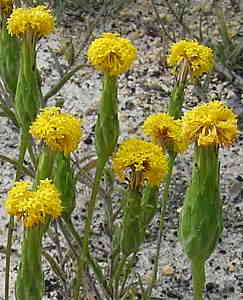 Fields were covered with Lavender.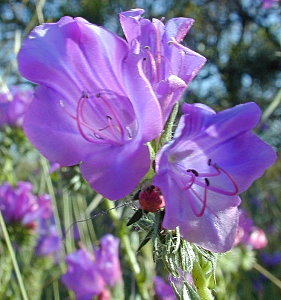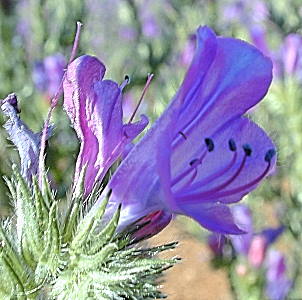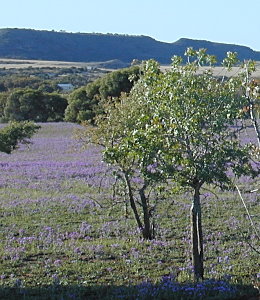 Poppy, probably domestic that had escaped.
These were in a garden at a shop where dried wildflowers and seeds were being sold.
But I am not sure just how wild they were.
1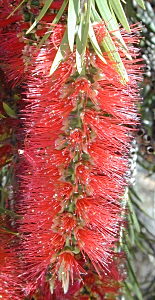 2
3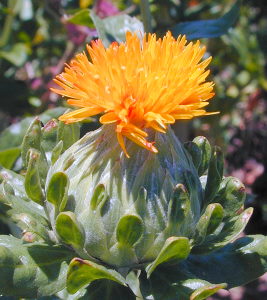 4

5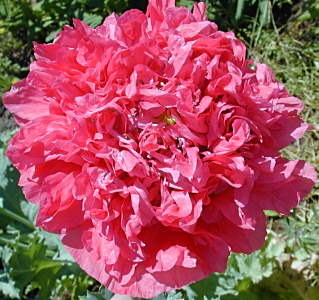 6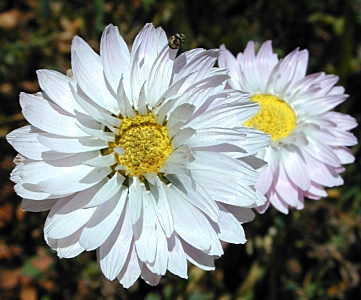 7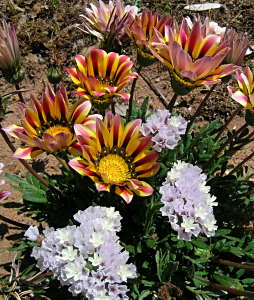 8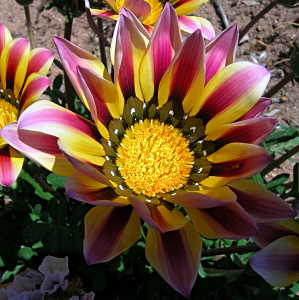 9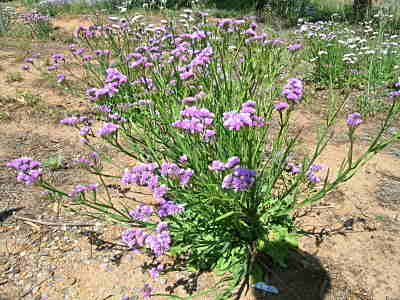 10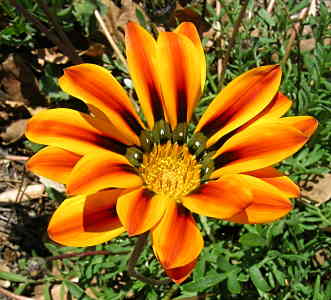 11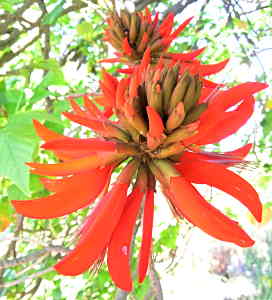 12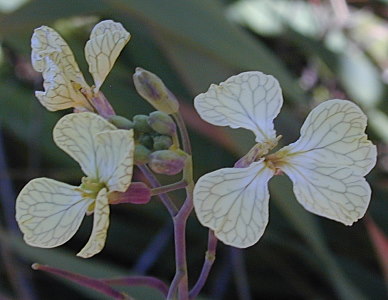 13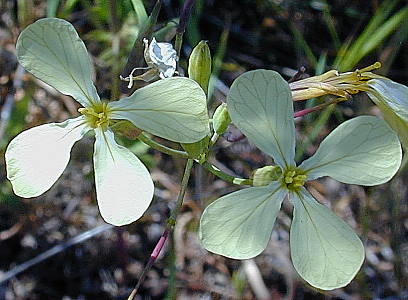 14
This was growing on a seashore composed of nothing but shells each about the size of the nail on your little finger.
Where it got water and nutrients to survive is a mystery.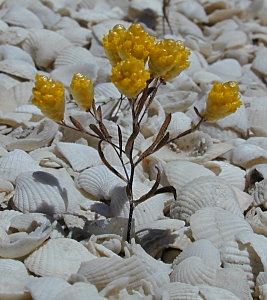 These are all plants and flowers we saw along the roadside in Western Australia.
None of which we know the names but that doesn't detract from our enjoyment.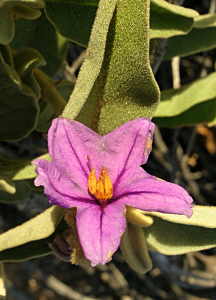 1
2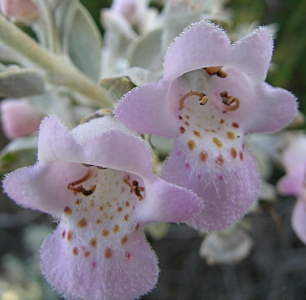 3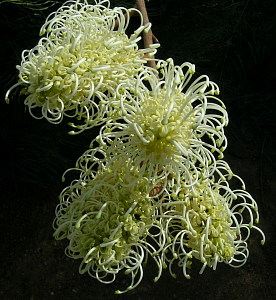 4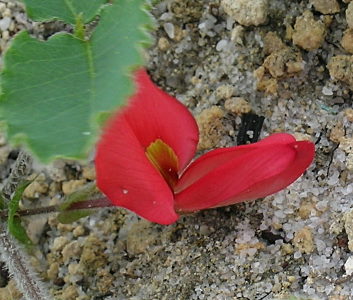 5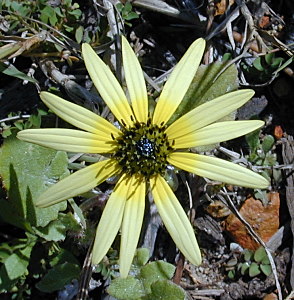 6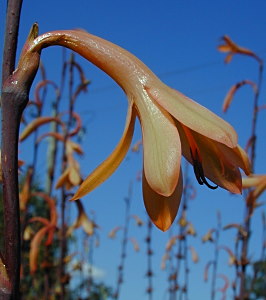 7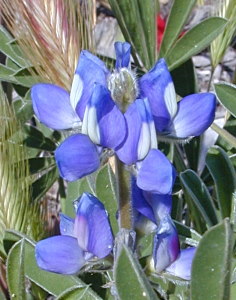 8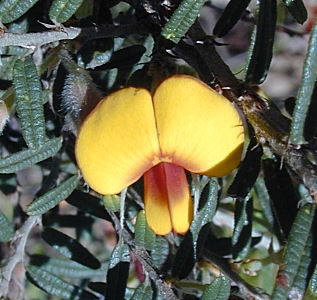 9
10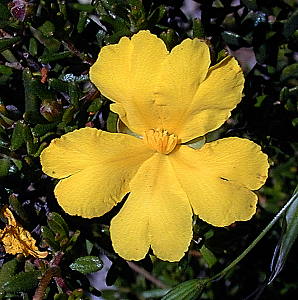 11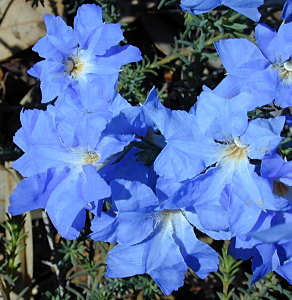 12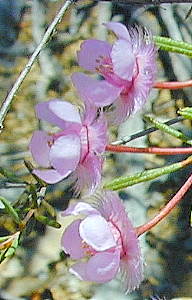 13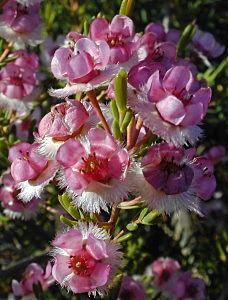 14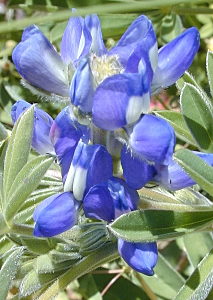 15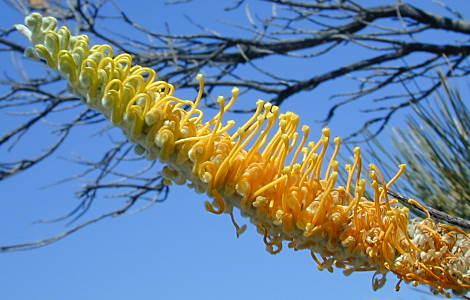 16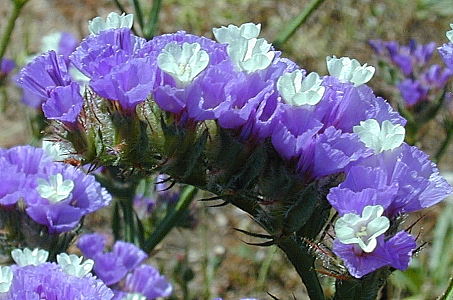 17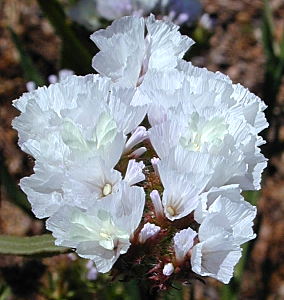 18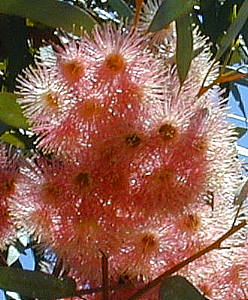 19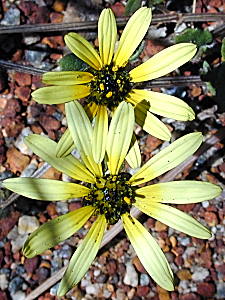 20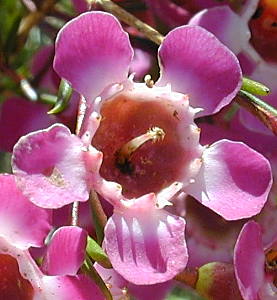 21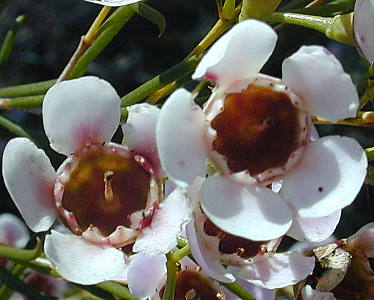 22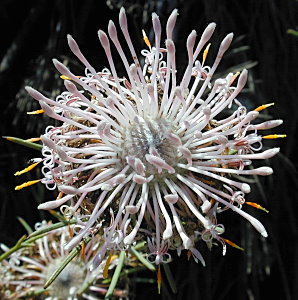 23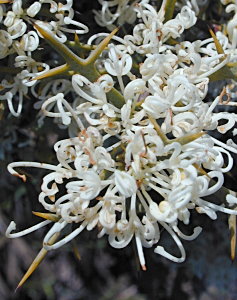 24
25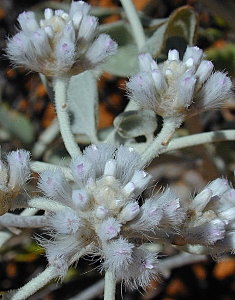 26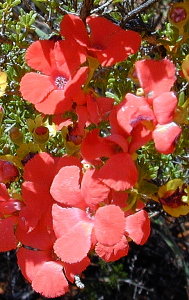 27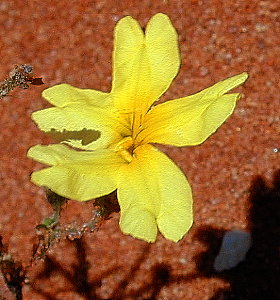 28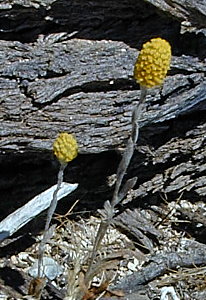 29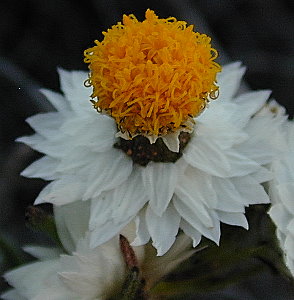 30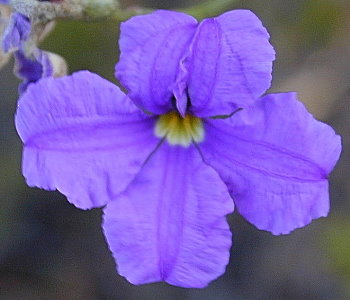 31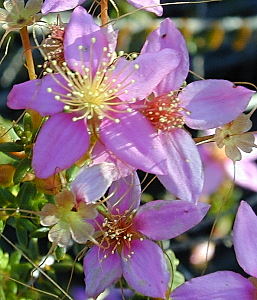 32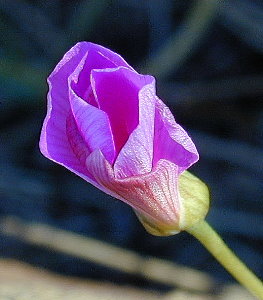 33
34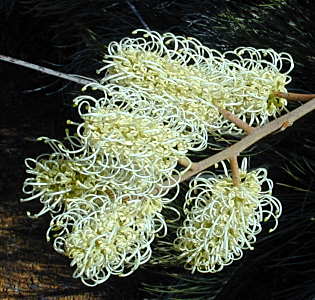 35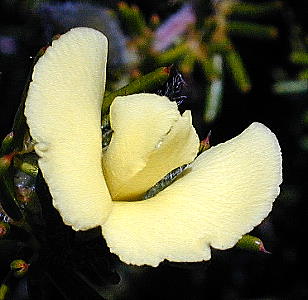 36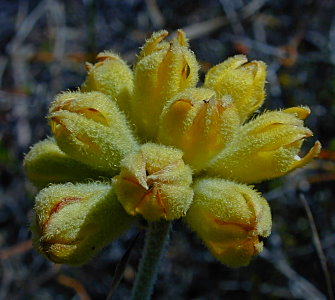 37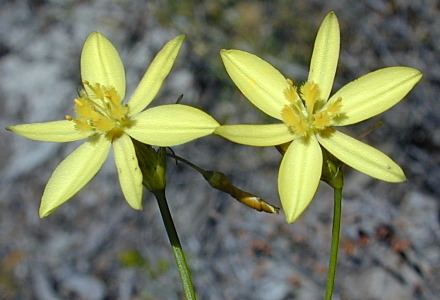 38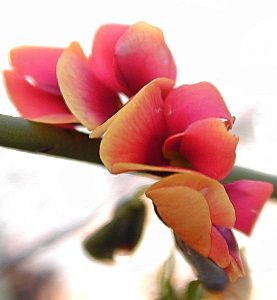 39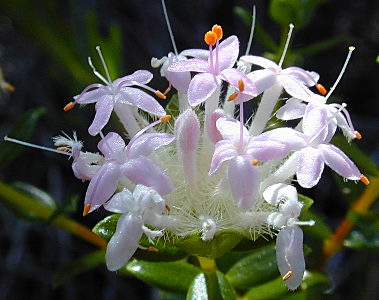 40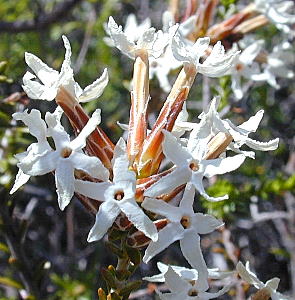 41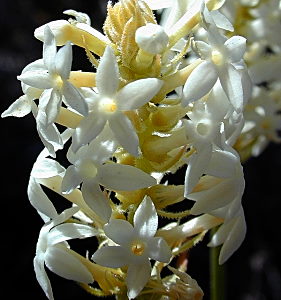 42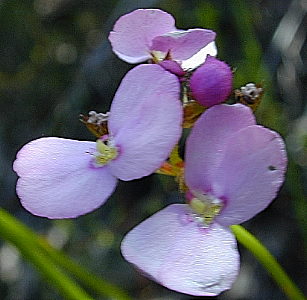 43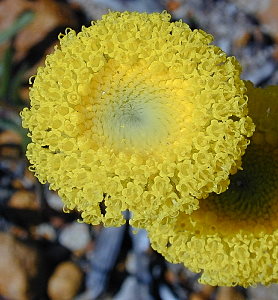 44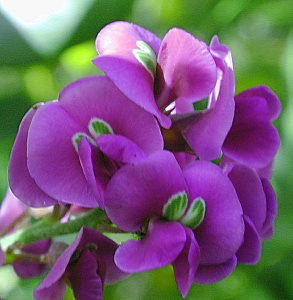 45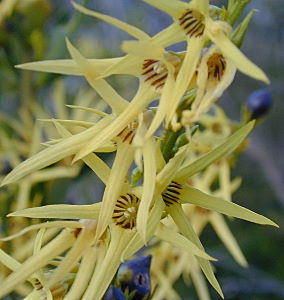 46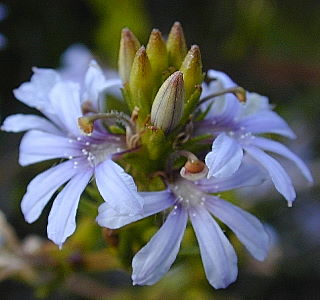 47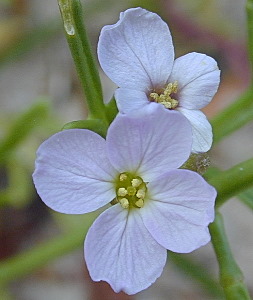 48
49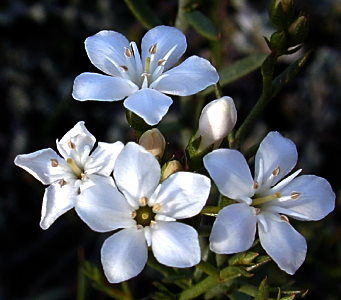 50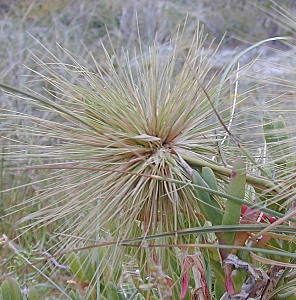 51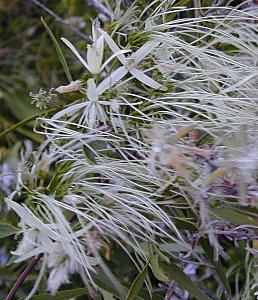 52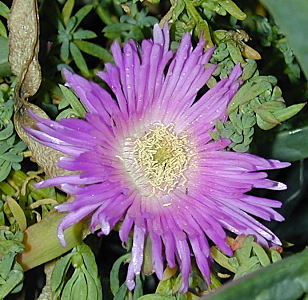 53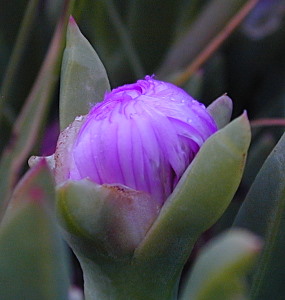 54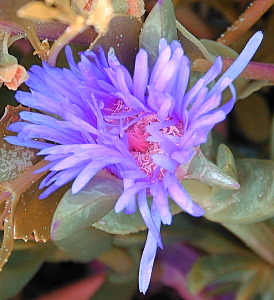 55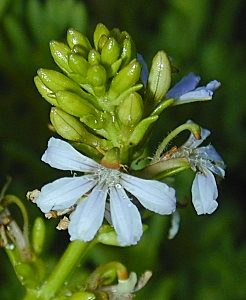 56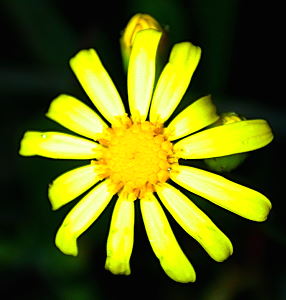 57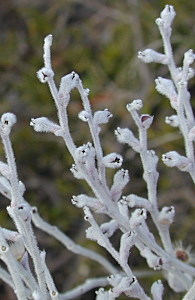 58
59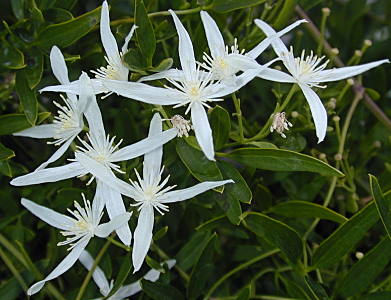 60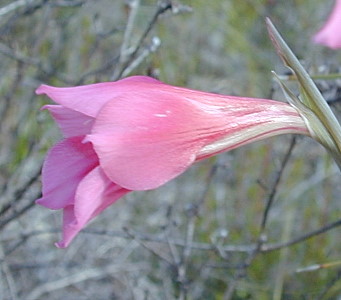 61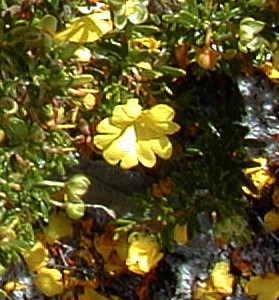 62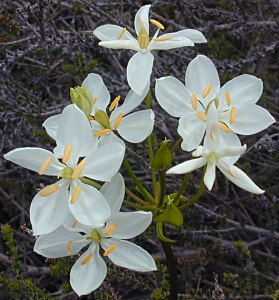 63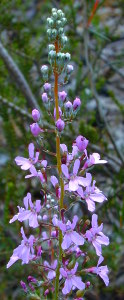 64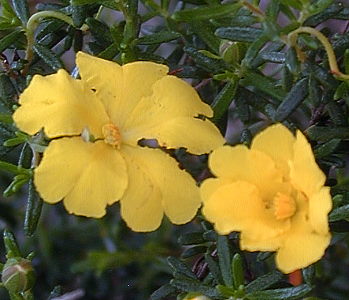 65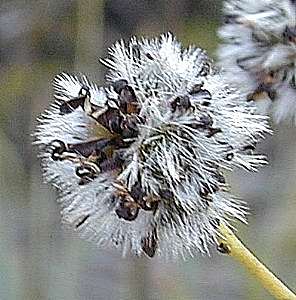 66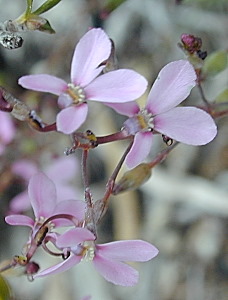 67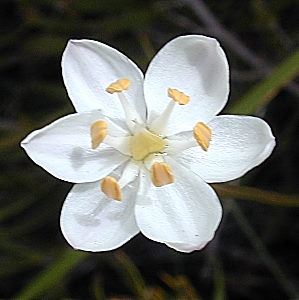 68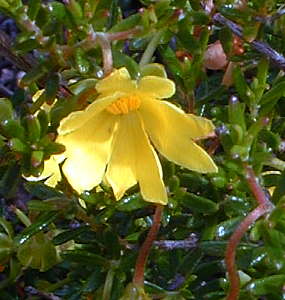 69