Great Wall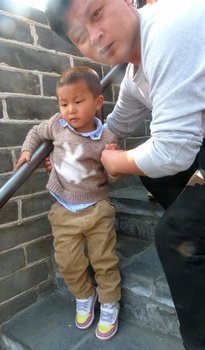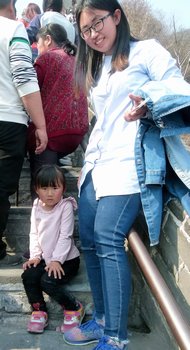 Summer palace
School trip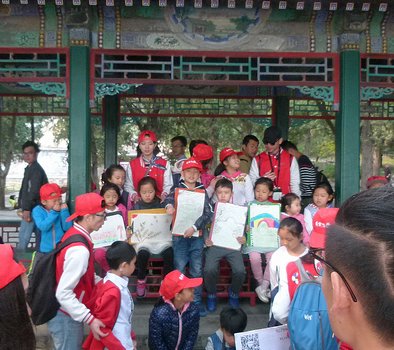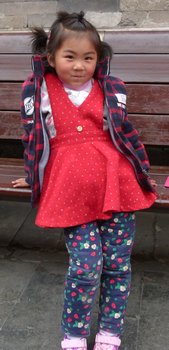 Tienanmen and the Forbidden City had a lot of kids in their finest.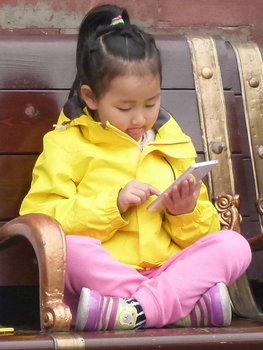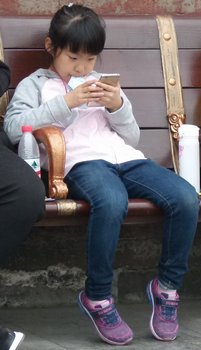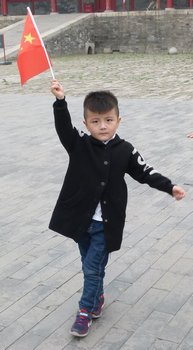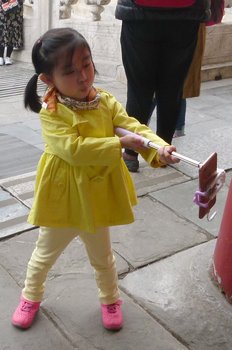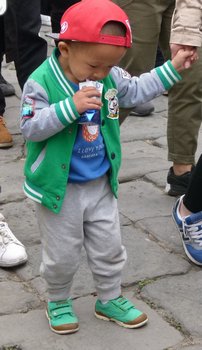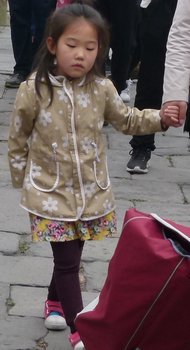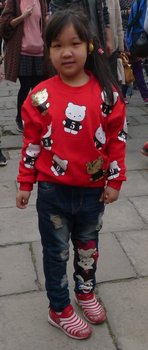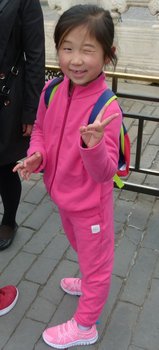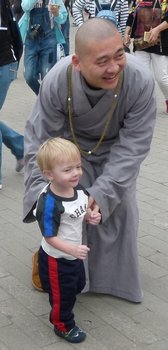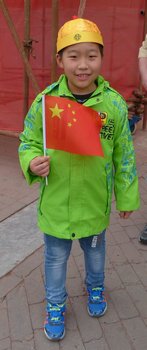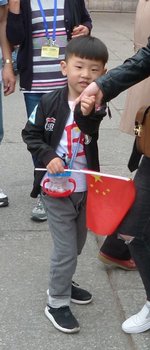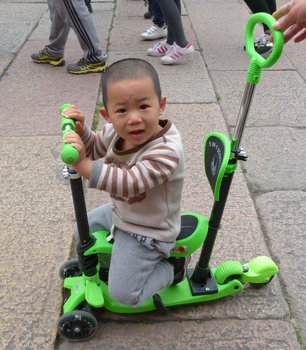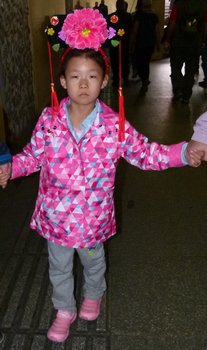 Practicing Tai Chi I think.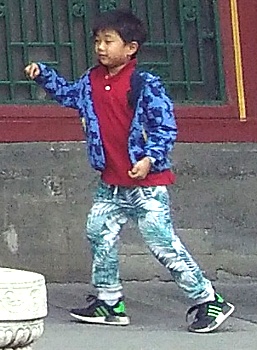 On our pedicab ride to lunch in a local home we saw these kids.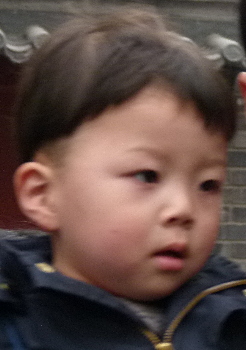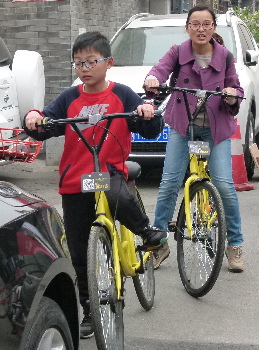 In the Temple of Heaven.
Dad had a remote control for the little car if you were wondering.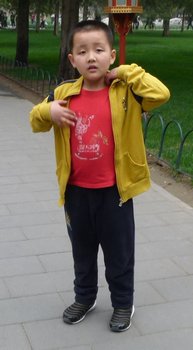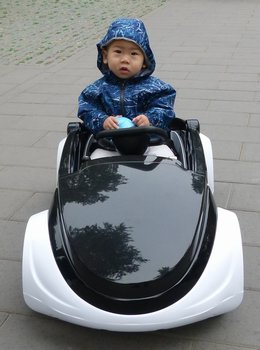 Xian
By the Terracotta warriors.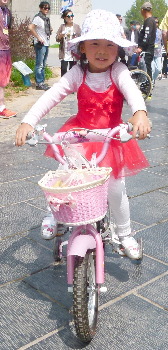 Parents picking their kids up from school.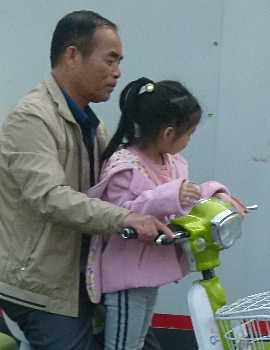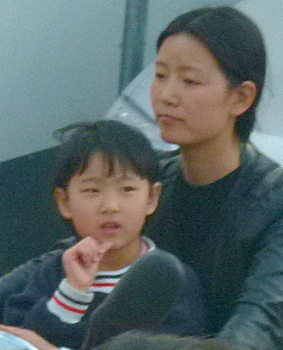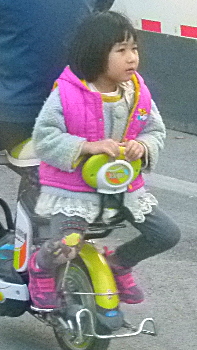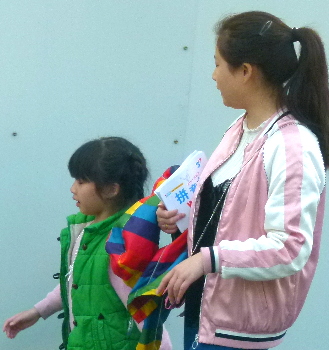 Outside the theater.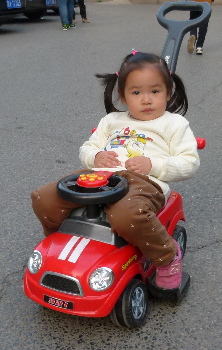 At the zoo.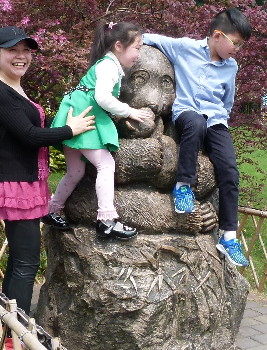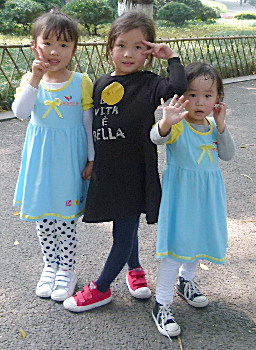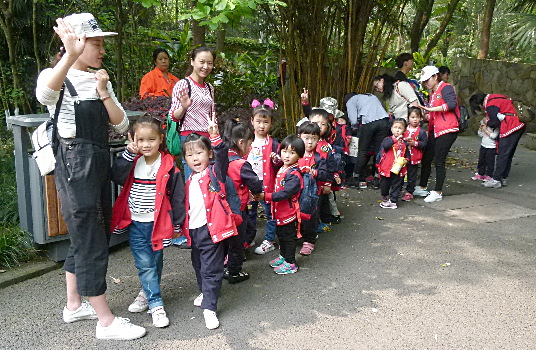 At two stops on the Three Gorges cruise.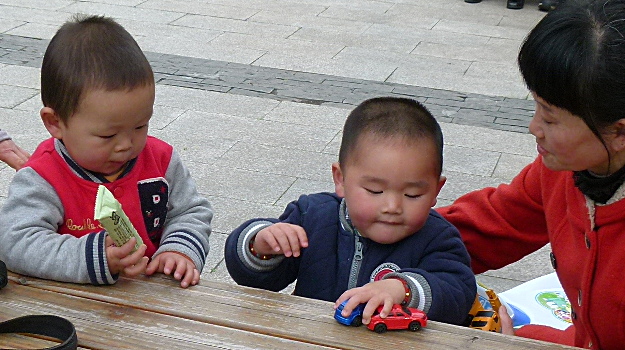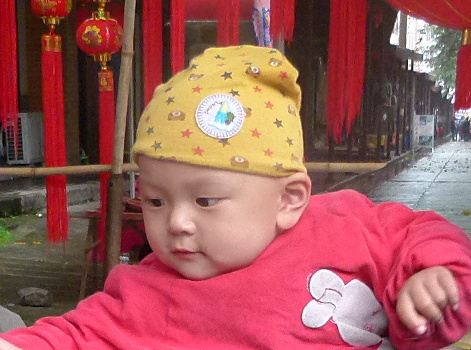 .
At the museum in Jinzhou.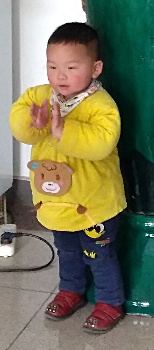 On her way home from school in Wohan.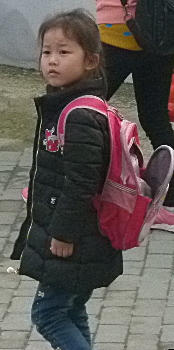 In the Wohan airport.