Greek Eclipse


Nothing there is beyond hope,

nothing that can be sworn impossible,

nothing wonderful, since Zeus, father of the Olympians, made night from mid-day,

hiding the light of the shining Sun, and sore fear came upon men.

Archilochus, poet of ancient Greece


The folks on this cruise decided to share pictures that they took throughout the trip. Steve Evans did the heavy lifting, getting it organized.

Here are a few of the eclipse.
I have tried to leave the pictures just as they were presented to the group other than cropping and adjusting to a consistent size.
I hope that you enjoy them.

If you are one of the contributors and would like to include a comment on your technique, equipment, or the trip please send me e-mail and I will add it to the page.



Stu Bowen's

contributions.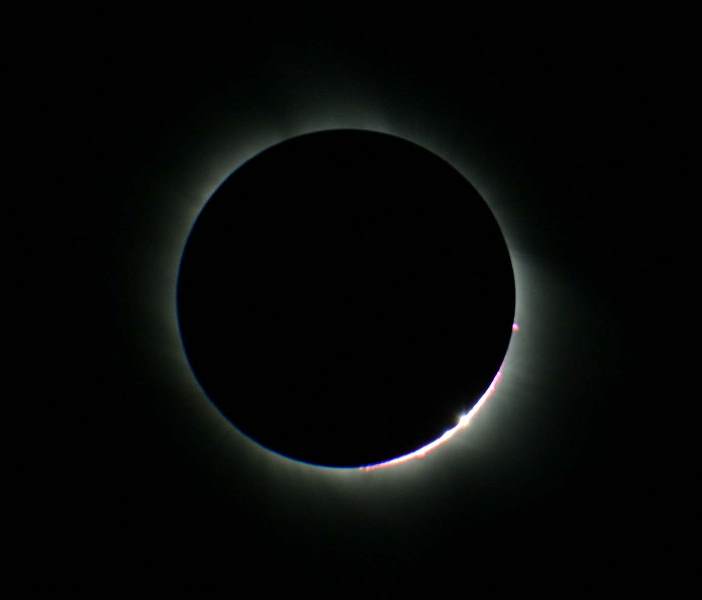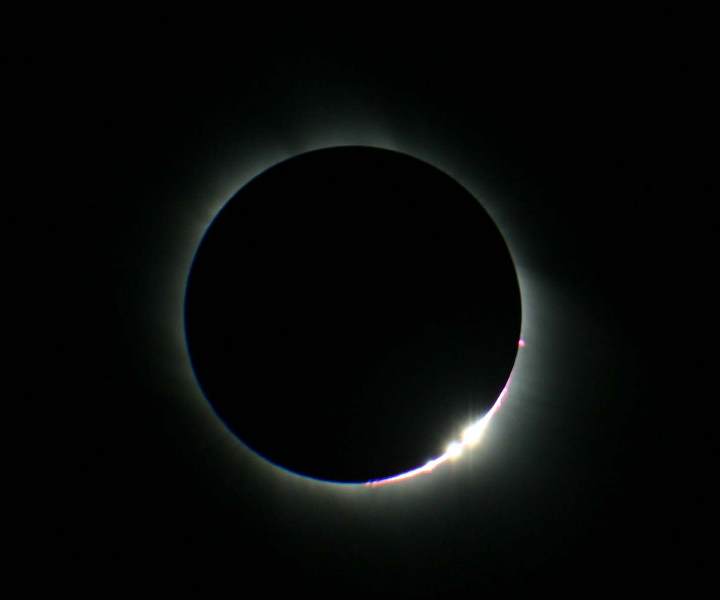 Pictures by
Adam Clayson
.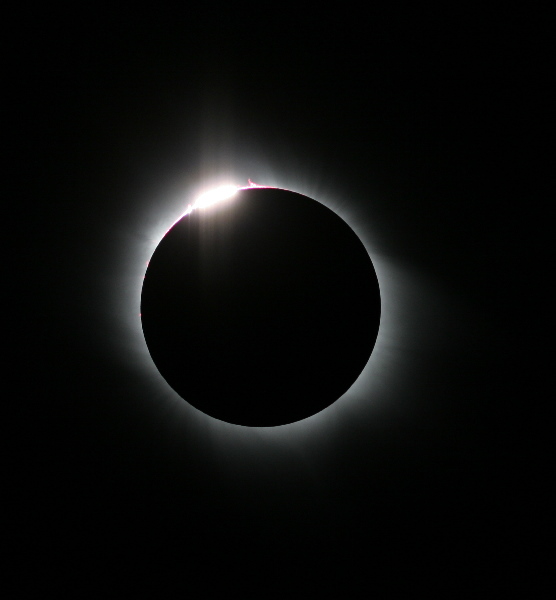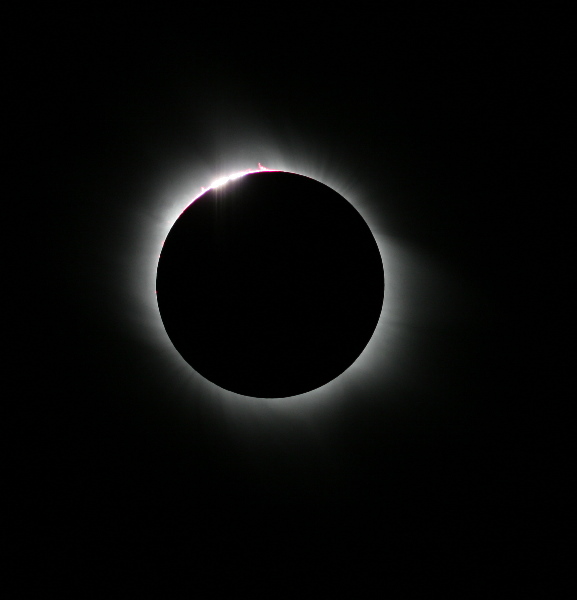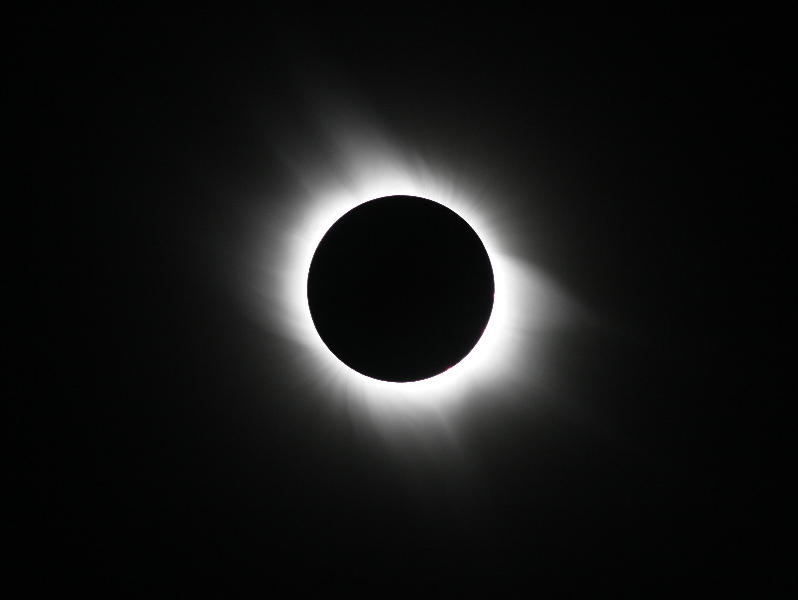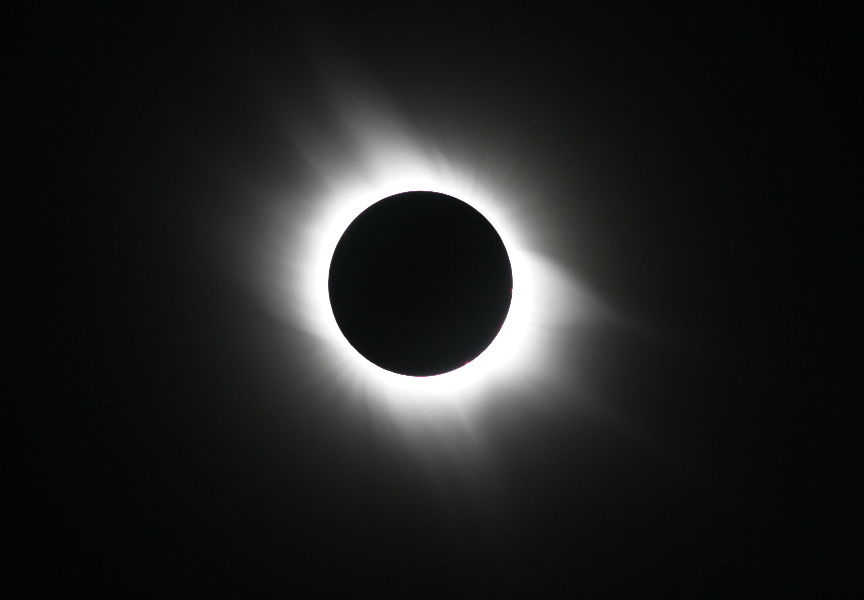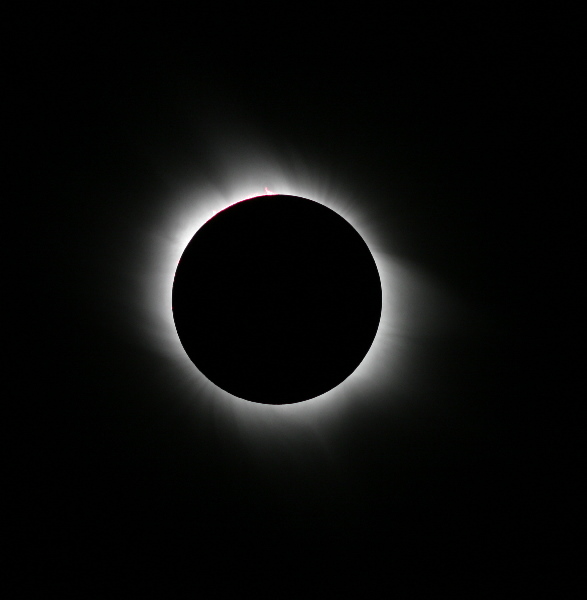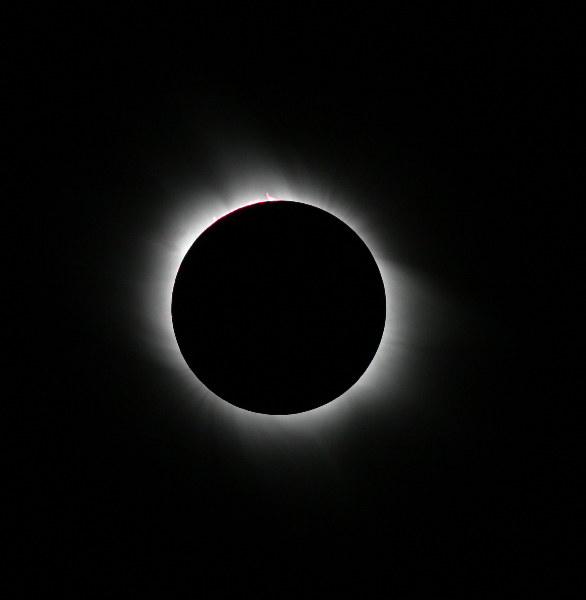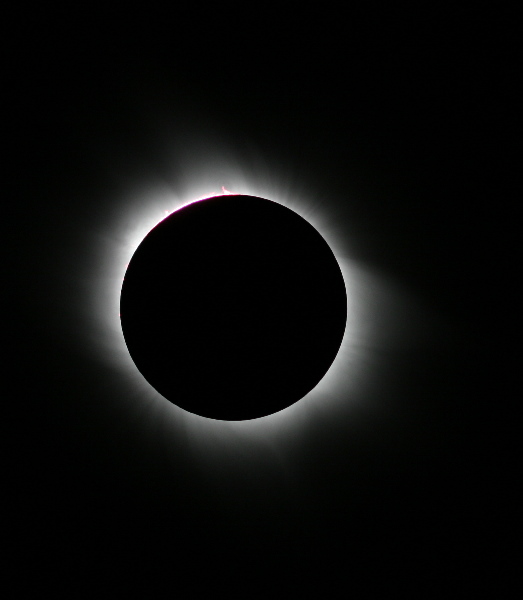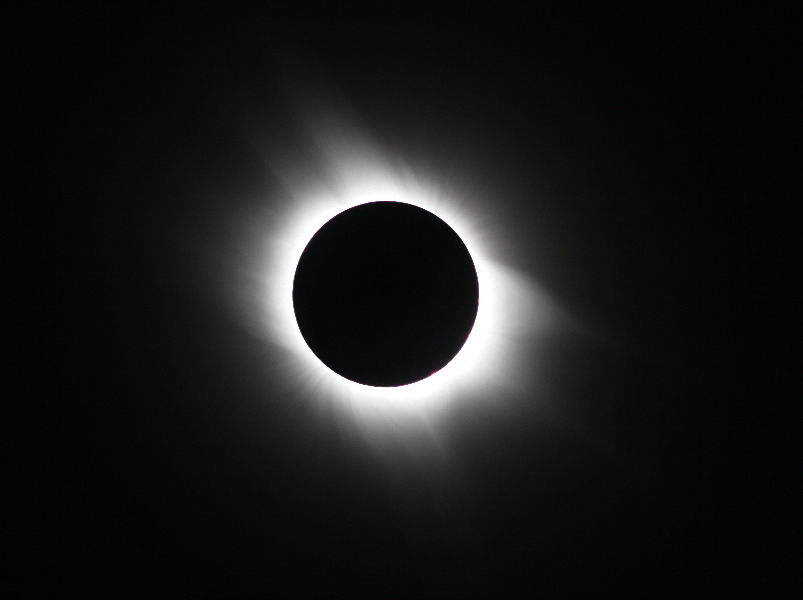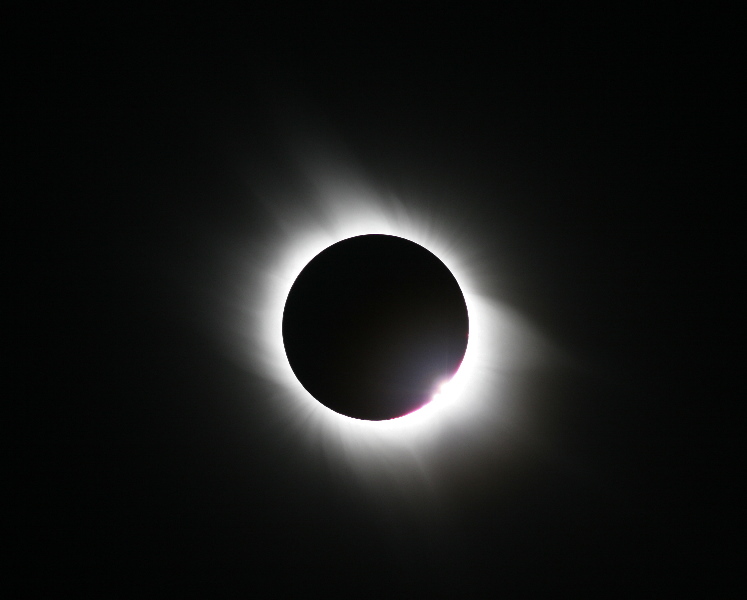 These are by
Hal Jandorf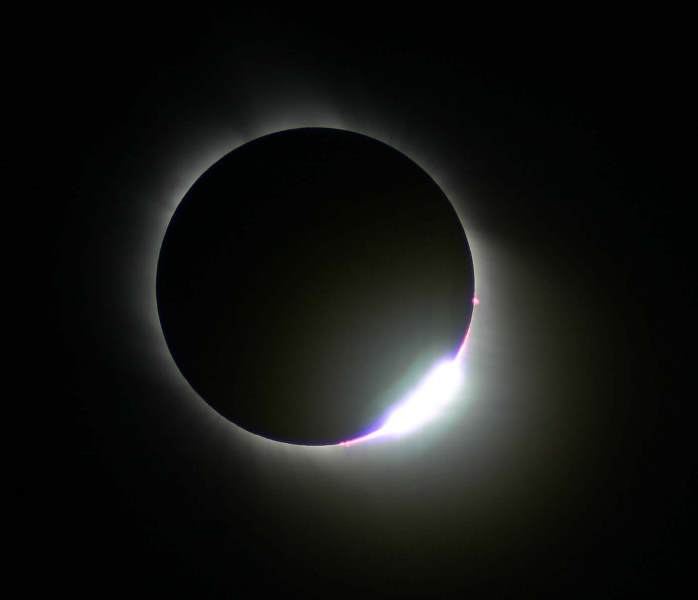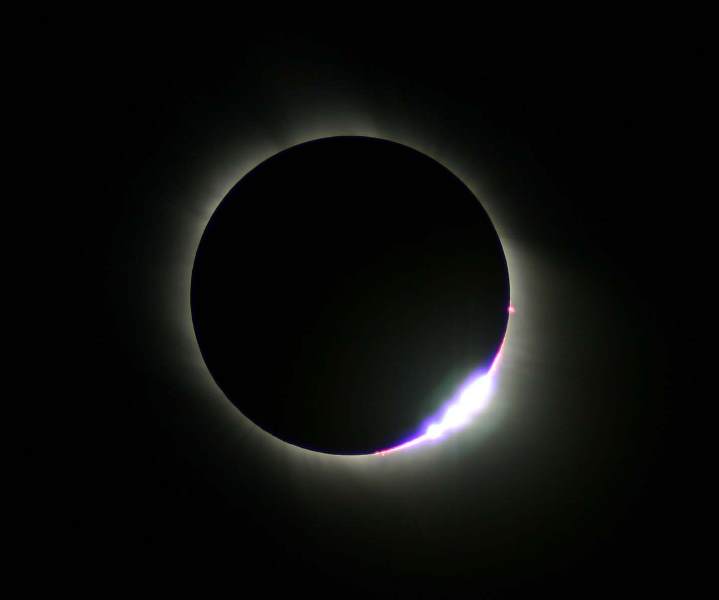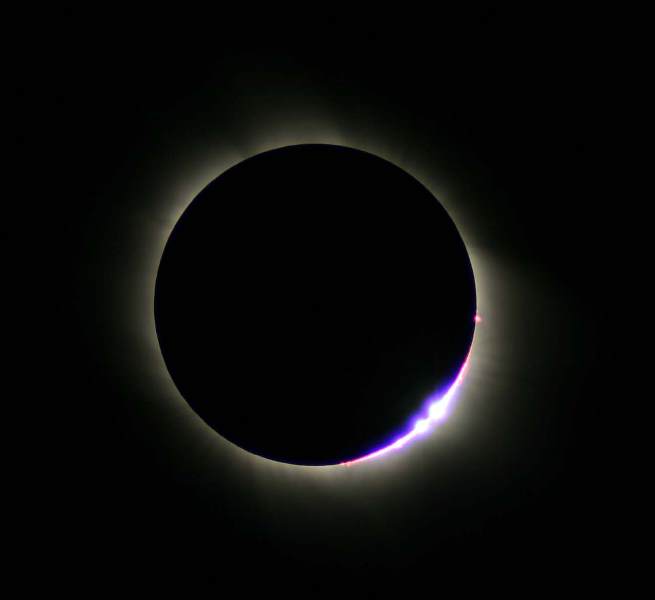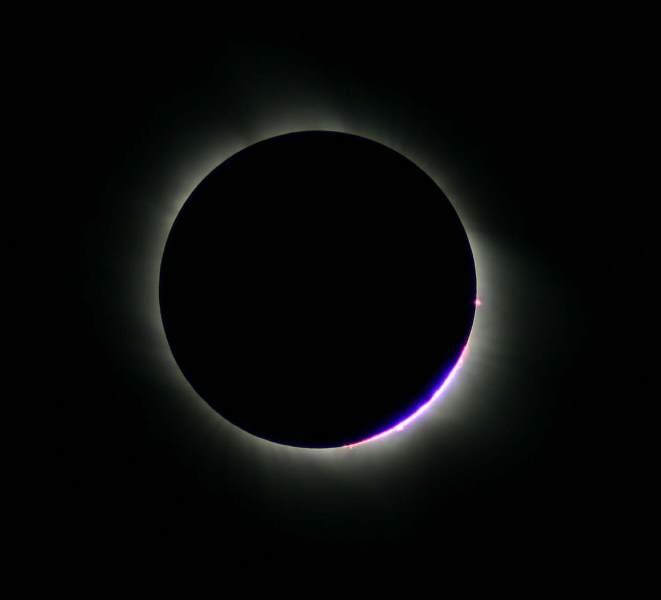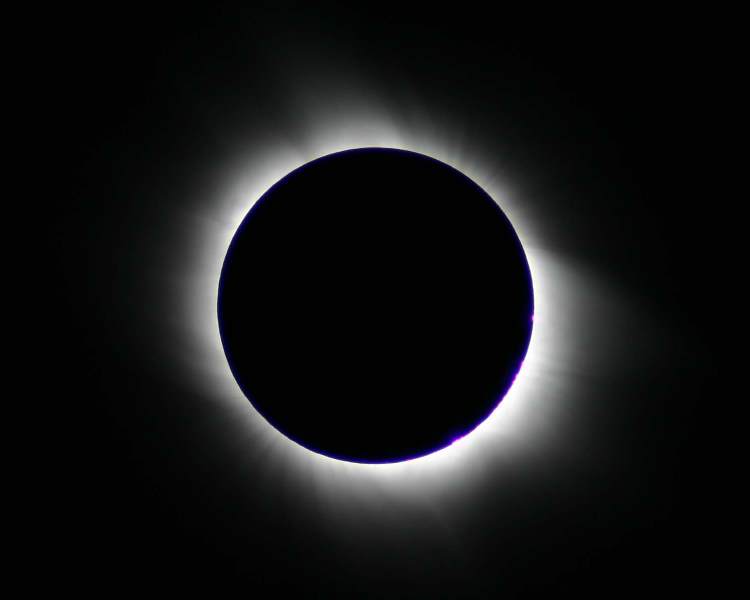 Robert Howe
captured this image.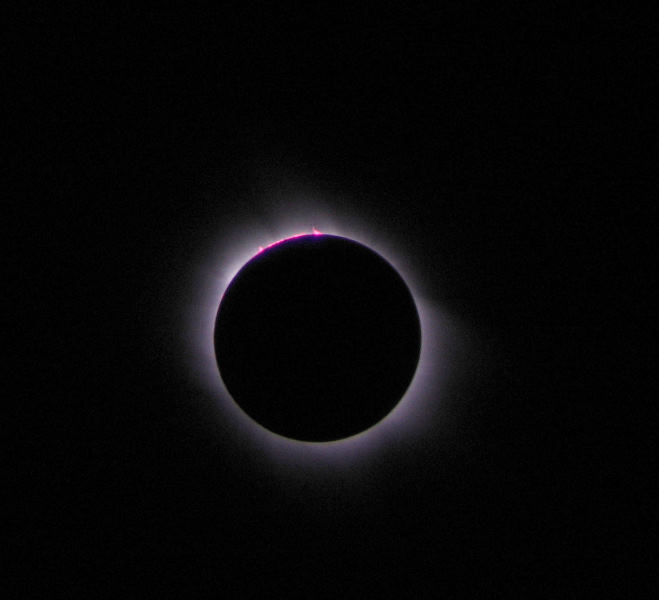 John King
created this artistic composite showing the sequence we saw before, during and after totality.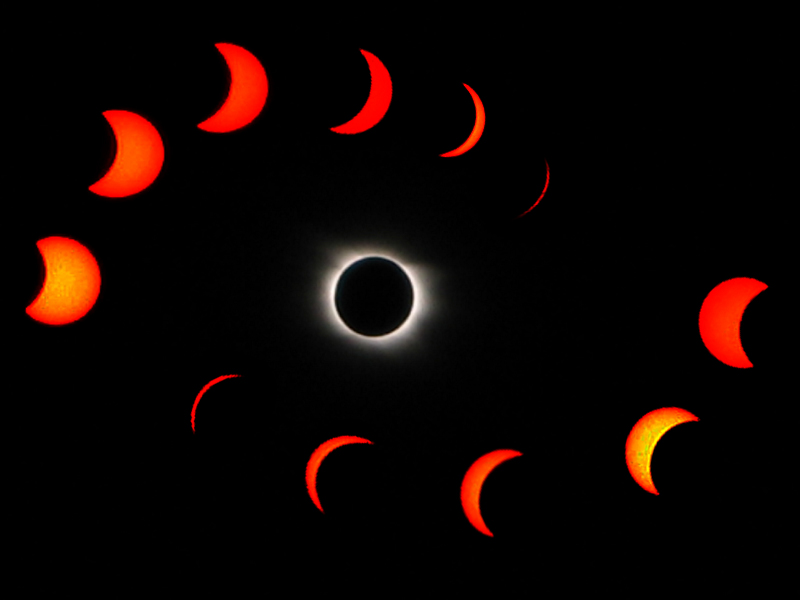 Jim Lehman
caught first and fourth contacts as well as a moment before second and a moment after third.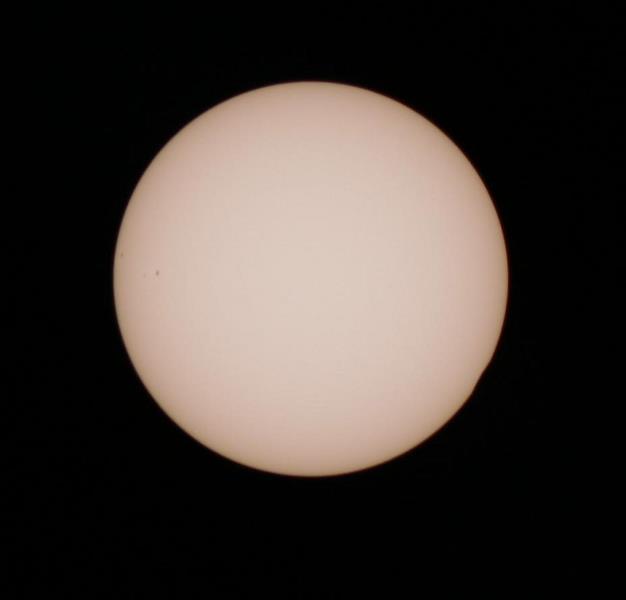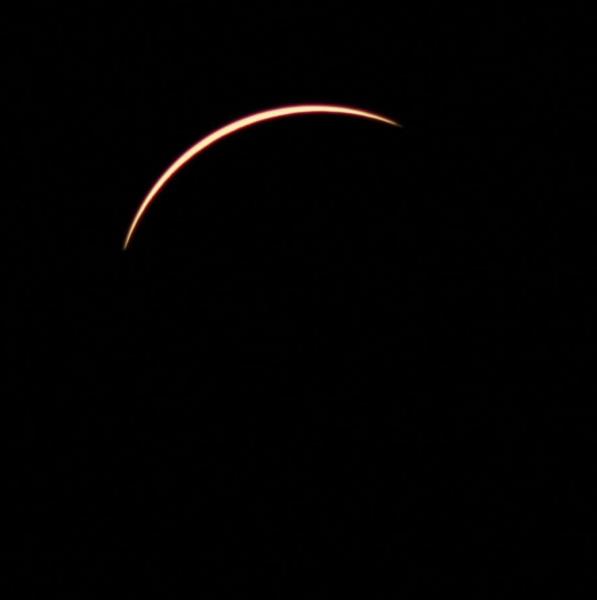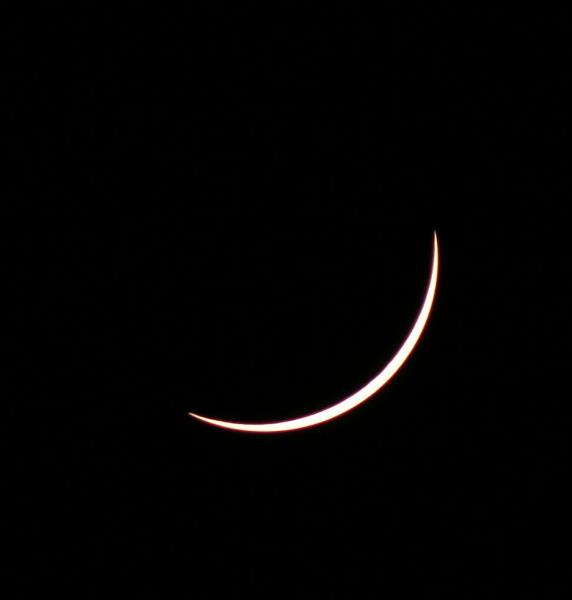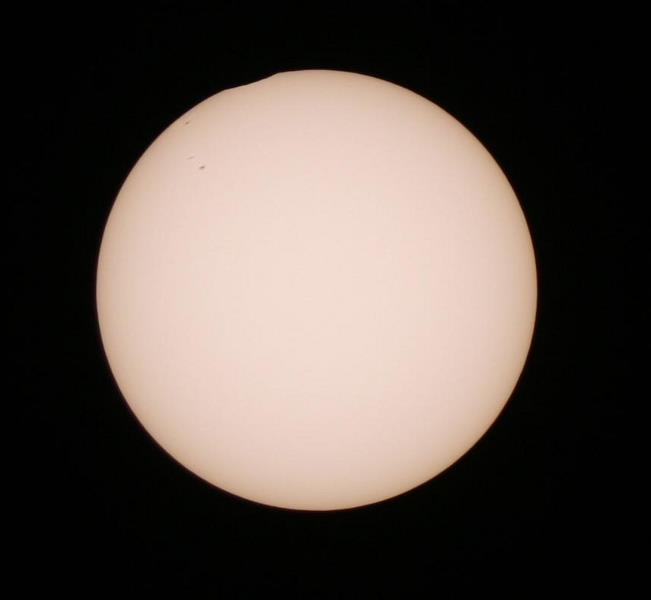 Here is a picture by
Carol Levine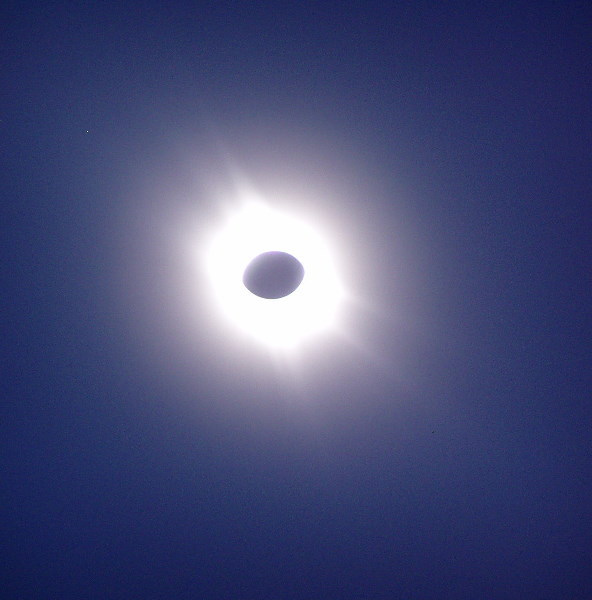 Richard Quinnell
added this shot.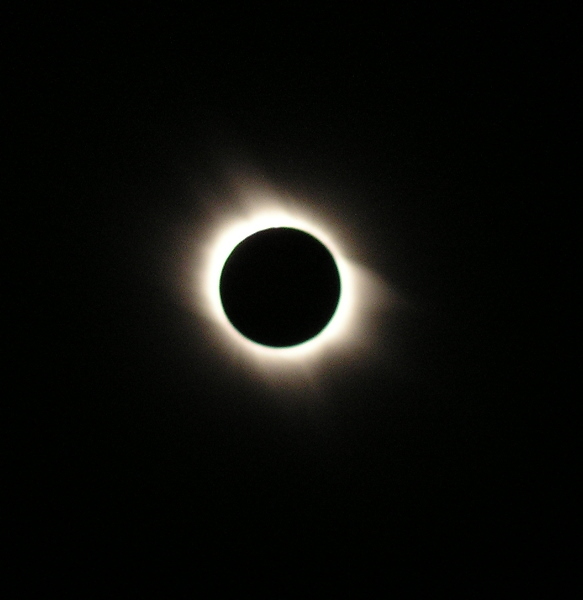 One by
Mike Richardson
.
And my picture of the final double diamond ring just as the sun emerged from behind the moon.
The break was caused by a lunar mountain blocking a bit of the "diamond" at the end of totality.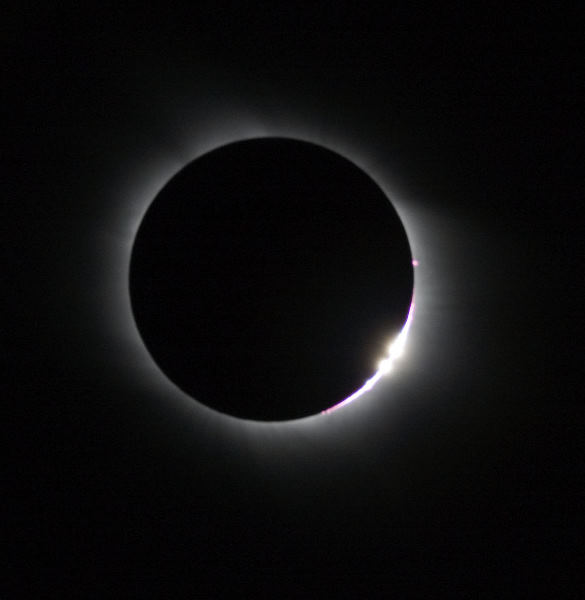 My sincere thanks to those who shared their pictures on this trip.

The NASA web site has technical details of the eclipse.
A detail of one of the images from their site shows the path of the eclipse where we were near the island of Crete.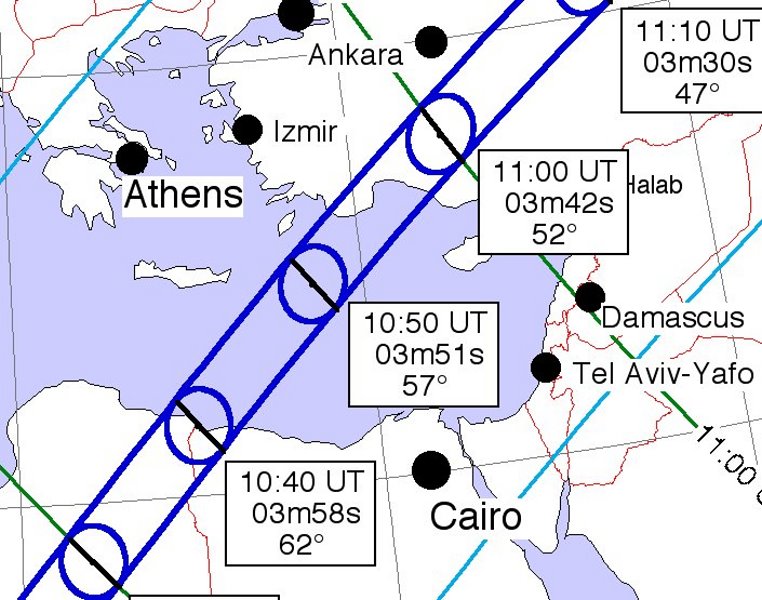 If you would like to see images from other eclipses try these pages.
South Pacific April 8,2005
Mongolia August 1, 2008



Some more pictures from our trip to Greece and Turkey.


Click on these links for Modern Greece, Ancient Greece, the Greek Islands, our Greek Eclipse, Greek Eclipse Attire, Greek Flowers, and Turkey.

See other places we have visited here.


Go to our Personal home page
Go to our Community page
Go to our Science Fun page


E-mail Nancy and Alan