Greek Eclipse Attire



The day of the big event there was a lot of evidence that this wasn't the first eclipse experience for many of the folks on the ship.
The first fellow had a list of the eclipses from 2001 to 2020 on the back of his shirt.
You can use it to plan to join with us and these other enthusiasts on a future adventure.
I tried to get a picture of anyone who displayed anything astronomical.
I may have missed some but I think you can get the sense of the variety.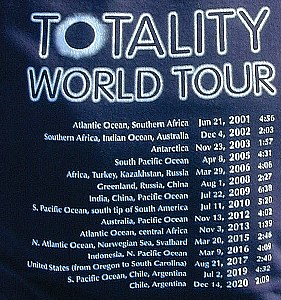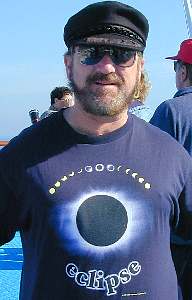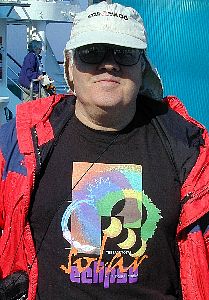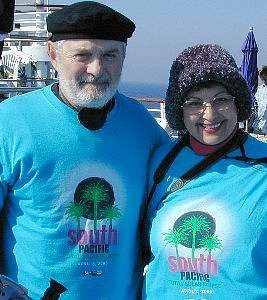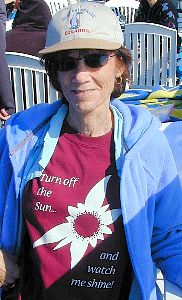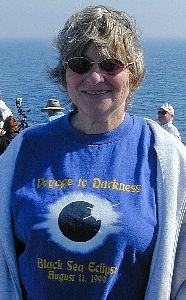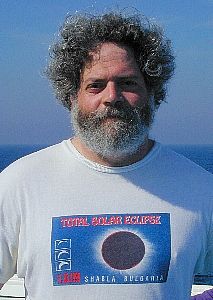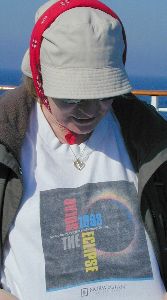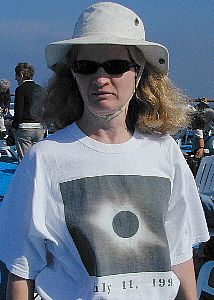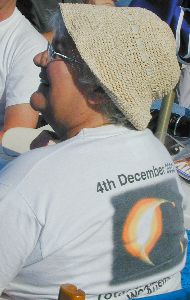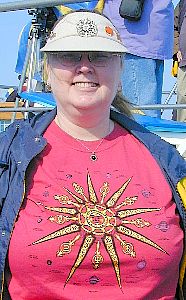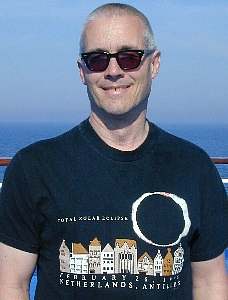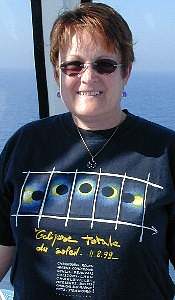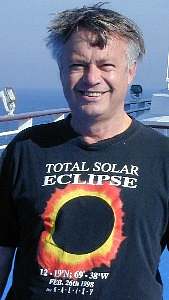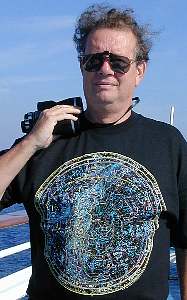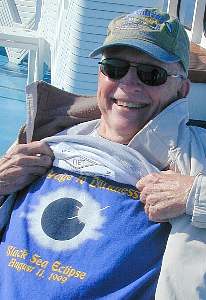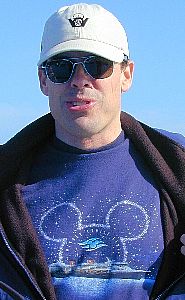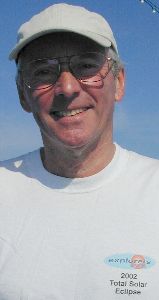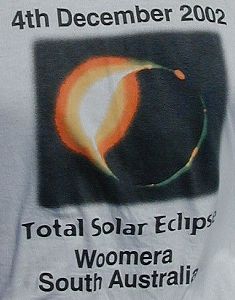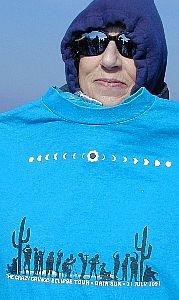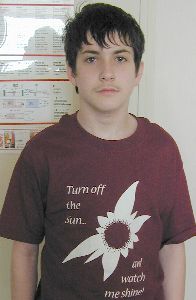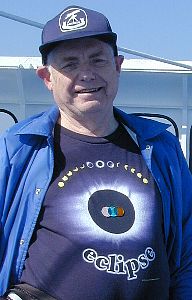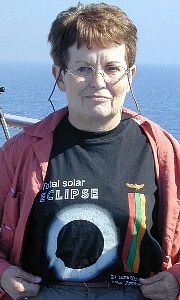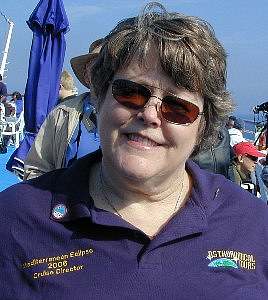 David Levy, the comet hunter, and his wife Wendy. She shares with us an interest in pictures of flowers and combined that with her husbands astronomical interests in a presentation that showed similarities in flower and celestial photos.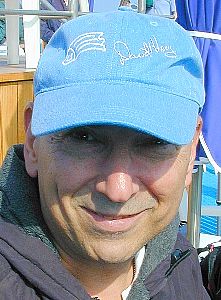 And this is Michael Bakich, associate editor at Astronomy magazine and cheerleader for the eclipse.
He wanted me to be sure to include the eclipse fans/fanatics behind him in the picture.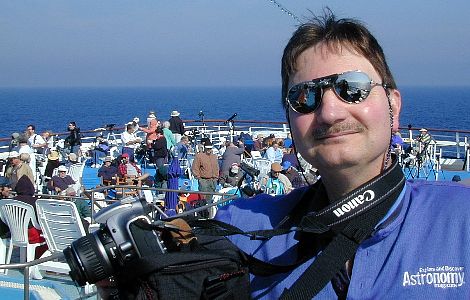 Some more pictures from our trip to Greece and Turkey.


Click on these links for Modern Greece, Ancient Greece, the Greek Islands, our Greek Eclipse, Greek Eclipse Attire, Greek Flowers, and Turkey.

See other places we have visited here.


Go to our Personal home page
Go to our Community page
Go to our Science Fun page


E-mail Nancy and Alan