Tahiti


As we arrived we were welcomed by this string band.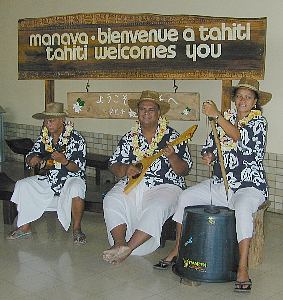 Our hotel had a beautiful setting, wonderful food, good friends, and more entertainment.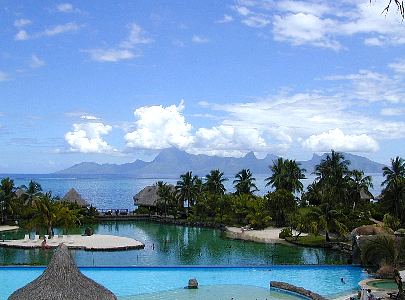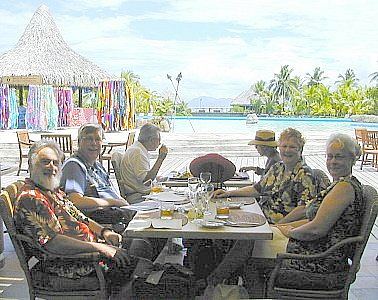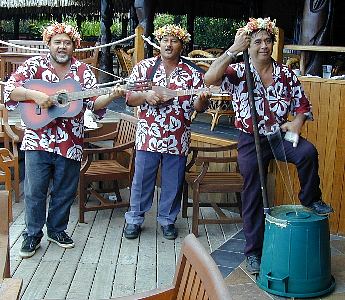 Our bungalow over the lagoon was perfect.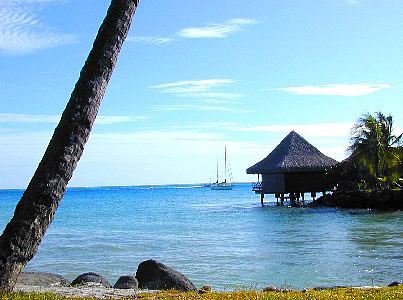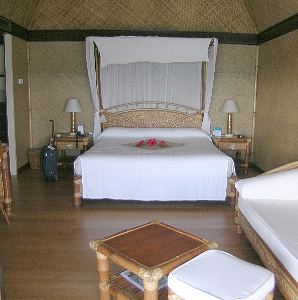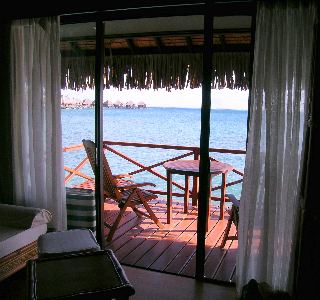 The view from our deck of some neighboring bungalows, the island of Moorea, an outrigger race and our cruise ship coming into port.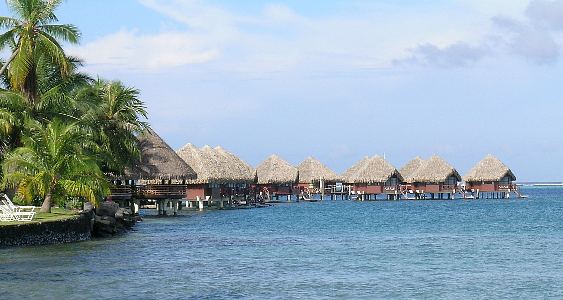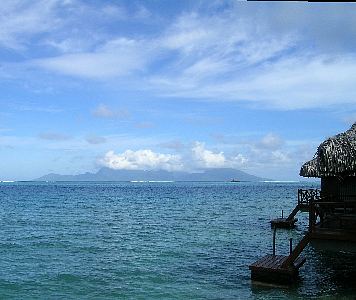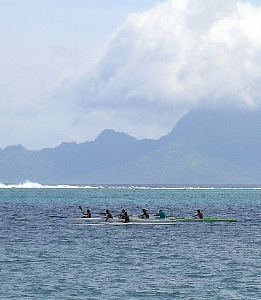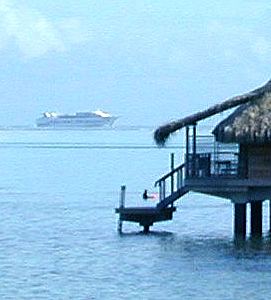 Shore side of our bungalow was a pool well supplied with lots of tropical fish.
Nearby were fresh water and saltwater pools and both hot and cool Jacuzzis.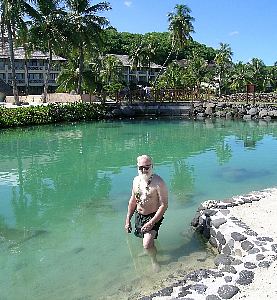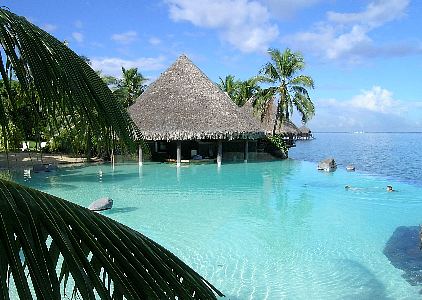 On a drive around the island we met this old fellow.
We noticed that the laws of physics don't seem to apply to this bird unless his head is remarkably heavy or his backside remarkably light.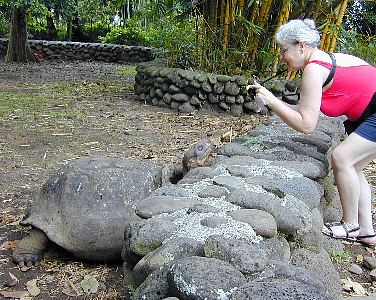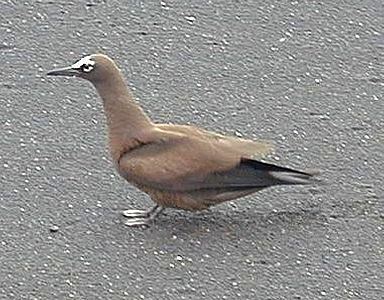 A pool and tree roots.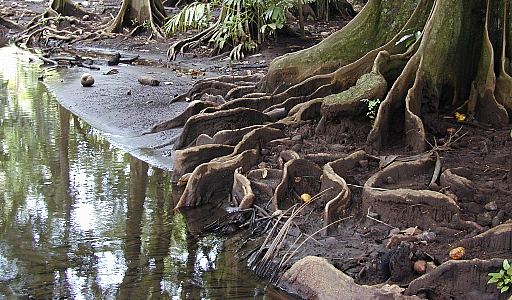 A view of Tahiti-iki (little Tahiti).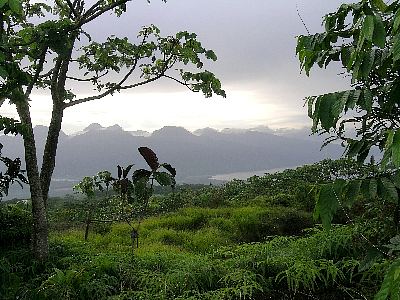 Sunset from our hotel.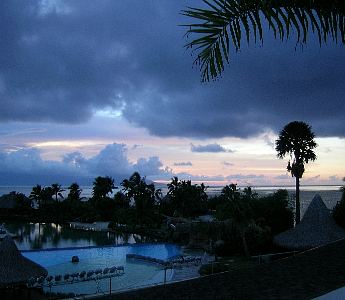 Here are links to places we visited on this tour. Tahiti, Pitcairn, Nuku Hiva, Hiva Oa, Fakarava, and Moorea.
And links photos of the eclipse, eclipse photography, tikis, the ship, young dancers, food, fish, and flowers and trees we saw on the trip.

See other places we have visited here.


Go to our Personal home page
Go to our Community page
Go to our Science Fun page


E-mail Nancy and Alan