A marvelous island.
Dry but not the desert that we saw in Aruba.

The city is a palette of pastels.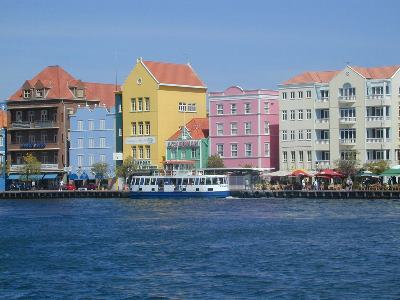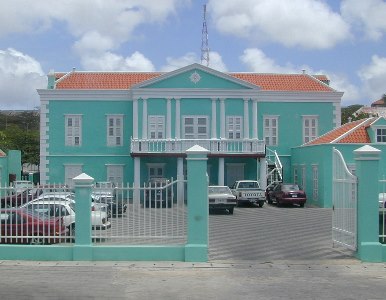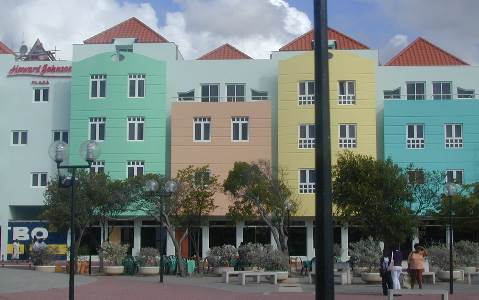 Back across the city to our ship.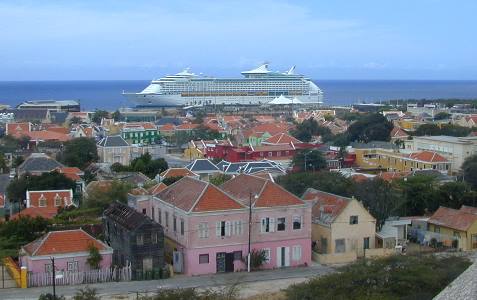 We visited a museum with artifacts of early colonial days and other things that were not uncommon in the first half of the 20th century.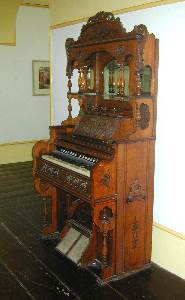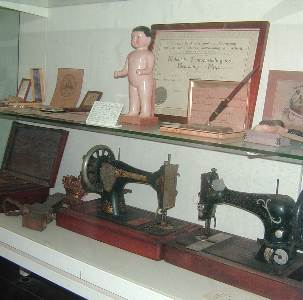 Our guide played the bells outside the museum from this keyboard.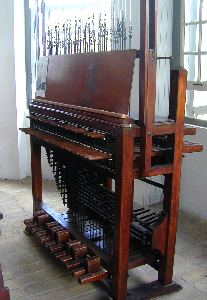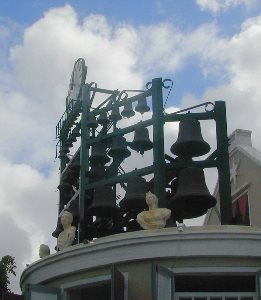 There was also a stained glass map of the Caribbean.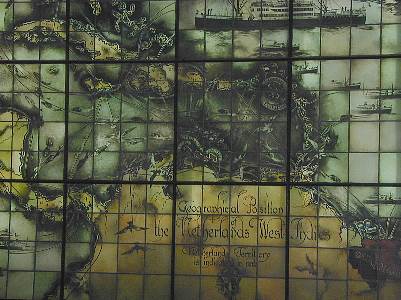 We visited a cave into a coral rock hill.
It was the first time we have ever been hot in a cave.
The outside temperature never gets very cool and often gets hot so the whole hill/cave is quite warm.
Standard cave formations, water carved rock and drip structures.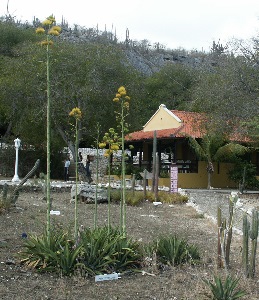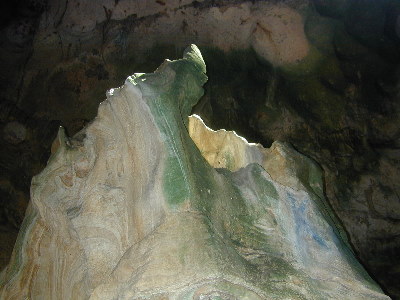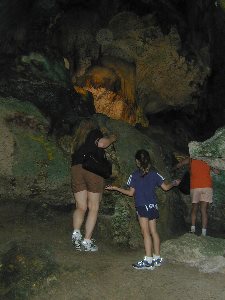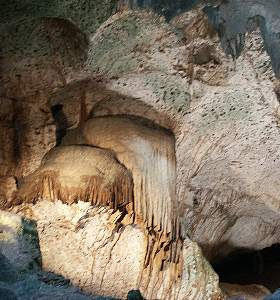 Outside was a trail with coral cliffs that were once below sea level but now well above.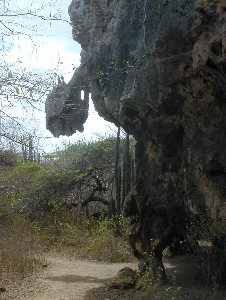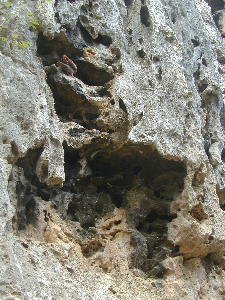 You wouldn't visit the island of Curacao without a stop at the place where it's most famous product is produced.
We sampled some of the many varieties available.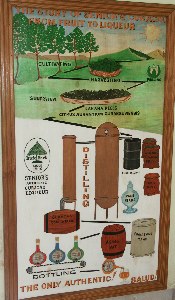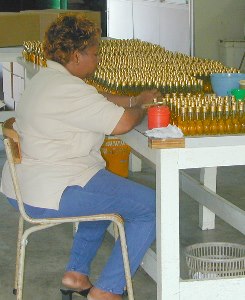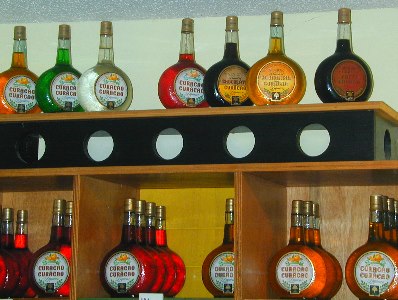 Back at the dock we found these fanciful coral people.