The Gobi desert near the Kohngoriin Els is incredibly dry.
These plants are optimized to survive there.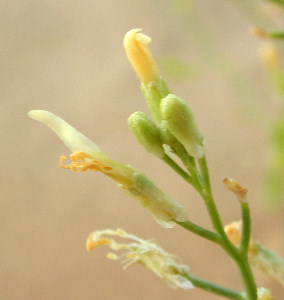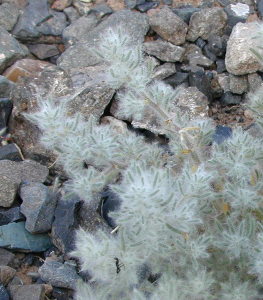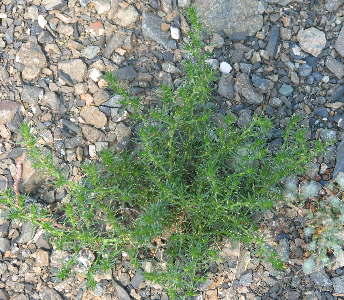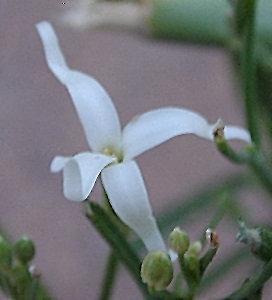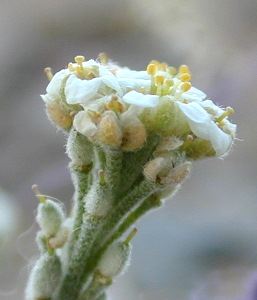 Between the Els and the Yol valley we went through a high pass with a unique mix of flowers.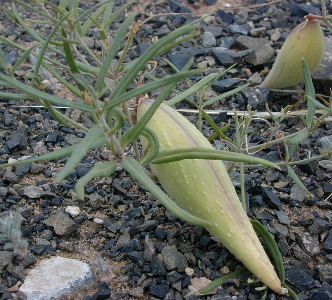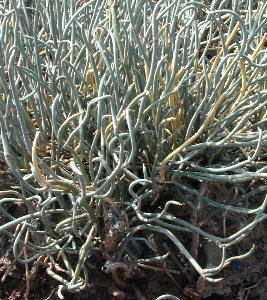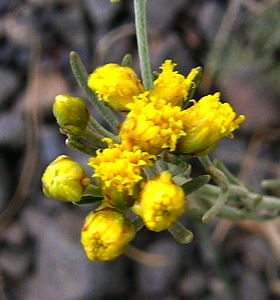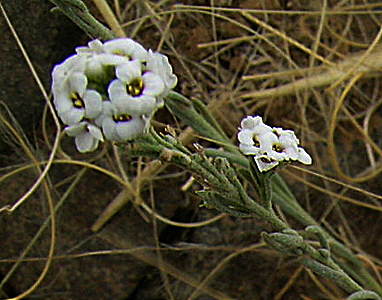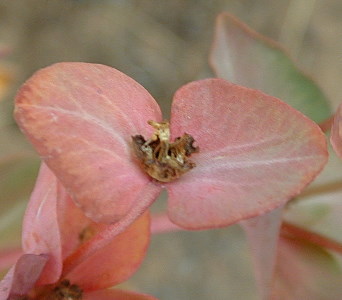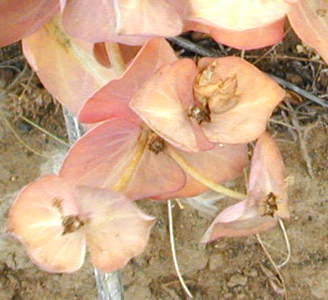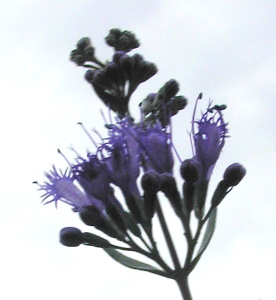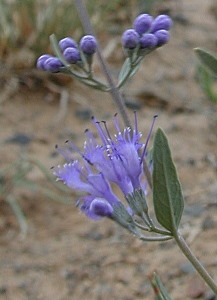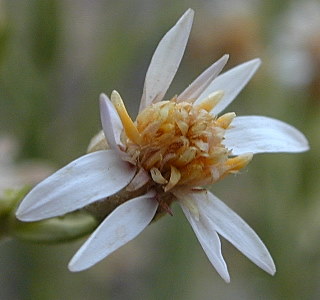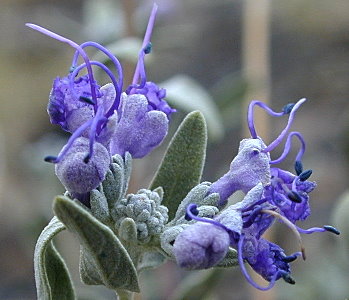 We only got this one wildflower picture during our short visit to Hustain Nuruu.
I'm glad it was a good one.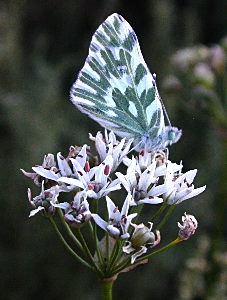 Kharkhorum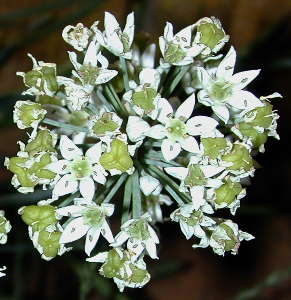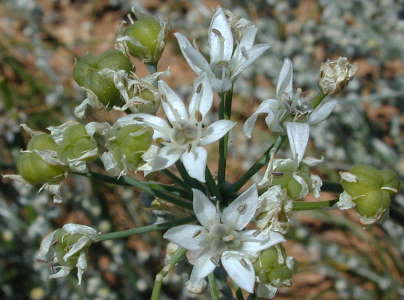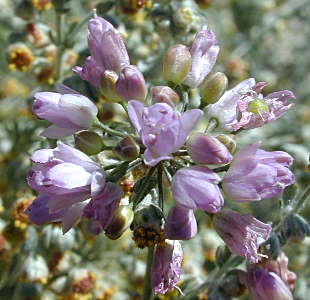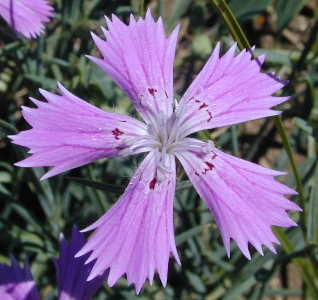 The Kherlan river valley was rich with wildflowers.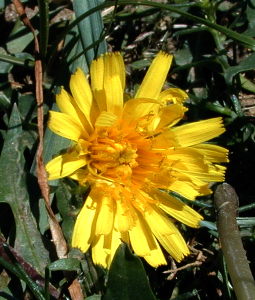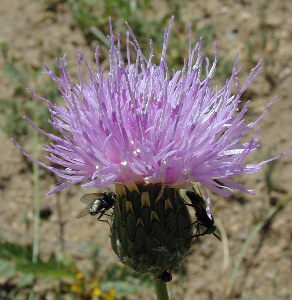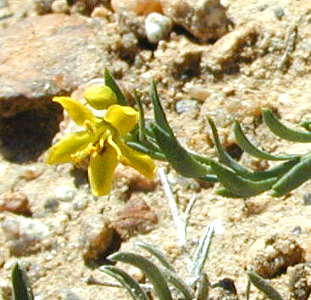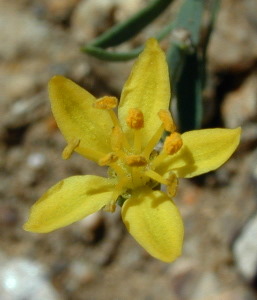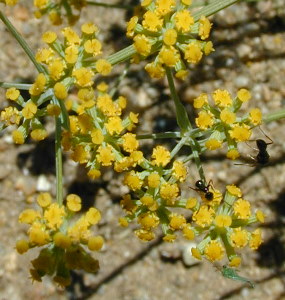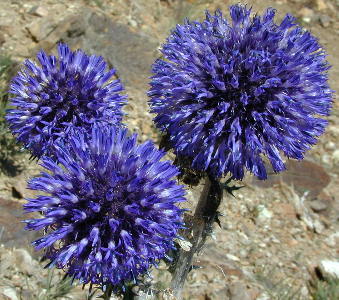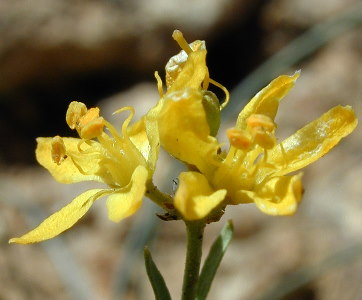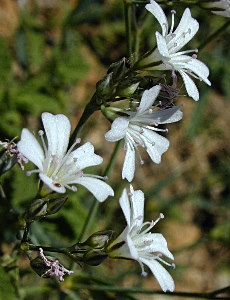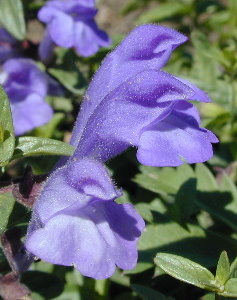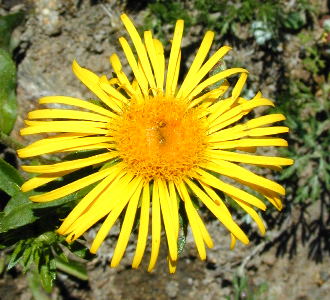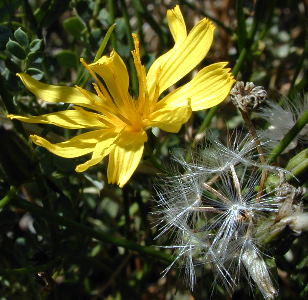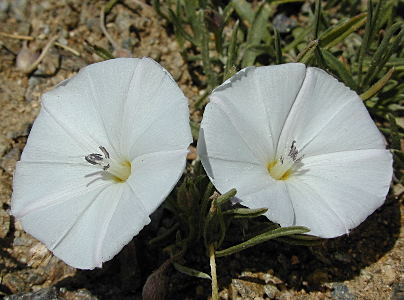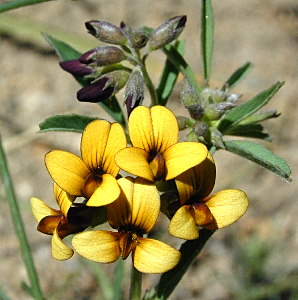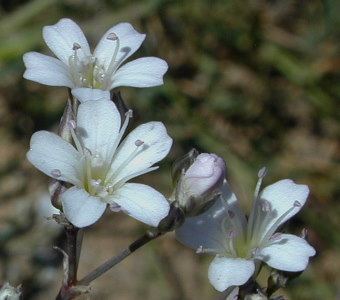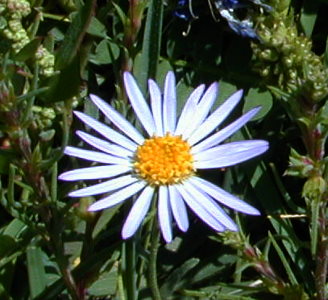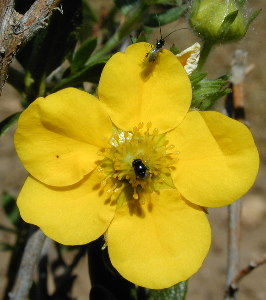 Ulgii had near desert conditions and a river which made for a nice variety of flowers.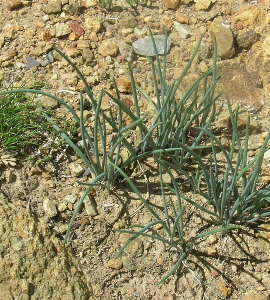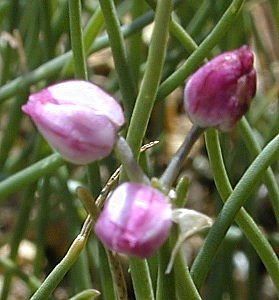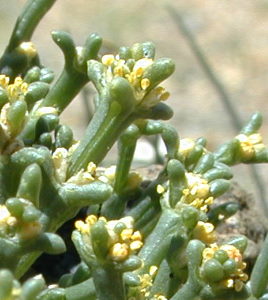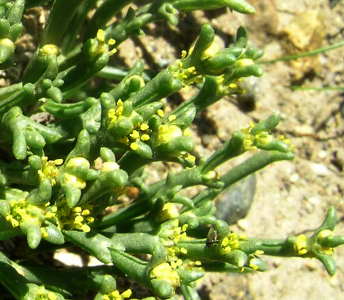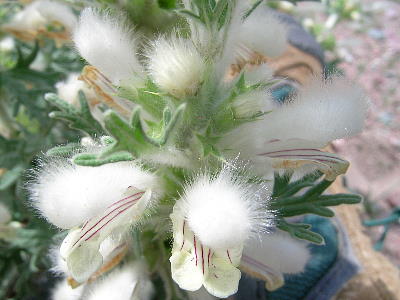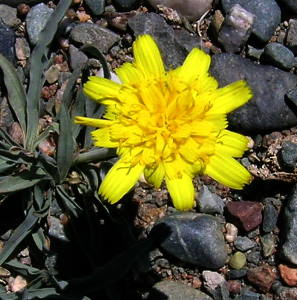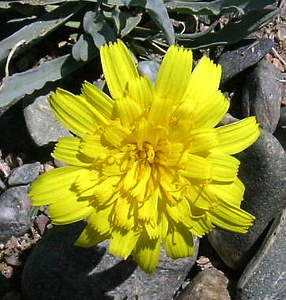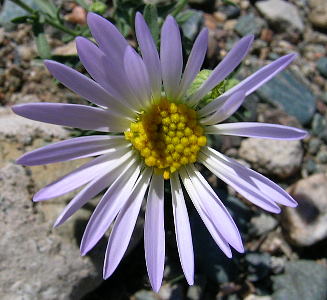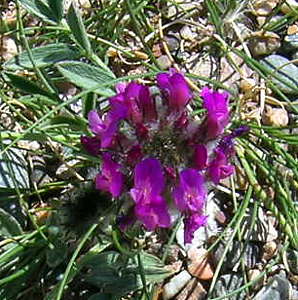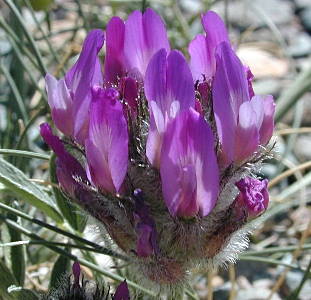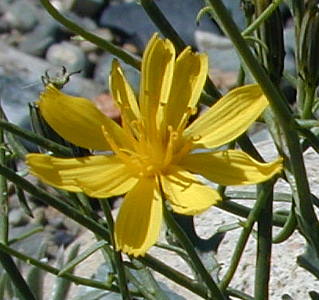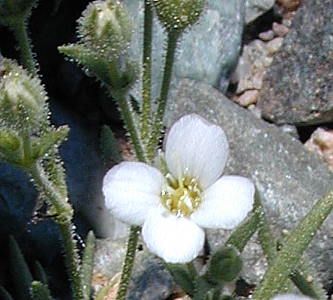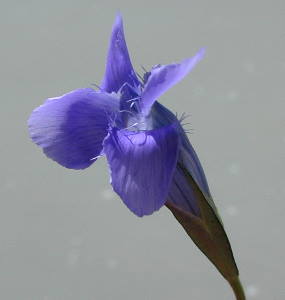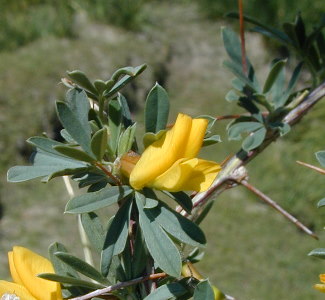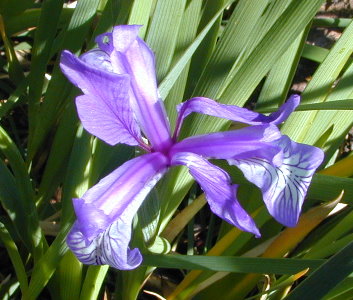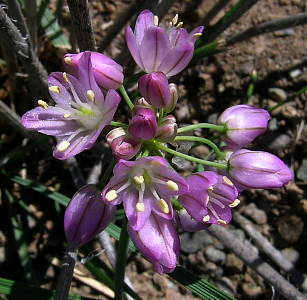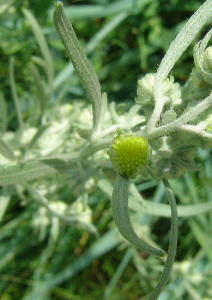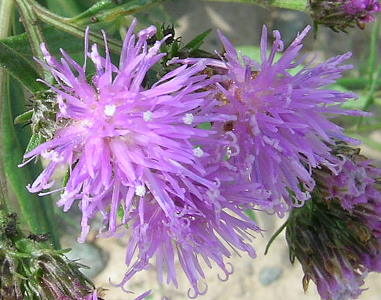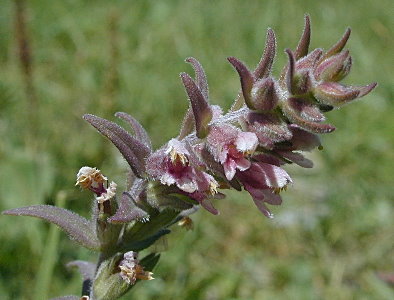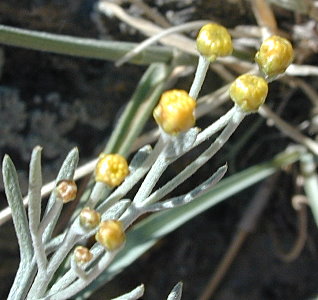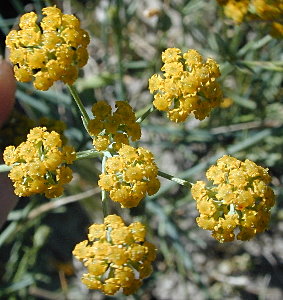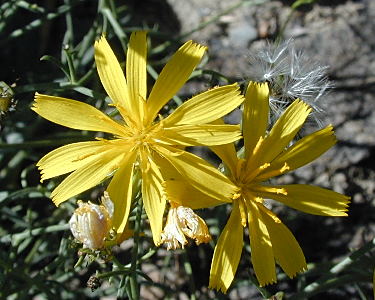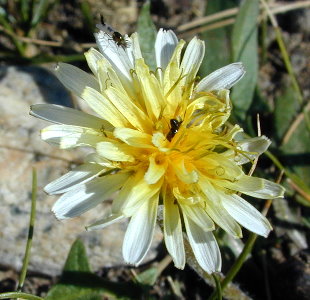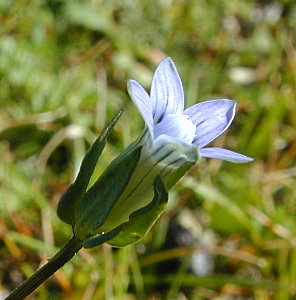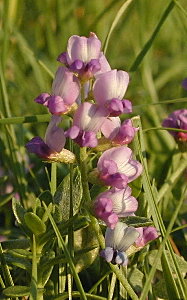 Near the hunting eagles not far from Ulgii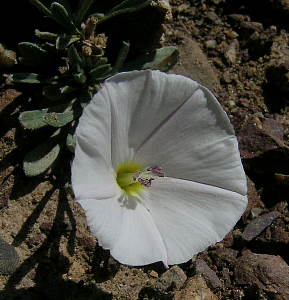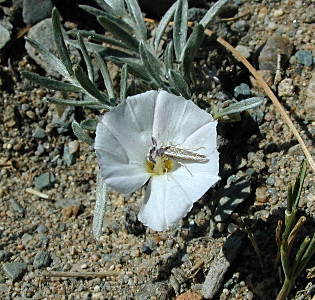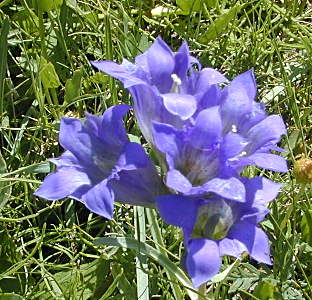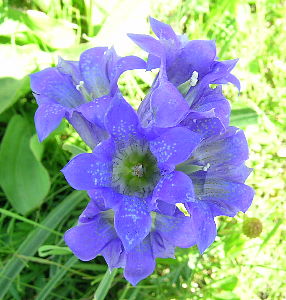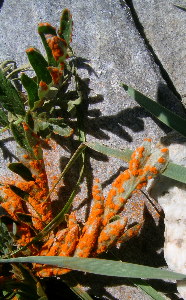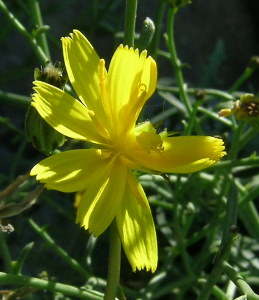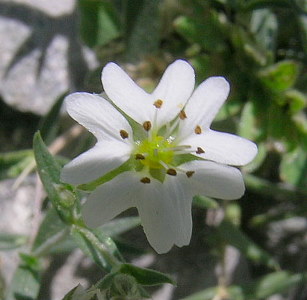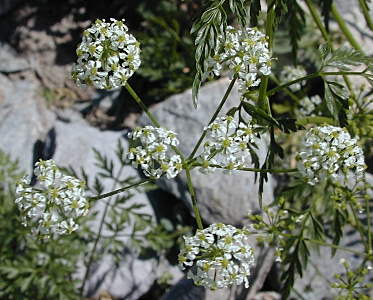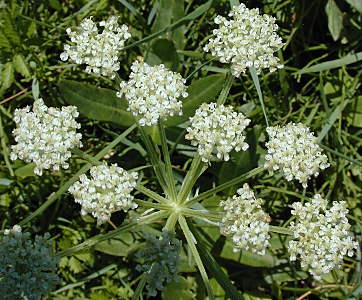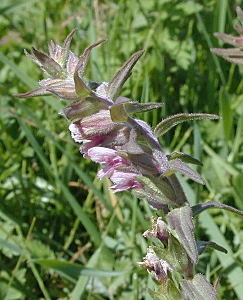 Natural rock garden south of Ulgii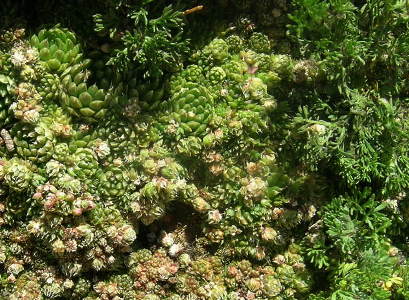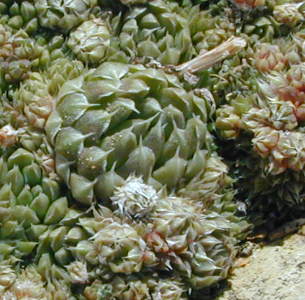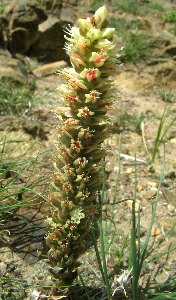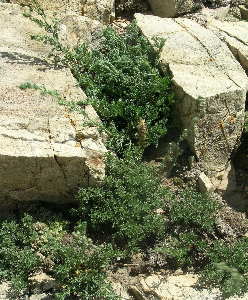 Ulaanbataar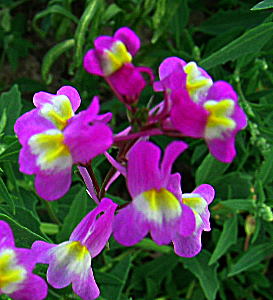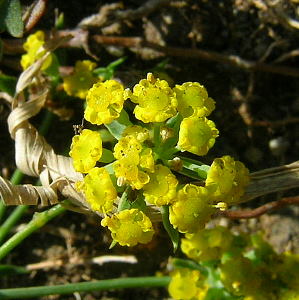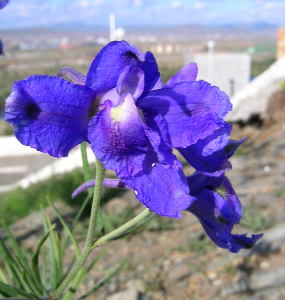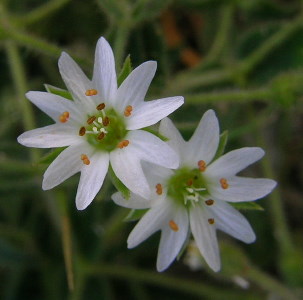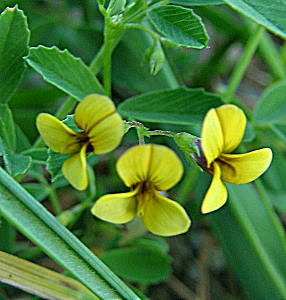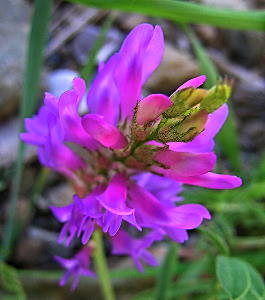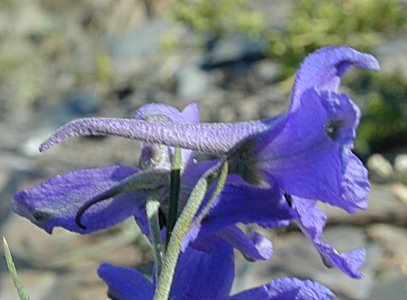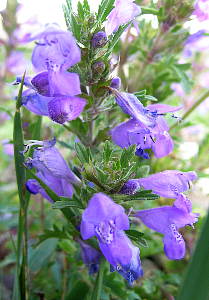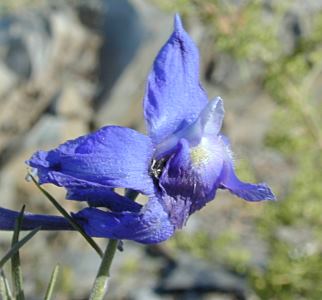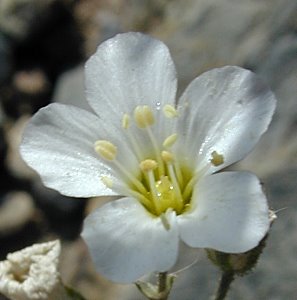 The Yol valley had one of the few plants that we recognized, wild rhubarb (first picture).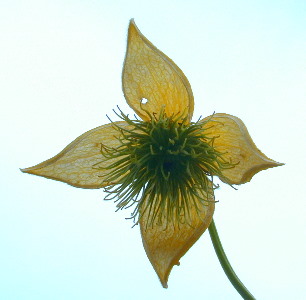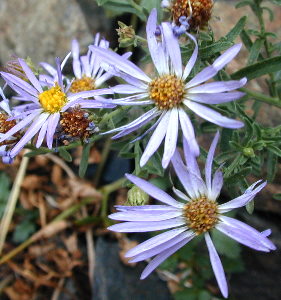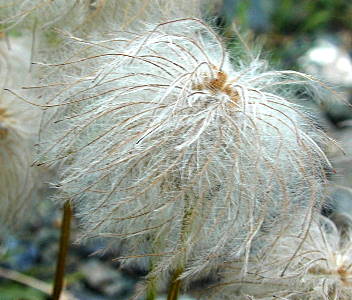 Many thanks to our friends from the trip for sharing their good company, videos, and pictures with us and with you.
Thanks again Alice, Lee, Eleanor, Michael, Joyce, David, Juliana, Tom, Stu, and Tanner.